German electropop veterans have blasted back onto the stage with new album "Masterplan" and a brand new digital and strictly limited vinyl EP called "Frei sein 2020″ – with cover artwork from Emil Schult. Since A Spell Inside's goth tinted beginnings with "Return to Grey" (1995) they have continuously released their own brand of dark electronic quality pop. We had a chat with Michael Roeder about what's cooking.
German lyrics and tragic collaboration
You have released a new album, "Masterplan", five years after your last album "Autopilot". What took you so long? You've been active since the early 90:s so obviously you know the craft inside out.
- It seems to be an ongoing tradition that we need that much time from one release to the next. Perhaps it's or our kind of producing music or the difficulty of channeling creativity, who knows? But the main reason might be the fact that music is our passion but not our main source of income. Each of us has to pursue his regulated profession, so time for exchanging and developing musical ideas is sparse. And we always strive for putting quality into our music. This also might be a good reason.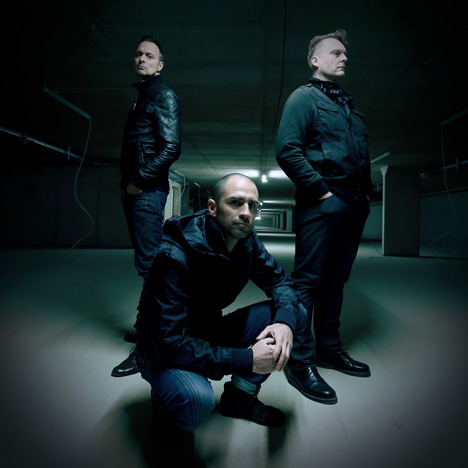 How would you describe the differences between "Masterplan" and "Autopilot"?
- The obvious difference is of course the lyrics. All the other longplayers before we had mostly all songs in English and just one German song. "Autopilot" was some kind of experiment to do it the other way around. On "Masterplan" we did it the way everybody, including us, was used to. But to our ears "Masterplan" also sounds mature and complex. We
hope, that each time you listen to it, you might discover something new and interesting.
The press release states that you have collaborated with different producers and lyricists this time. Who are they?
- Concerning the lyrics, we used material from a guy we met years ago in Finland, Nicklas, and with whom we still are in close contact. Some of the vocal stuff we recorded again at the Groovetown Studios with our longtime mate Adrian Le Monde. The most important but also most tragic collaboration was with our Berlin based friend Kim Hellwig, who did an awesome job with some very special sound ideas and musical tweaks. Unfortunately it was his last work for us. Despite being very sick, he joined us at our gig at the WGT to see that it was worth all the effort. Only weeks after Leipzig he died. So, personally it's a very special album to us and reminds us of him every time we listen to it.
Can you tell us a little bit about the lyrics and themes?
- It's like on every release. About everyday life. Social topics and the problems we are facing today and obviously can't solve. Besides the big themes of love and hate that are always worth to sing about. We don't like these cliché lyrics you usually find a lot within the scene.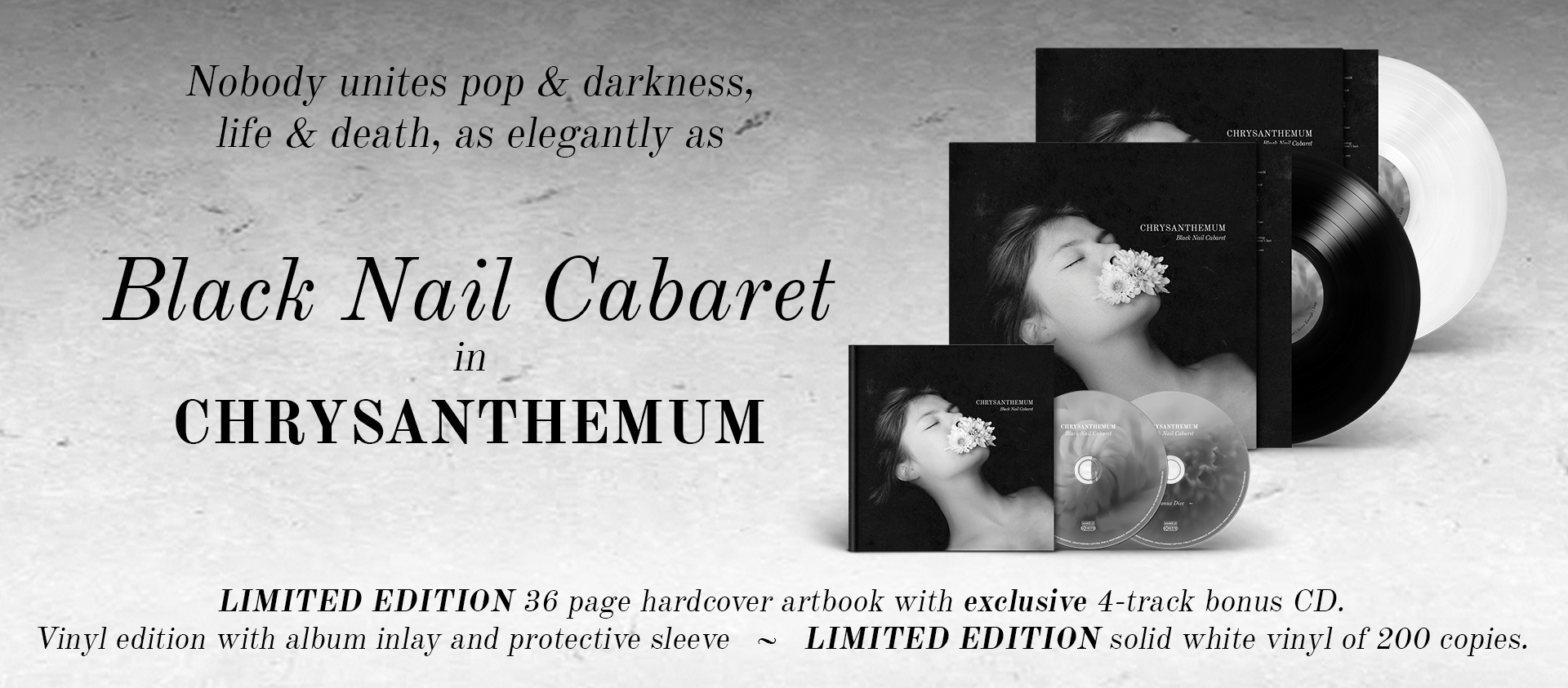 New EP with Emil Schult artwork
Which artists have been your main influence for the new album?
- That's really difficult to answer. Honestly – there is not this or that special artist who inspired us for "Masterplan". I think when you are in the business for such a long time you've got many influences. The sum of everything you've been listening to from the "early days" affects your work. So, we can't name a specific one. But one of our all time favorites who has influenced us a lot is of course Depeche Mode.
Any thoughts about the state of the current German synthpop scene you wish to share with us?
- There are some very interesting uprising acts like e.g. Rroyce. But aside from this you see the same "old" bands on the festivals. That's not bad, don't get me wrong, but sometimes it would be great having a bit more variety. It has become a very big business during the last ten years and it's not that independent anymore like in the early nineties. That's the sad thing about it. Nonetheless the German synthpop scene is still alive and prospering, I guess.
What is the current status of your other project, Behind the Scenes?
- It's still on-hold and nothing is planned yet. But the band still exits and maybe there will be new material in the future. But 2020 we will put full focus on and energy into A Spell Inside.
Finally, what are your future plans for A Spell Inside?
- Well, it's happening a lot these days. We are finally releasing our first vinyl release with some very special material and unique artwork. There will be different remix versions of "Rise" on it e.g. from Neuroticfish, not to forget a remix version of "Frei sein" by Olaf Wollschläger and other surprises. The cover artwork will be created by famous artist Emil Schult and will be strictly limited to 100 copies.
- You see, we try our best to break with the tradition of five years between releases. There are also some live gigs in the pipeline, so keep your eyes open. So hoping to talk to you again much earlier than you're used to.
Interview by: Mikael Kahrle
Text and editing by: Niklas Forsberg
Read more
Our review of "Masterplan"