Release writer Niklas Forsberg lists his favourites from 2016.
Albums
Apoptygma Berzerk: "Exit Popularity Contest"
Stephan Groth embracing his past.
Spark!: "Maskiner"
Regrouping and restarting proved a powerful formula.
Chrom: "Peak & Decay"
Rapidly rising to the German throne.
Covenant: "The Blinding Dark"
Who thought darkness could be so liberating?
Pet Shop Boys: "Super"
Most people seem to hold "Electric" as a better album. For me, "Super" is superior in every aspect.
Perturbator: "Uncanny Valley"
The saturated synthwave genre exploded in 2016, but Perturbator still managed to stand out.
Saft: "Norrbacka"
Many years have passed. Carl Steinmarck's song writing skills haven't.
Ultra Arcanum: "The Silence Inside"
Unique and mesmerisingly atmospheric, this trio deserves more attention.
Kid Machine: "Space Elite"
Mark Wilkinson's alter ego does it again. Instrumental nu-italo mixed with electro and space-fused synthpop.
Kyle Dixon & Michael Stein: "Stranger Things OST"
Spectacular soundtrack, to enjoy with or without the monumental tv-series.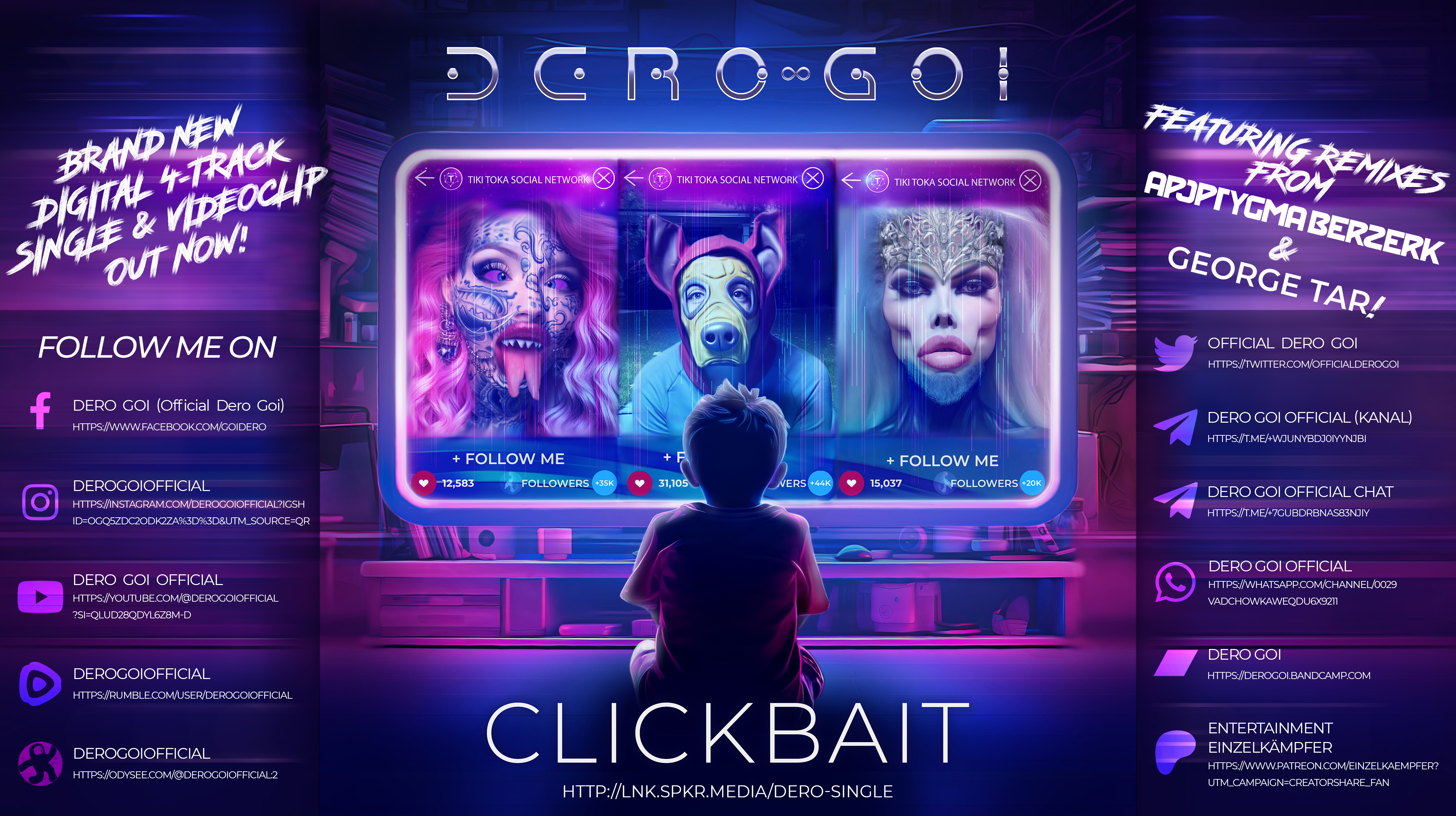 Songs
Djustin: "Stars"
Flawless electropop reminiscent of Susanne Sundfør's "Ten Love Songs".
Kent: "Vi är inte längre där"
The strength and sadness of this track are truly remarkable.
Rimini Rimmers: "Oppio Mane"
Dance floor italo bomb, lending its main melody from Video's classic "Somebody".
Poeme Electronique: "Don't Run"
Brilliant, surgically crafted synthpop with room for synth solos.
Mesh: "Paper Thin"
Tucked away as a B-side for the "Kill Your Darlings" single.
Marsheaux: "Safe Tonight"
The girls show great confidence on their new material, but aside from a few track they need some new tricks next time.
Ortrotasce: "City Lights"
Inches from making the album list, I had to fit in Nic Hamersly's Ortrotasce somewhere. Stellar minimal synth.
Newcomers
Göteborgselektronikerna
Vocoder driven and Kraftwerkian, this surprise came from nowhere.
Djustin
Backed by a razor sharp EP. 2017 could be theirs.
Ultra Arcanum
Floating effortlessly between pop, darkwave and electro.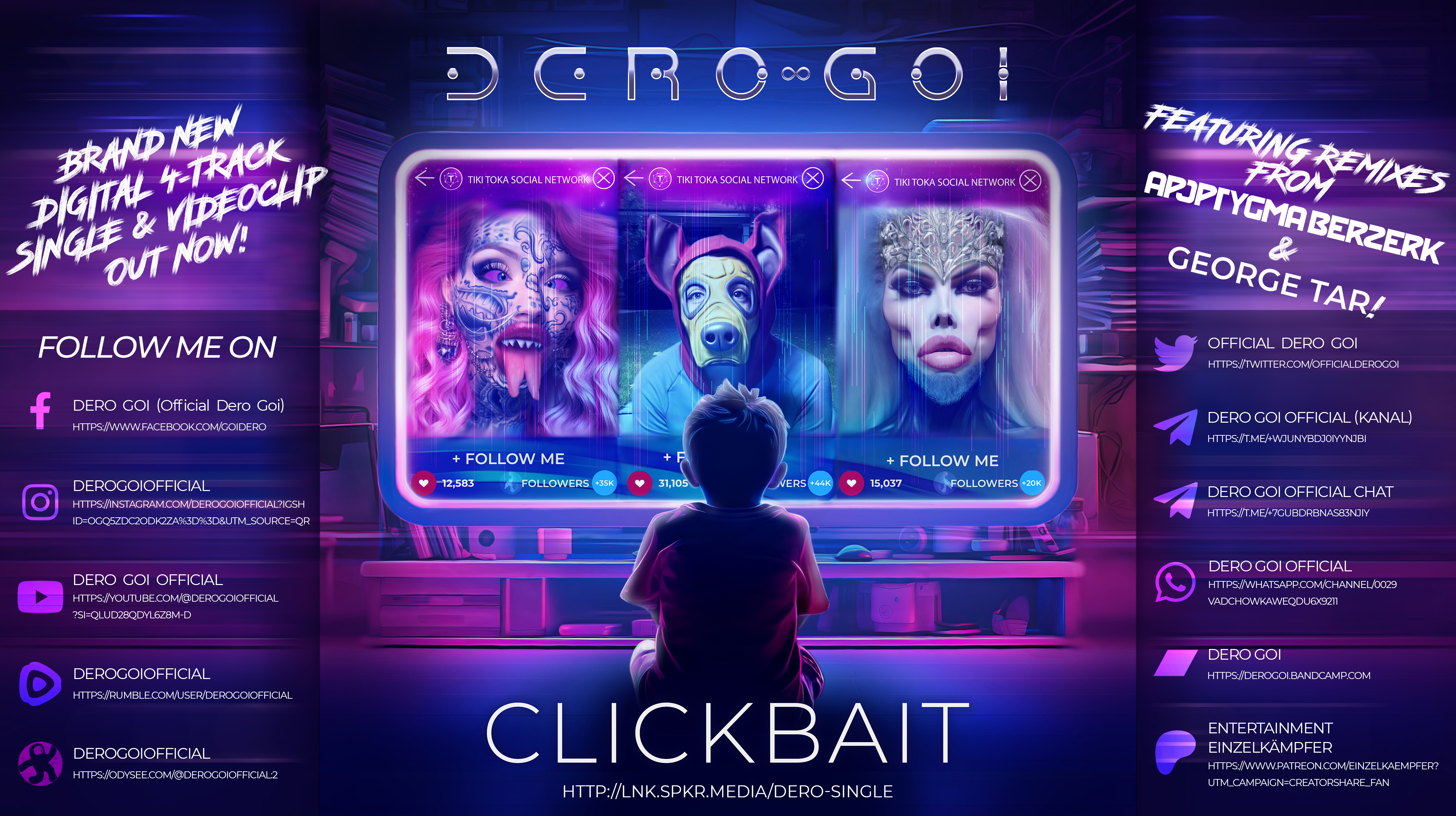 Live
Kent
Truly grateful for being able to see them one last time. They will be missed.
Artist
-