The Release Editor-in-chief lists his 2016 favourites and throughs in a Spotify playlist as well.


Mikael Kahrle
Albums
Dead When I Found Her: "Eyes on Backwards"
I can't get enough of Michael Arthur Holloway's dreamy Vancouver-esque soundscapes and this time around the music is haunted by Skinny Puppy rather than Doubting Thomas.
Spark!: "Maskiner"
Mattias and "newcomer" Christer go all in and the result is high quality bodypop with strong vocals and lyrics in Swedish.
Covenant: "The Blinding Dark"
We are treated to classic Covenant sounds as well as some new ingredients.
David Bowie: "Blackstar"
A year of loss. Farewell to one of the truly great.
Nick Cave & the Bad Seeds: "Skeleton Tree"
More loss.
Mesh: "Looking Skyward"
Together with production wizard Olaf Wollschläger, Mesh continue to deliver electronic pop perfection.
Zanias: "To the Core"
Linea Aspera, Keluar and now on her own, Alison Lewis never seizes to impress with her timeless avantgarde electronics. Now, she moving closer to the realm of fellow Australians Dead Can Dance and I don't mind.
Radiohead: "A Moon Shaped Pool"
That magic is back.
Rein: "Rein"
This rising star has surprisingly brought EBM to the Swedish mainstream, including two Swedish National Radio award nominations (P3 Guld).
Thyx: "The Way Home"
Our favourite Austrian Stefan Poiss delivers again. For instance "In the Past" stands out with its laidback elegance and restrained power.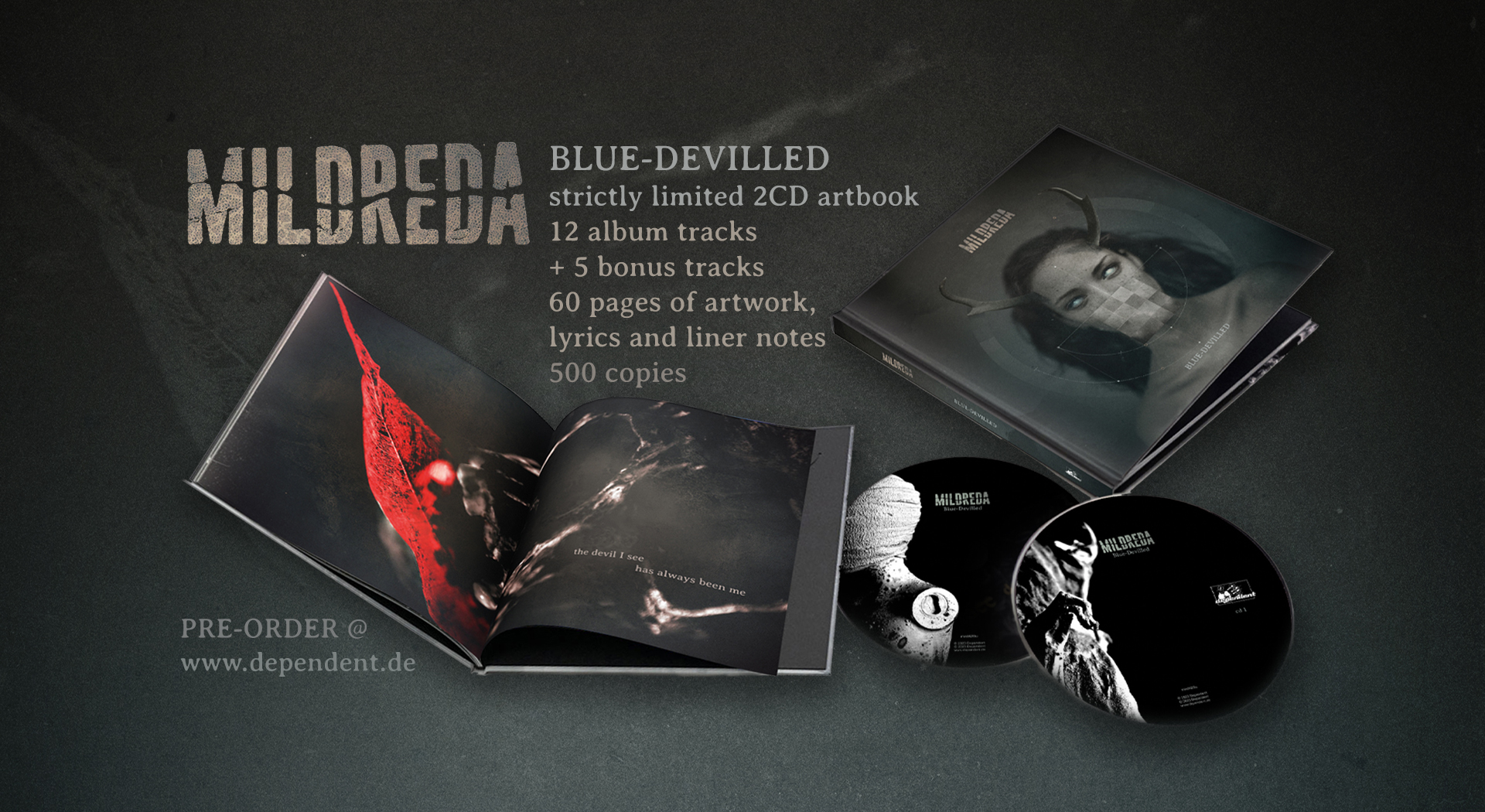 Songs
Youth Code: "The Dust of Fallen Rome"
Together with Rhys Fulber, Sara and Ryan successfully combine Youth Code-mayhem with old school FLA-vibes and a "Worlock"-like desperate chorus.
Perturbator: "Neo Tokyo"
A knock-out trip, it makes you see cartoon stars.
Moderat: "Reminder"
Little do we know that the tribal rhythm intro will build into a hypnotic and huge electronic song with Thom Yorke-like vocals.
Person:A: "Sentient"
Minimal wave meets Bergman. Watch the mesmerising video.
Nina: "Beyond Memory"
A classy and dreamy synthpop retro trip.
Henric de la Cour: "Two Against One"
A Brother of Mercy.
Liquid Newt feat. Frank M Spinath: "Walk with Scars"
Professor Spinath adds his Seabound touch.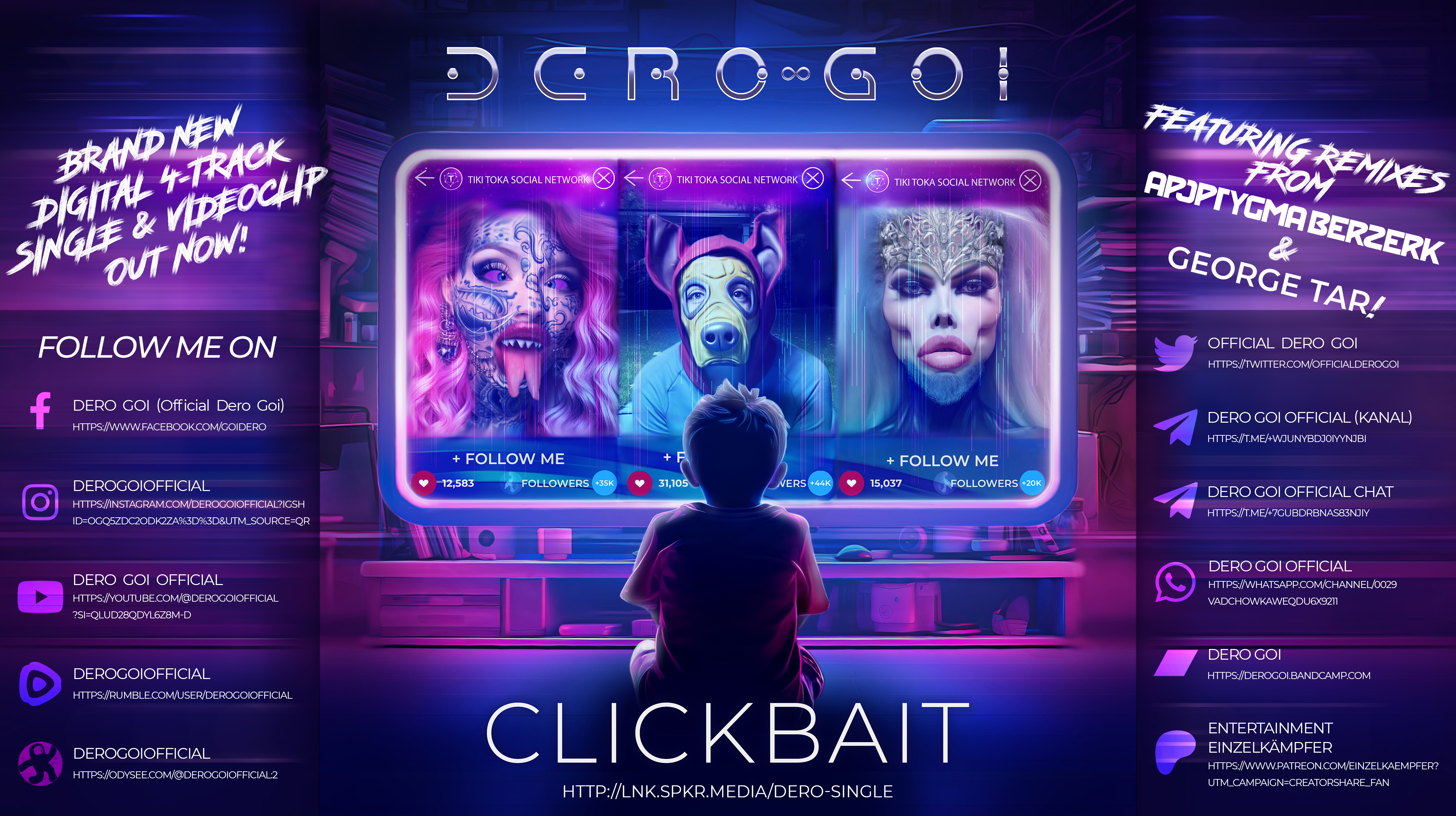 Live
Rome
There's a quality and nerve to everything Jerome does, so it never gets boring.
The Cure
The darkness of "100 Years" (the total opposite of "Friday I'm in Love") was a highlight of a long concert which exceeded my expectations.
Kent
A worthy farewell concert which brought us all to tears.
Newcomers
Lucifer's Aid
Less melodies, and neither futurepop nor humour – just honest, raw EBM.
Göteborgselektronikerna
Instead of going on the Autobahn, we take the shaky tram from the sea towards the city.
Rein
Hardest working girl in bodybiz.
Artists
Kent
Tack & farväl.