By: Sebastian Hess & Henrik Wittgren (Organizers of Electronic Summer & Winter festivals in Gothenburg)
In the aftermath of Alt-Fest we wanted to share our thoughts about organizing events and festivals. Especially how high-risk festivals without proper funding jeopardize every other event and festival in the scene.
We're sure you have heard about the iceberg ratio. The one that says only about 10% of the iceberg floating around is visible, and the rest is below the surface. We think this can be applied to festivals as well. What the visitors see is a very small part of what actually goes into a festival in planning, funding, promoting and so on.
A simple thing like choosing a date for the festival can be affected by many factors. Let us give you an example:
Our festival Electronic Summer is organized the last weekend of August every year.
During two weekends in August Gothenburg also hosts huge festivals Way Out West and Kulturkalaset which means all hotels are fully booked. The weekend before Electronic Summer there is a festival (Kalabalik på Tyrolen) with a similar target group which means we don't want to have our festival at the same time. As if this wasn't enough we also have the fact that people tend to be very low on cash in mid-August so an organizer wants to have its event after the date when people get their salary (In Sweden around the 25th.). And to add to this we need to plan around our personal and job situations leaving very little room for flexibility. And all of this and more is stuff we need to think about just to be able to set a date for the festival.
Then we have the issue of financing the festival we want to organize and here is where SGA (Stockholm Goes Alternative) in 2011 and now recently Alt-Fest went horribly wrong.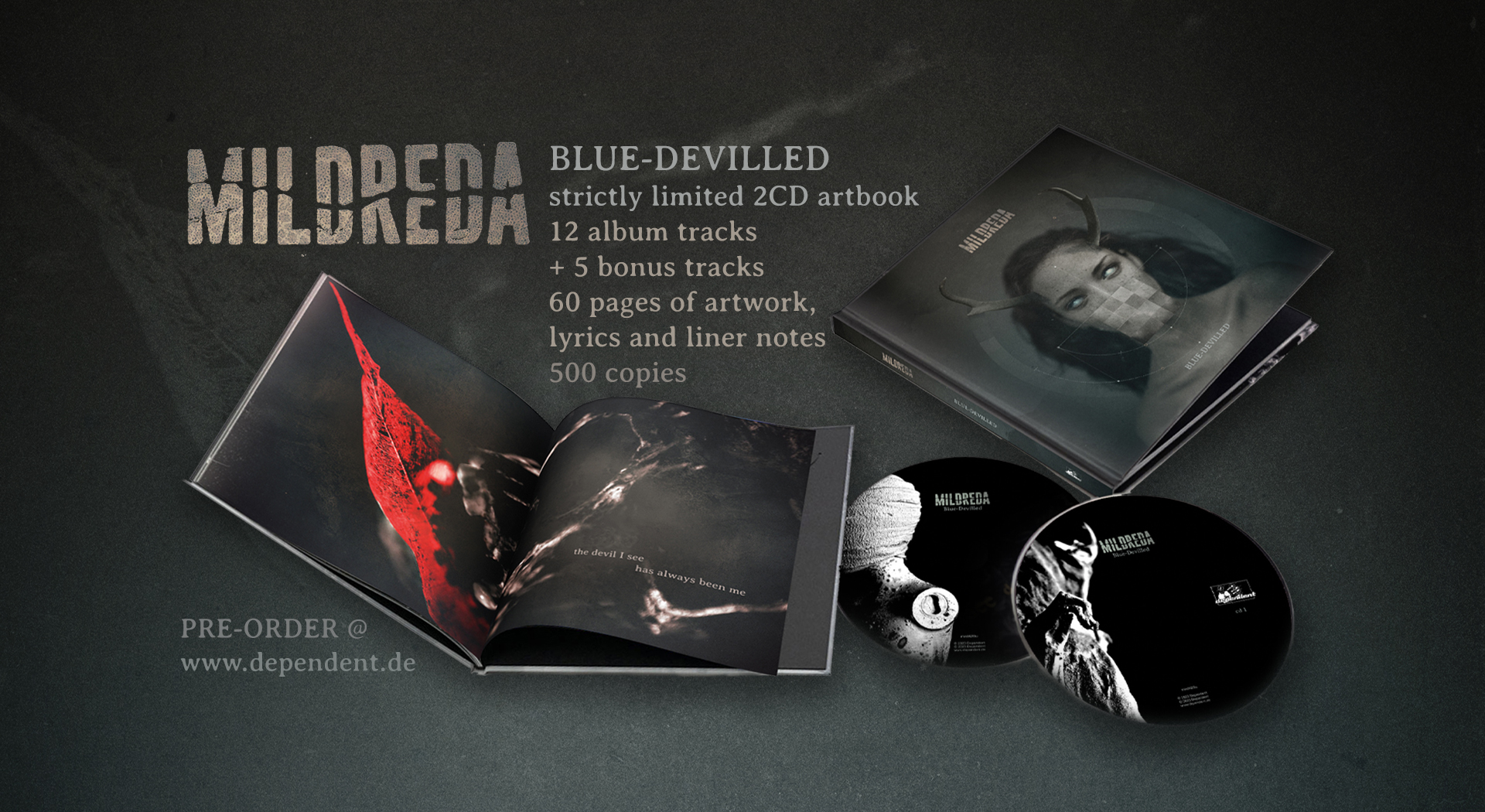 Putting a festival together will cost you a lot more money than you think. It's not wrong to ask for a visitors contribution like Alt-Fest did or to use ticket sales money to pay for your ongoing costs but it is very important that this isn't the only way you use to finance the festival – that will almost never work! This because if that's your only revenue stream during the time leading up to the festival, your ability to continue the planning will be totally dependent on more and more people contributing/buying tickets and there is absolutely no guarantee enough people will.
It means that if less people than you hoped for actually contributes, you will soon have to cut your costs for promotion and other things, which would lead to less coverage in Facebook-feeds, in relevant media and so on and the downward spiral starts. You need to have money in the bank to make a big project work, otherwise you need to start small and grow from event to event.
If you only use advance ticket sales and/or fan-funding as financing you are risking others people's money. It will go the way SGA and Alt-Fest went, and it will affect the whole scene. This is because every time something like that happens and ticket buyers lose money, they will get more careful when it comes to paying for tickets in advance for years to come. This affects all other events, and the worst thing for organizers is to get closer to an event with low amounts of tickets sold and without knowing if people will actually buy tickets or not. This increases the risk of cancelled shows which again starts a negative trend.
Now we are off to put the final touches to this years Electronic Summer – hope to see many of you there!
All the best,
Sebastian Hess & Henrik Wittgren
Photo by: Fredrik "Schlatta" Wik