There are not many places I would rather be in the world when it comes to June. So having my accreditation letter in one hand, passport and boarding pass in the other, and two cameras and a notebook in my bag, it was off to the airport and Sonar in Barcelona again.
I looked forward to another good festival, and was open to new experiences, as there seemed to be a huge variety of acts this year – and a lot of new acts I hadn't really heard of too. So, once I got the formalities out of the way, it was on to the music.
Thursday
My first action of the festival was actually to see a legend – Mad Professor – a Dub music great, and creator of one of my favourite remix albums ever, his remix remake of Massive Attack's "Protection" album. Here he played at Sonar Village, and joined with the Spanish Dub Invasion, sent out booming bass tones into the crowd – and the atmosphere.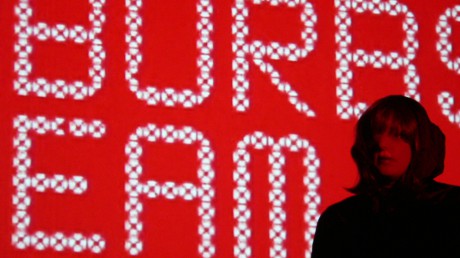 I followed this with King Midas Sound in the cavernous red room called Sonar Hall. Jamie Woon excited the crowd in Red Bull's Sonar Dome, and then it was a little break before going to see the hotly anticipated show from Gazelle Twin (pic). A little underwhelming if I'm honest, but it has to be praised for its uncompromising vision. I left, slightly dazed, to the sounds of Kenny Dope, one of the Masters at Work – having been to a number of Sonar festivals now, I knew to take my rest when I could.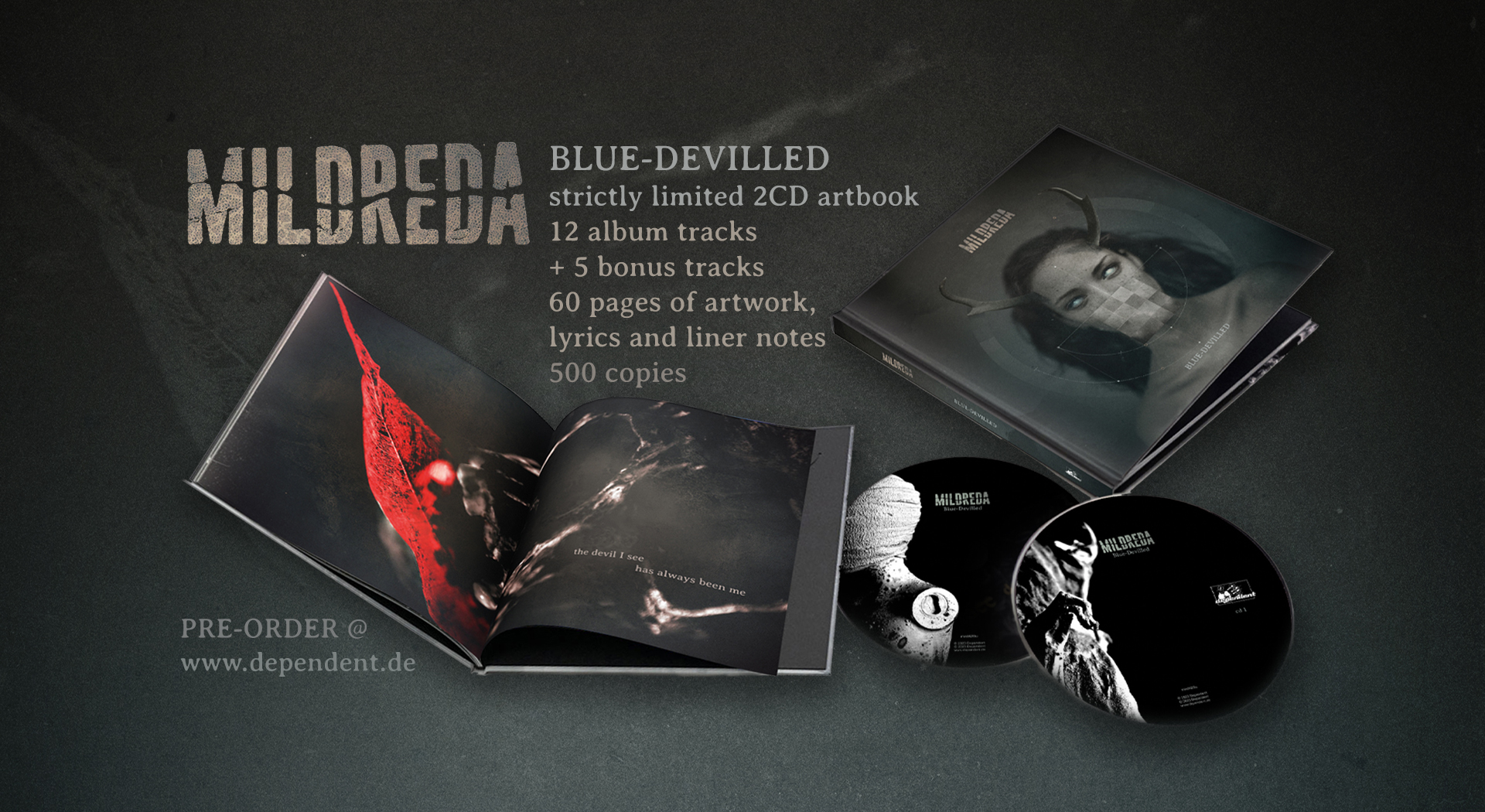 Friday
So back refreshed and ready for a full-on Friday, it was over to see Sapphire Slows perform at Sonar Dome. I felt really sorry for her, as after a bright start to the set, she had to endure around 10 minutes of issues with her tech, but bravely smiled at the crowd who were as forgiving as I have ever seen. Once back in action, the crowd loved her even more.
Kode9 next, and I was happy I decided to go along – it was quite simply an amazing show, and one that people were still talking about by the end of the festival. Congo Natty brought some more heavy bass to proceedings at Sonar Village. I took in a little, but was geared up for watching Underground Resistance who played to a packed to the rafters crowd – and one of my favourites, Roots Manuva, who stormed the Sonar Hall stage.
Next up was a little of Santigold, but I didn't stay long, as I would see her again tomorrow at Sonar by Night, which was where I was heading now…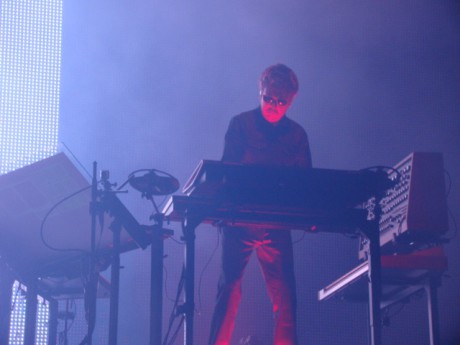 The reason I didn't want to be late was because I was about to see a true master – Jean Michel Jarre (pic), at Sonar Club. The expectation was amazing, and the crowd sizeable for what was a relatively early set. Starting off his world tour at Sonar, I can tell you it will be well worth your while trying to get to see him – simply incredible.
A quick dash over to see another headliner, the live version of Anohni's Hopelessness. Joined onstage by Hudson Mohawke and Oneohtrix Point Never, the music was majestic, as was the voice and a crowd was held in awe for the length of the set. Peeling myself away, I couldn't resist taking in some of the lesser known, so went over to Soichi Terada for a high tempo and creatively visual-ed set laced with humour – loved it!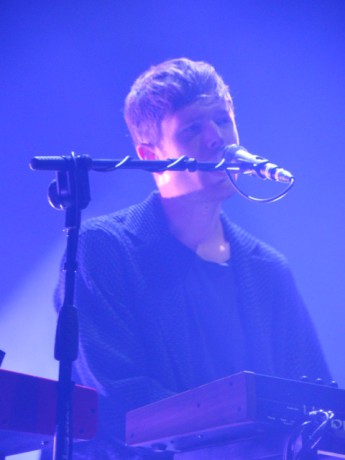 One of the sets of the festival next – as James Blake (pic) breezed onto a minimally set-up stage with just him and two other musicians, a screen and the instruments they would play – and proceeded to pluck at the heart strings of the audience with his captivating voice. An amazing live show that actually sounded better and more dramatic than on record – not many acts can do that.
I finished off my night with Richie Hawtin, who performed one of his great minimal techno sets to an up for it crowd – to bed I went.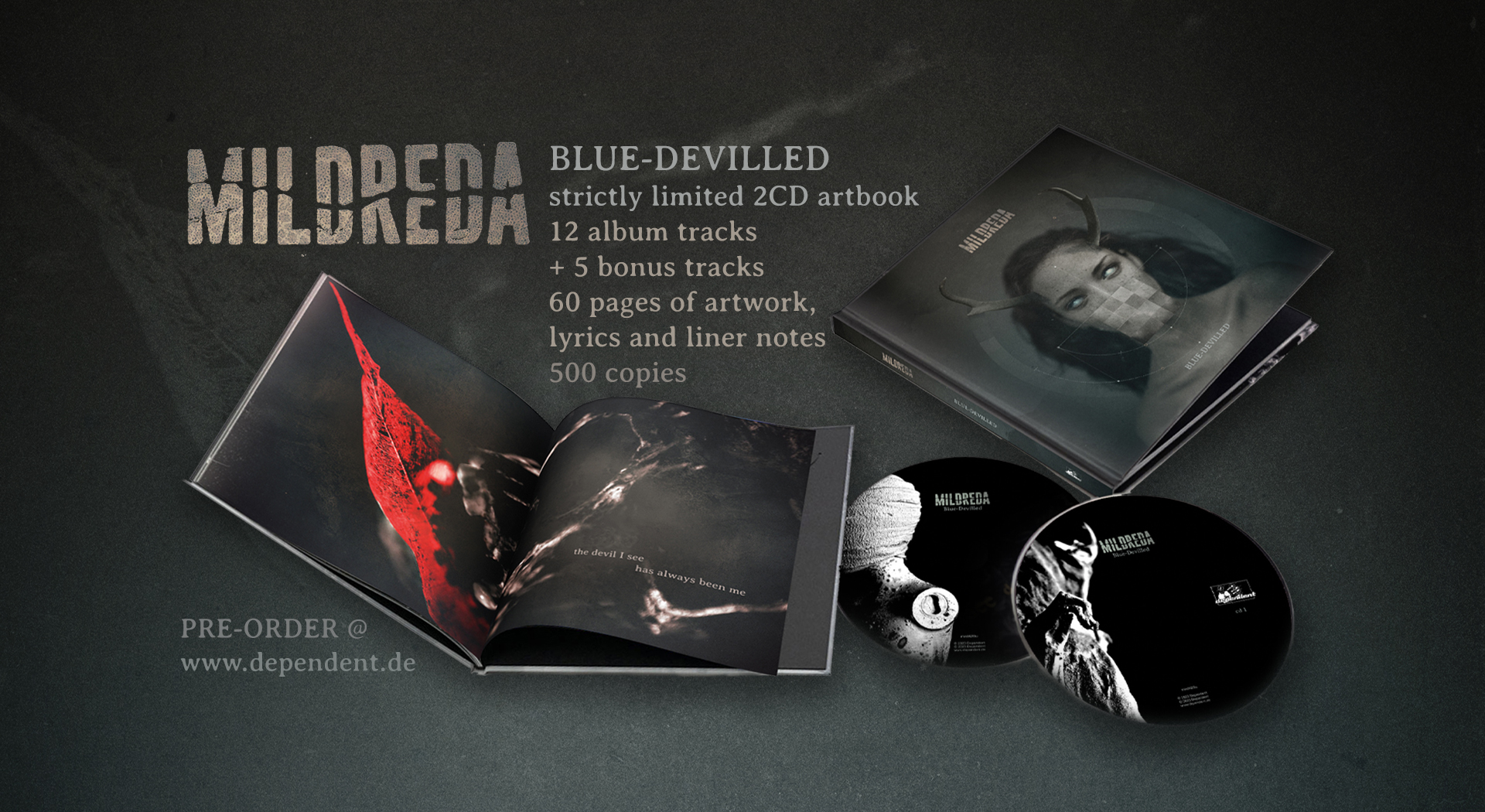 Saturday
Something I really am not used to in Barcelona happened, and really put me off my stride, at least initially: The heavens opened, and the rain poured down.
You might think that a guy from the UK wouldn't have a problem with a bit of rain, but this was something else – in fact the crowd of Sonar Village parted into two, with both sides running for cover leaving the main outdoor stage empty. Because of this I worried about being able to see my first act of the day, due to play this very stage – Nozinja. I needn't have worried. As soon as the ever-cheerful producer came out, along with his energetic dancers, the clouds departed, the sun shone brightly again, and the crowds returned once more. I left after a while to go to Oneohtrix Point Never, who also performed a highlight set – an amazing mix of nearly undefinable music, which again attracted heavy crowds.
I decided to take my leave and get to the night event early today, as it was going to be a big one.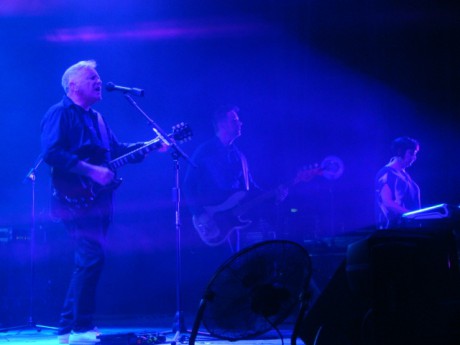 New Order (pic) first up, and amazing as usual. The crowd lapped them up, and they in turn quite clearly love performing at Sonar – though I think Bernard Sumner wished there hadn't been so much smoke pumped on stage.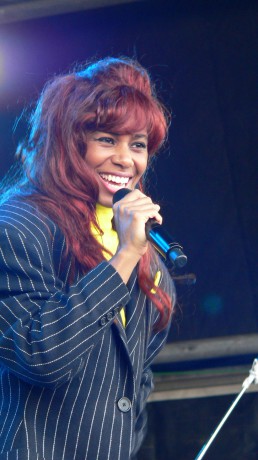 My set of the weekend next – Santigold (pic). I wasn't expecting it to be, and if you remember, had even left early at the previous day event, but there was something captivating about Santigold's set at night. Everything worked: The dancers were fantastic, the musicians too, the concept shown in the video footage intriguing, as were the costumes worn. But most importantly, Santigold herself was a supreme performer, from the moment she entered the stage, to the dance moves, to the inviting of the audience up on stage, and admonishing people trying to film the show by telling them to live in the moment – this was a star.
Things went very British from here on in, with Skepta bringing the crowd to a frenzy, Stormzy, another grime MC, doing likewise practically at the same time in the Sonar Lab, and Eats Everything making Sonar Club bounce before Fatboy Slim brought the biggest crowd of the weekend to near hysteria with a very polished and primed show.
To finish: I wish I had had the chance to stay longer in the Sonar Car stage over the weekend, as they had reimagined it as an almost big top-like space, with just two acts performing across two nights, but both playing 7-hour sets. The reason why I would have loved to have spent longer is the two acts performing were 4Tet and Laurent Garnier. But unfortunately there was just too much to see and do at this year's Sonar that trying to do as much as you could was all you could do, Maybe next year I will find a way to be in two places at once…
All photos except front page: Mike Whyte (Release)
Front page photo: Sonar