As usual, the Swedish electro and indie label Progress Productions are keeping themselves busy. In the coming months they have a lot of stuff coming up, and here's what they have told us.
Greens Resturant is first in a new line of releases that focus on old, under exposed Swedish synth bands. This is a huge compilation with 40 tracks on it. It's available now, as either a digital release or a 2 disc CD. They mix minimal, EBM, synthpop and psychadelica, and all songs have been remastered.
New signing Vanligt folk (Swedish for Ordinary People) releases their debut EP called simply "Vanligt folk". The band consists of Andreas Carlsson, David Sundqvist and Jonas Abrahamsson. The members have been active in The Kick, Elasmo and punk band C.Armeé. The sound is described as a hybrid of DAF, Einstürzende Neubauten and Nick Cave – plus Swedish indiepop. Picture above.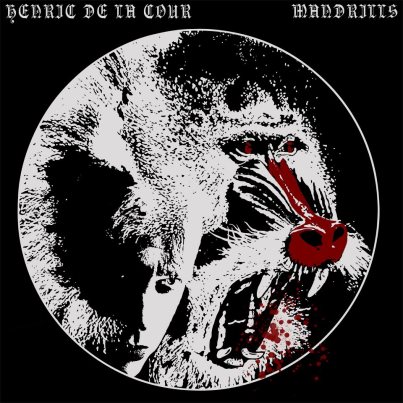 "Mandrills" is the new album from Henric de la Cour  (CD/2CD limited edition, Picture disc vinyl). There is a new album and the "Accelerator EP" on their way from Code 64 (CD/2CD limited edition, EP only digital. "V" is the fifth EP from Kite (CD and vinyl). Necro Facility and Cryo are also working on new material.