Ladytron has just released a new single, "City of Angels", taken from the quartet's seventh album, "Time's Arrow".
"City of Angels" stay true to the Ladytron trademark sound and a music video will follow shortly.
- It's about forgetting… how fragile it is. Not about one particular place or other, but a merging of them, Daniel Hunt explains.
"Time's Arrow" will be released by Cooking Vinyl on January 20. According to the press release, we can expect "crystalline melodies enveloped in icy textures and rippling arpeggios, shoegaze, disco, and industrial sounds that combine in their signature electro pop style."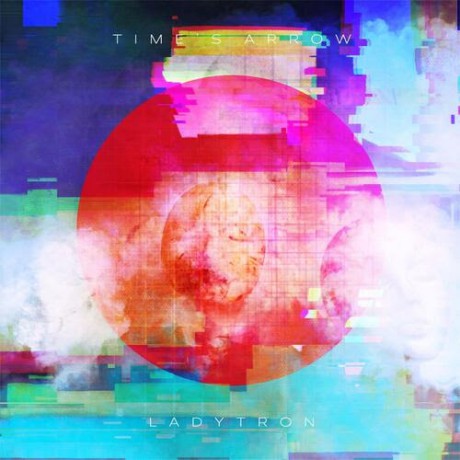 Track list:
"City of Angels"
"Faces"
"Misery Remember Me"
"Flight from Angkor"
"We Never Went Away"
"The Night"
"The Dreamers"
"Sargasso Sea"
"California"
"Time's Arrow"