The new single "The Pop Kids" was debuted on BBC Radio 2 on February 16, and Pet Shop Boys also put up a lyric video on YouTube. Check it out and read all the details about extra tracks and so forth after the jump.
The track will be available on iTunes from if you pre-order the upcoming album "Super". A full single is coming in both digital and CD formats on March 18, complete with PSB's own "The Full Story" mix containing an extra verse. Two B-sides called "In Bits" and "One-hit Wonder" are also included, as well as a "PSB Deep Dub".
"The Pop Kids" is produced by Stuart Price like the rest of the "Super" album, but based on an instrumental track Neil and Chris wrote in 1981, "One-hit Wonder" is produced by the duo and mixed by their longtime collaborator Pete Gleadall.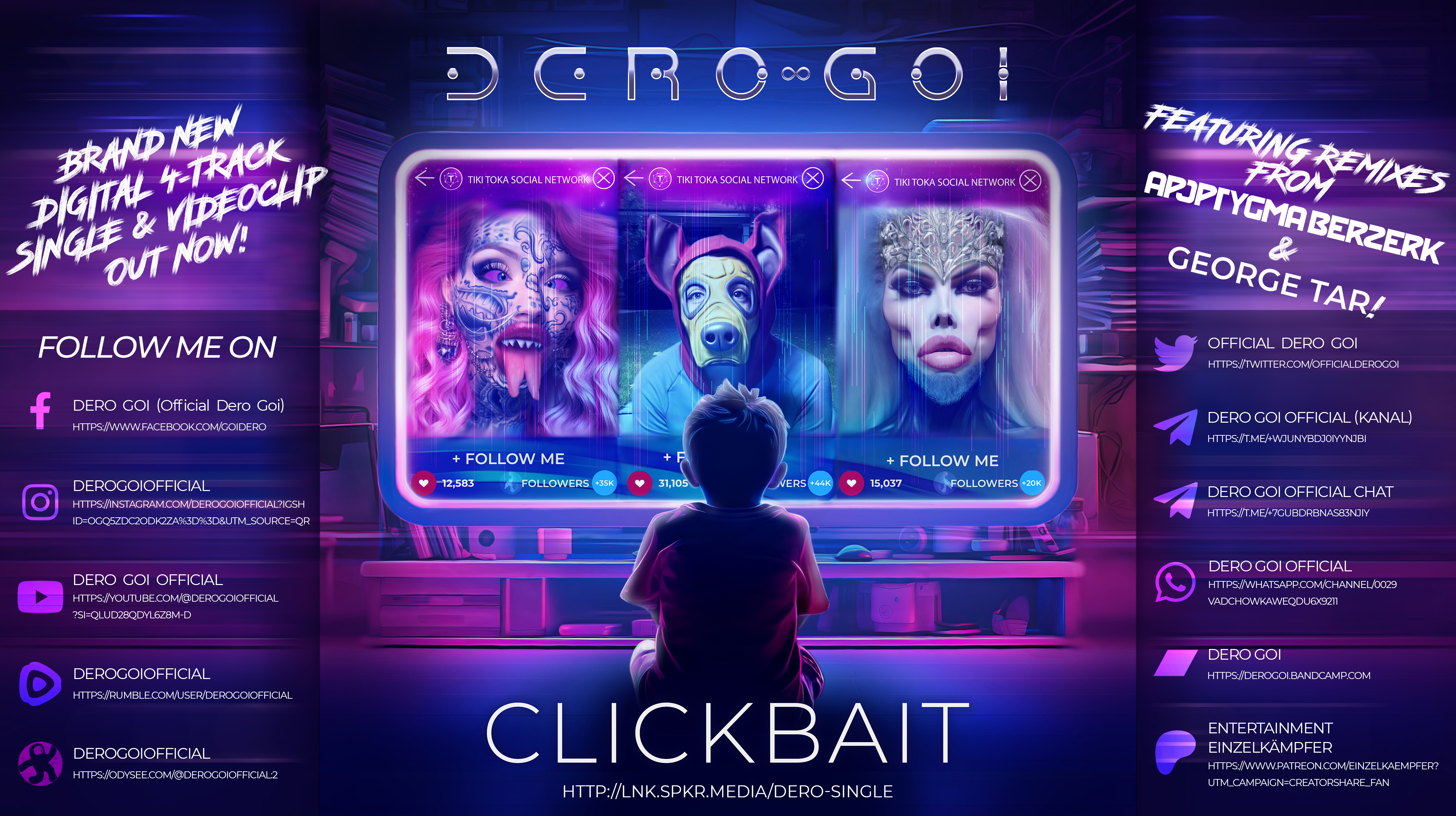 A remix from Marc Kinchen (MK) also comes out as digital release on March 18, with a vinyl release to follow.
To coincide with the new album, a brand new radio documentary series covering the PSB's whole career will air on BBC Radio 2 in 4 hour-long installments, starting March 23.