The first Kollaps festival for underground electronic music in Stockholm was successful. So, on January 30-31 it's time for the second incarnation – a 2-day event on 3 stages with Clock DVA, Youth Code (pic), In Aeternam Vale, Dive, Ancient Methods, Henric de la Cour and lots of others. Kollaps is different. Fewer safe bets like VNV Nation and Page; bands that always play. Instead, more odd and unique bookings uniting the classic synth and the intellegent techno scenes. We talked to Jonas from Kollaps.
Which acts in the Kollaps #2 line-up are the most interesting, in your opinion?
- Everyone. Promise. It's the mixture that interest me. A "small" Romanian band like Tanz Ohne Musik next to old legends like Clock DVA. Popier stuff as Mobile Homes next to industrial mayhem like Trepaneringsritualen. And it will be a pleasure to show how close some techno music is connected to the so-called synth scene, Jonas says.
How have people responed to Kollaps #2 and how will it go, do you think?
- Well the interest seems fine, but how the outcome is, you never know. But for sure there will be bloody great music, and a nice atmosphere.
From your perspective in Stockholm – has the scene's decline stopped now?
- Actually I haven't been that involved in the Stockholm scene, except for maybe the last 2 years, so quite a hard question for me. But I know that it is simply a whole bunch of great bands here now, and in the "genre" in general. Suddenly it feels like theres something happening every night, that's really great!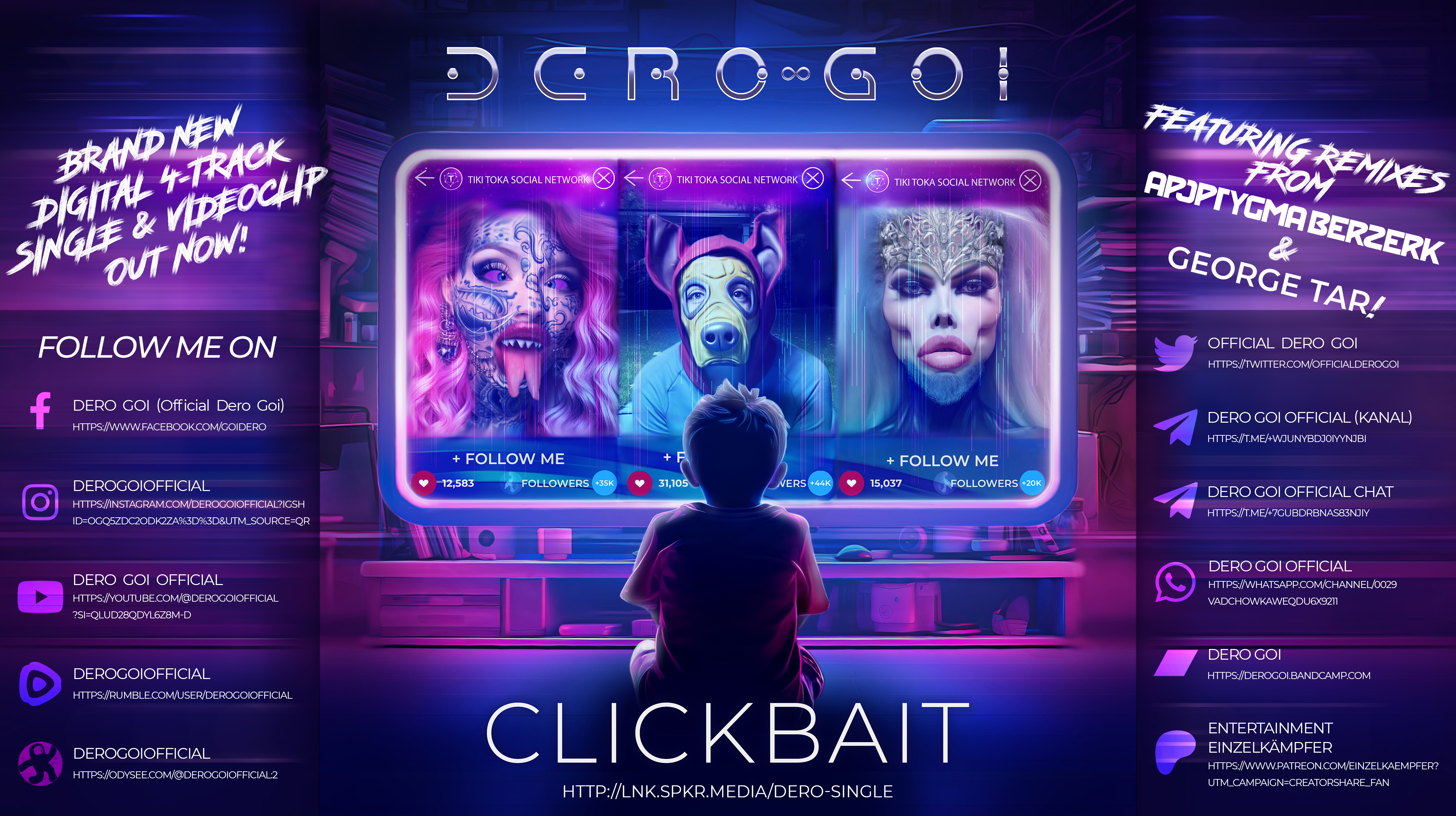 Will you continue to organize events – more Kollaps festivals, for instance? 
- Ask us on Friday/Saturday night and we probably say no… But to be honest, well I guess the answer is yes.
Kollaps is a Stockholm record store for electronic and alternative music such as industrial, minimal wave, EBM and noise and Jonas also runs Dödsdans Rekords.
Kollaps #2 line-up: Clock DVA, Youth Code, In Aeternam Vale, The Mobile Homes, Ancient Methods, The Devil & the Universe, Headless Horseman, Metroland, Dive, Minuit Machine, Henric De La Cour, Nine Circles, Ulwhednar, Echo West, Discodeath, Trepaneringsritualen, Tanz Ohne Musik, Negru Voda, Cynthia Stern, Monster Apparat. The Foundation.