Release writer Sebastian Hess went to the outskirts of the tiniest village outside a tiny town in the south of Sweden to find coziness enough to last a lifetime. Read his report on the underground electronic music festival Kalabalik på Tyrolen here.
An orgy in coziness
For me, and I think for a lot of others too, a big part of the festival essence over the years has always been to get away from home. This has made the last few years a bit confusing as more and more city festivals and events have popped up. Is it a real festival when you can go home to sleep in your own bed? Is it a real festival without having to fight mud and mosquitos?
In order to get a taste of the good old festival feeling I decided to visit the Kalabalik på Tyrolen festival in Blädinge, just outside Alvesta in Småland, Sweden. Or if you don't know your Swedish geography that well: In the middle of pretty much nowhere.
The organizers write this on their website: "Our ambition is to create an event with a unique atmosphere and an inspiring line up of contemporary acts in genres such as post punk, synth, wave and the like". I'll concentrate on the overall festival feeling instead of reviewing the shows we got to see.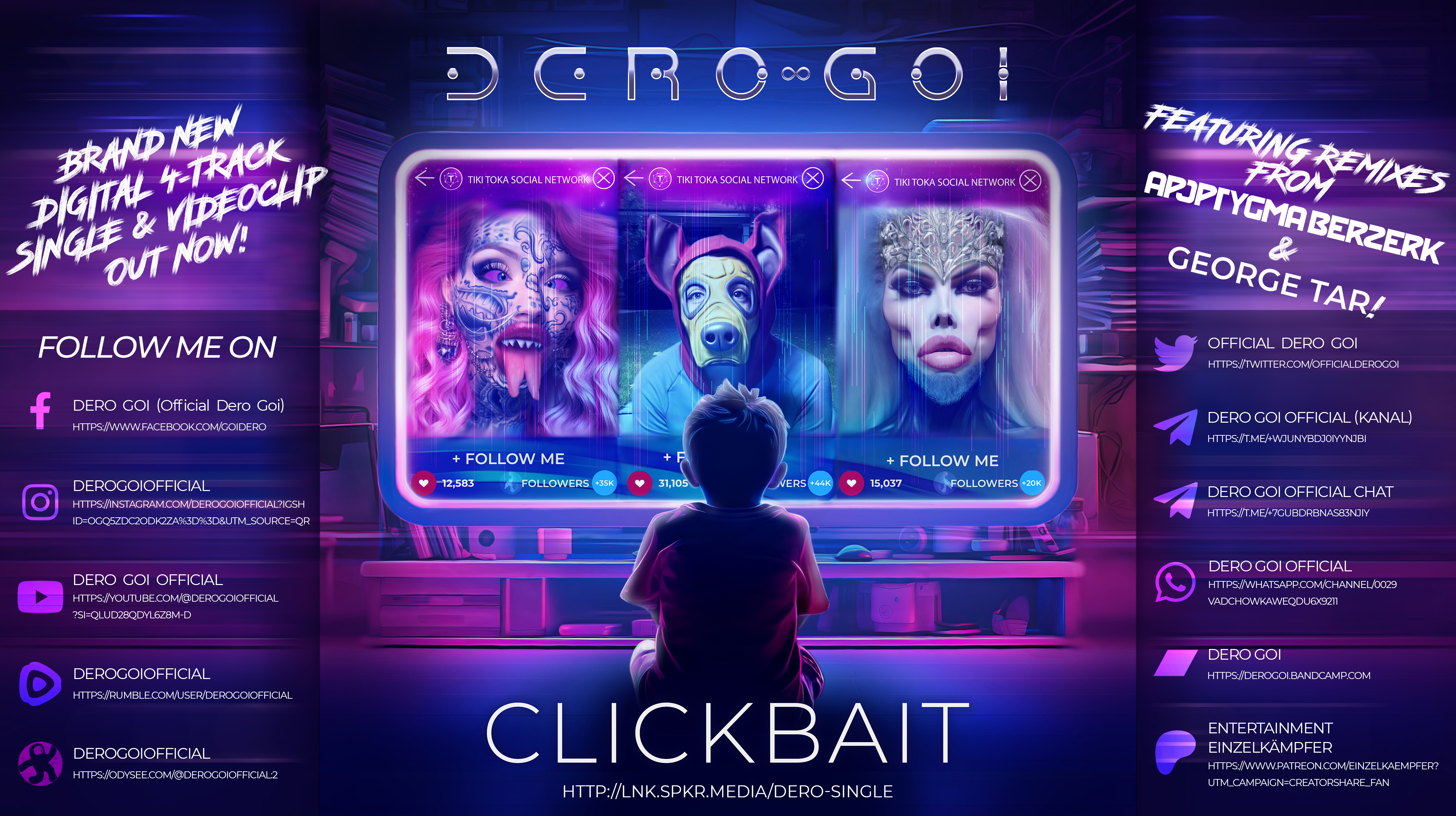 The festival area is like entering a old carnival. Wooden buildings with murals all over the walls and ceilings and colored lamps lighting up the night darkness. This adds to a feeling of coziness that is also strengthened by the fact that it feels like everybody here knows each other or at least act as they do.
Even when you go to get a beer it feels like you've being served by a long time friend. Compared to bigger mainstream city festivals that becomes more and more corporate each year Kalabalik feels like the total opposite.
Reinvention
Festival general Christoffer Gunnarsson said before the festival that he wants to try to reinvent the synth scene, which he thinks has become too conservative and nostalgic.
- I think it's kind of sad that organizers play it safe to a great extent. So many new interesting artists pop up that never ever cross our borders and I think it results in a stagnating scene. In order to get a younger audience, I believe also some of the artists have to be younger as well, Christoffer says.
At the festival one could see some really good electronic acts with not only the musical style in common but also the fact that they were probably unknown to even most of the festival regulars.
These were some of the acts that Gunnarsson dug up for this years Kalabalik:
SOHO REZANEJAD (Denmark)
VRED (Spain)
MATT ZWART (Belgium)
KID FOURTEEN (Lebanon)
ZANIAS (Germany)
Ring any bells?
Seeing that most acts booked are quite unknown you quickly understand that Kalabalik is more about the whole festival feeling itself rather than just the artists booked. Don't get me wrong – Gunnarsson knows his way around the electronic bookings but I think most of the visitors would be here even if he decided to keep all the bookings secret all the way until the festival started. There is simply a trust from the visitors that the festival will have music they like and they know that the Kalabalik festival feeling will be there every time they come back.
Directly after the festival I asked Christoffer what his thoughts were but he was simply too energy drained to tell me more than "I'll have to get back to you in a couple of days regarding that!". Back home from the festival I sent a couple of questions to him and told him that there was no rush getting back to me. After a couple of days he replied to me and the editor-in-chief, Mikael Kahrle:
- I was under high pressure before the festival this year but everything went very well in the end. So I almost felt rested the day after the festival had ended because all the weight was lifted from my shoulders. I am extremely happy with this years' festival and we, together with the visitors, again have been able to create the cozy atmosphere we aways aim for.
From the tone in his answers I think there is hope that this wasn't, as he has hinted, the last Kalabalik på Tyrolen.
- If we return we will have a different structure, he answered Mikael cryptically, when asked about the future.
Photo by: Sebastian Hess