Release writer Sebastian Hess jumped on the train from Gothenburg to Stockholm to catch IAMX live. This is his report together with photos by Martin Wilson.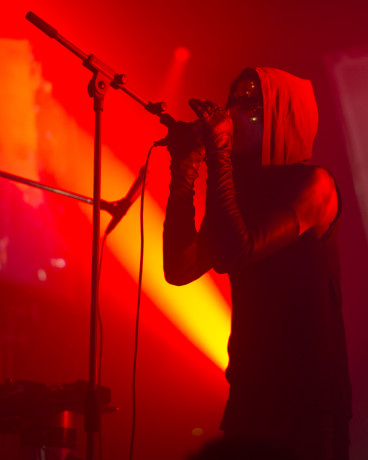 When the latest IAMX album "Metanoia" was reviewed by my colleague Johan Carlsson he described it as "emotional overload" and that was exactly what I was thinking right after experiencing the IAMX show in Stockholm.
Chris Corner's almost haunting voice makes you believe every single word that comes out of his mouth and the lyrics and the way Chris delivers them are like continuous hits to your stomach and heart.
Every second and every beat are accompanied by just the right lighting making the show an orgie in darkness with splashes of mainly purple, blue and red.
Backed by a hard hitting drummer and flanked by two energetic band members on keyboards and vocals, Chris lets the music do almost all of the talking. Not until the last part of the show he says more than a couple of words in between songs and by then it's only to show his appreciation to the audience for making it such a great evening.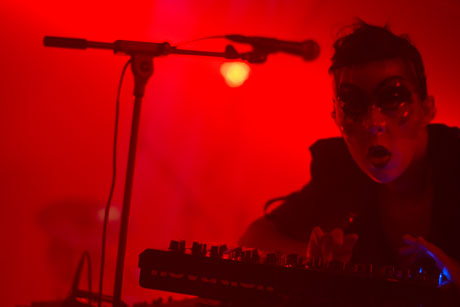 During the show I couldn't help thinking about the fact that this show takes place within a couple of weeks of the announcement that Swedish hit songwriting guru Max Martin, who just like Chris lives in LA, was awarded with the Polar Prize (The Nobel Prize of the music business.) and how incredibly diverse the music business is.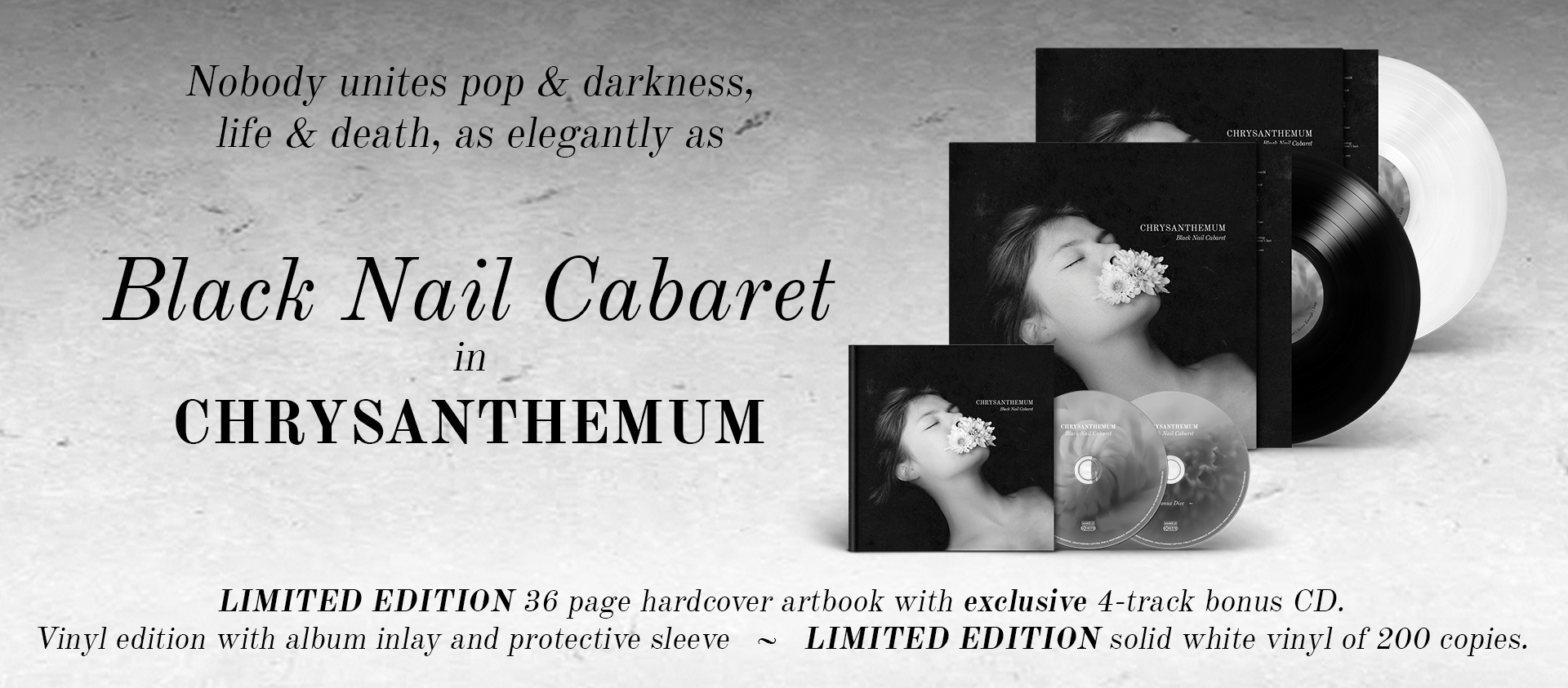 Max Martin has given the world songs like Britney Spears "Baby One More Time" with lyrics that includes:
"I must confess
That my loneliness
Is killing me now
Don't you know I still believe
That you will be here
And give me a sign
Hit me, baby, one more time"
Whereas the lyrics for a song like IAMX's "Spit It out", one of many highlights during the Stockholm show, includes:
"'Cause it breaks my heart
That we live this way
I know people need love
'Cause them people never play the game
And we talk the talk
We communicate
The people need love
Those people never play the game"
Just reading the words doesn't make the songs seem all that different but when you listen to them they are worlds apart. I have all the respect for Max Martin's ability to write catchy pop songs but I don't think people leave a Britney Spears concert feeling emotionally run over and I don't think new generations will listen to Max Martin songs and feel like he's describing exactly the way that their broken heart or longing feels.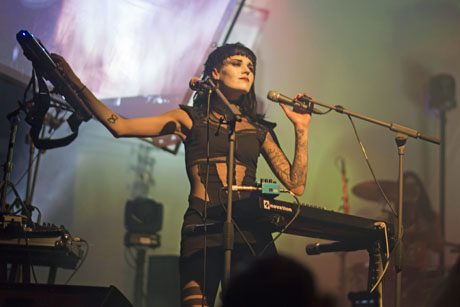 I do hope many more people will discover IAMX both now and in the future as the world needs the kind of emotional overload that Chris Corner is an expert in delivering.
And if it comes to the kind of emotional hits to one's heart that IAMX delivers then I can use a Max Martin quote and say "Hit me, baby, one more time".