I went to see Hurts at Debaser Medis here in Stockholm. The gig was sold out, and the lads delivered a great show with songs from the new album "Exile" as well as their debut "Happiness".
One interesting thing about Hurts is the way they manage to balance their alternative synthpop side with their almost boy band-esque material. This is evident also at Debaser Medis, where a predominantly female audience sing along both to the catchy pop songs as well as the darker, heavier stuff. They have street cred while being mainstream, and I for one is happy that they exist and bring a touch of quality to the charts.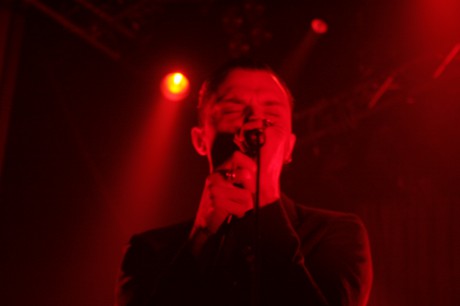 It's a simple setup, with a drummer, violinist and a keyboard player on top of Adam who's on bass and piano, and Theo on vocals. No video projections, just the music. It's evident that they've been playing a lot of gigs since the debut in 2010, as the band is very tight and Theo knows how to engage a crowd. Hurts also knows they're popular with the ladies, and throw out roses to the wildly enthusiastic audience. I almost got one! They're personable and very polite and thanks the crowd over and over. Their Swedish co-producer Jonas Quant was in the crowd and got a nice shoutout and a dedication as well.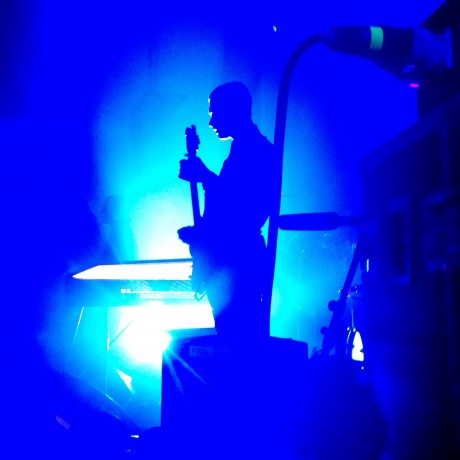 Theo's voice is as good as on record, and the power of the songs get even more evident on stage with the audience participating and the heavier sound. The new songs from "Exile" were well received, so it seems like at least the fans have embraced it. All the hits were played, but the concert felt short (which is probably a good thing). After a short break they came back and did an acoustic number before moving on to their big hits "Better Than Love" and "Stay", and the latter had the crowd explode into a big singing party. All in all, we all had a good night.
Setlist:
"Exile"
"Miracle"
"Wonderful Life"
"Silver Lining"
"Blind"
"Evelyn"
"Cupid"
"Sunday"
"Blood, Tears and Gold"
"Unspoken"
"Illuminated"
"The Road"
"Somebody to Die for"
"Better Than Love"
"Stay"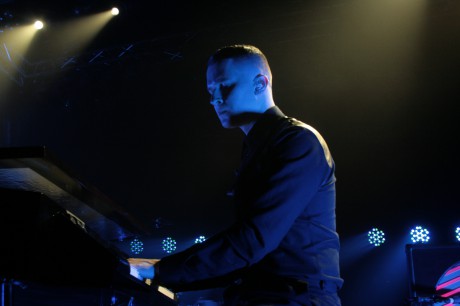 Photos by: Johan Carlsson (Release)