Some of you might have wondered what Chris Peterson's new project would be after he left Front Line Assembly. We can now reveal that he and his pal Craig Huxtable (also involved with FLA and Noise Unit, as well as his own excellent project Landscape Body Machine) have been silently working on a new project called Ohm. The sound is a mix of ambient, dance and old school industrial with that Vancouver vibe we all love.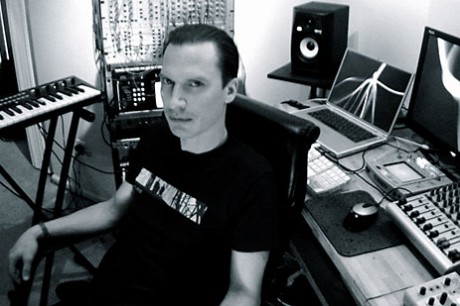 Chris describes it as "a musical journey that pays tribute to a wide range of influences while forging new ground for both of us", while Craig puts it like this:
- I hope its the record people who like the Vancouver sound have been waiting for. It sounds like the West Coast but it really is different. It sounds like Chris and I meeting halfway.
He continues.
- Chris and I started talking about making this record over 10 years ago. Originally I was going to be much more involved in the last Noise Unit album but at that time my life went through some big changes and I chose to leave Vancouver so that procrastinated things. But we always worked so well together. The sessions we had writing "Illicit Dreams" were amazing, magical even. We recognized that we had this great flow together as writer and producer, even if those lines between us get blurred sometimes.
He says he's more comfortable as a writer and performer.
- And Chris is more comfortable as an engineer and producer so we work without stepping on each others toes. For 8 years we talked about it a lot but again, timing. Then in July 2011, I was taking an Landscape Body Machine hiatus. And Chris had just released the last Decree album and was taking a step back from FLA, we both realized that the timing was finally right.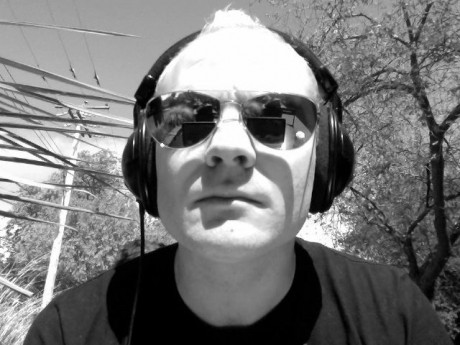 - I live in Victoria and Chris is in Vancouver so we have only recorded a handful of sessions in person. We've been transferring files back and forth and talking on the phone a lot.
Craig will handle vocal duties in Ohm, which is a first for him.
- I drew the short straw, haha. It's a different comfort level for me since I haven't released very much music with my voice on it. Don't get me wrong, I can sing but with Landscape Body Machine I always chose not to – or to heavily process my voice.
When the album is out, they're itching to get out on the road with "a stage full of toys", and hope to come over to Europe.
- As much as Chris and I love the studio, we are performers at heart and can't wait to give fans of both of our music something new and exciting.
They still have some songs to finish and Chris has just started mixing the tracks, so we're looking at a release next year. Check back with Release for more info and sounds when we get it.