Report from the very last Electronic Summer festival, with Hocico, Rotersand, The Mobile Homes, Page, The Invincible Spirit, Portion Control, Boytronic etc on stage. Read the text and browse our photo gallery at the end.
Friday
Anticipation was high as I approached the cosy Brewhouse venue early Friday evening. You could hear pounding electronic beats and people chatting in the DJ area outside. As an avid collector I briefly had to go through the merchandise stall before the first live act of the night: Italove.
Presented by S.P.O.C.K frontman Alexander Hofman as one of Andy Bell's (Erasure) favourite bands, the prolific and energetic trio from Stockholm went on stage, sporting pretty cool looking A Clockwork Orange outfits. Their italodisco/synthpop cocktail works well live and vocalist Martin Blix tries hard to incorporate the audience in the concert. Seeing as they were first up at seven o'clock I have to say the crowd was plentiful and very enthusiastic. Their strongest songs "Too Late to Cry", "Heading for the Sun" and "Strangers in the Night" were all played and met with love.
Short break, fluid replacements and back at it with another Swedish band, Octolab. They performed tracks from their newly released "To Be Continued…" mini album as well as older material. Modern synthpop with strong vocals from Arielle Andersson and intriguing backdrop videos. A stark contrast to what would come on next.
At nine o'clock a massive sonic assault began, helmed by British veterans Portion Control. It's hard to even describe what went on during their enthralling hour. It was evident that this was not for everyone, as I witnessed several people leave early on. Lead heavy and monotone, the experienced duo kept hypnotising those of us who stayed with them. Miles away from pop they served up a mesmerising portion of industrial club bonanza.
Slightly drained, I went upstairs to leaf through Martin Sernestrand's vast collection of Depeche Mode vinyls. He was offering parts of his records for sale and it was both impressive and slightly off-putting seeing dozens and dozens of pressings of one and the same vinyl.
Synthpop legends Mobile Homes were next on stage, performing songs from all of their albums in a thrilling set of hits. Orignal members Hans Erkendal and Patrik Brun were accompanied by former Kent members Sami Sirviö and Martin Sköld (covering for Markus Mustonen tonight). The audience were on their toes from opener "Afraid" to a surprising encore covering Depeche Mode's "Never Let Me down Again". A new album is in the works and from the sound of the new single it should be something to look forward to.
Last band out: popular Mexican electro terrorists Hocico who always put on a good show although tonight's concert was pretty basic. Their heavy, danceable assaults work wonders live and frontman Erk is 100% present, with an unstoppable energy.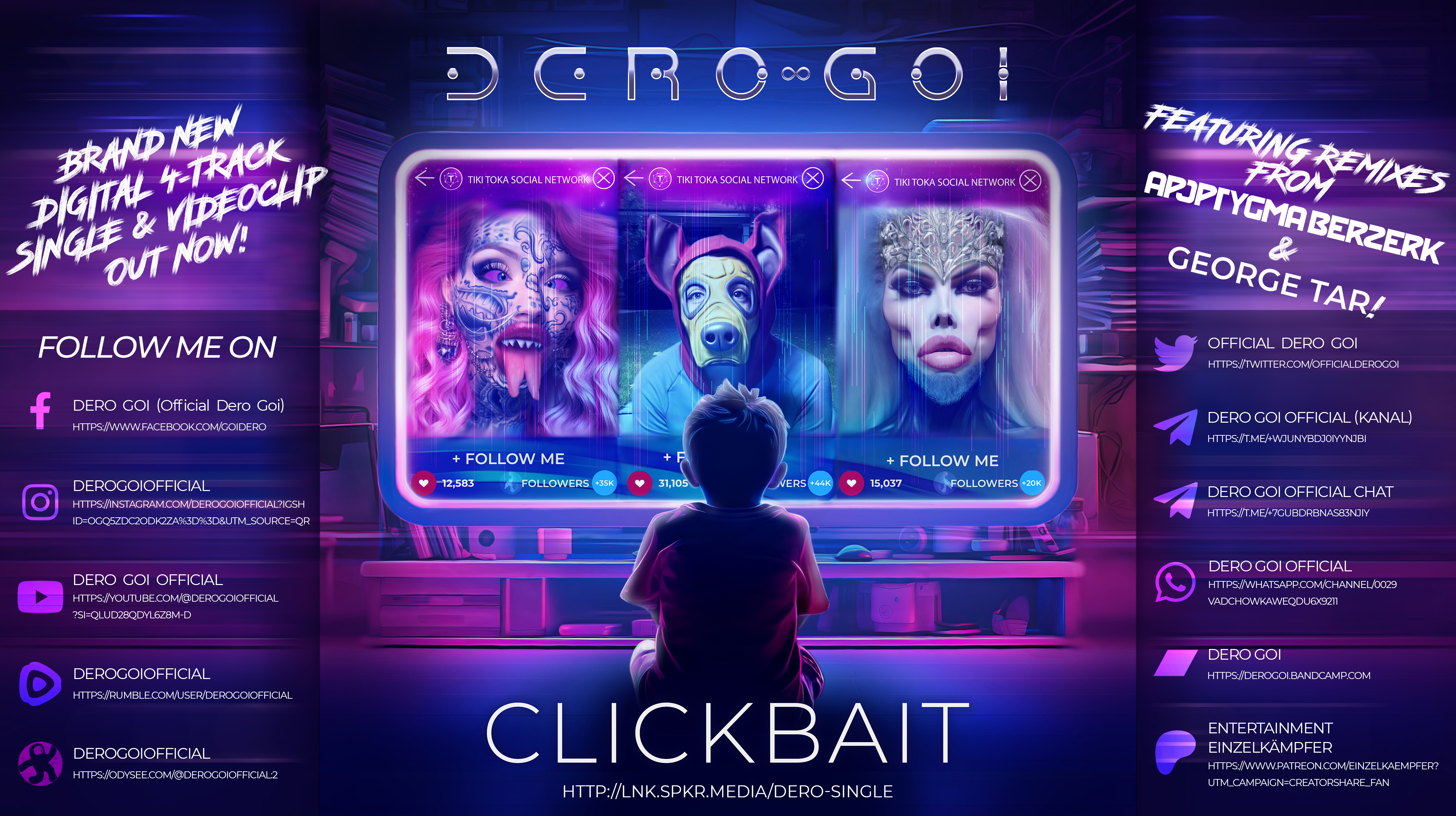 Saturday
The last day of the festival got off to a rocky start personally as I had come down with something. Still, it would not keep me from seeing at least some of the bands on Saturday. I did miss most of The Invincible Spirit's gig, but from the looks of the crowd and the energy on stage it looked quite successful.
Eddie Bengtsson and Marina Schiptjenko of Page took to the stage around eight o'clock and treated the big crowd to a retrospective journey. Starting with tracks from the new album, they worked their way all the way back to their early days at the end of the gig. Super energetic audience and a band looking revitalised on stage spelled success in this case. And no, they did not play "Dansande man" this time.
Next up was a performance by longtime favourites Boytronic and their new vocalist James Knights. This, undoubtedly, was the highlight gig for me personally. Kicking things off with "Trigger Track" it seemed nothing could go wrong and it didn't. A tight gig with classics like "My Baby Lost Its Way", "Red Chips", "Luna Square" and "You" coupled with new tracks like "Time after Midnight", "Mad Love" and "Share" made for superb synthpop hour. They worked the crowd into a dance frenzy and I only wish they could have played longer.
Skilled genre-benders Rotersand had the honor of being last band out on the last Electronic Summer and did not disappoint. Just like Hocico the night before, their danceable live sound and hit parade is perfect for igniting an audience, Rascal and Krischan went all in and showed they really cared about the audience, an audience Rascal jumped down to in a crowd-pleasing version of "War on Error". Unfortunately their beautiful masterpiece "Lost" came to an abrupt halt early on.
All in all, Electronic Summer delivered the goods as it always does. Everything was in place and the atmosphere was cosy and super friendly, also on Thursday with Kebu, Disco Digitale and Mars TV, I was told. It's sad to see the event go, but I am hopeful the Sebastian Hess and Henrik Wittgren will bring us new big events in the future and not just the occasional party. Next up: Electronic Winter.