On December 12, 2015 the annual one-day synthpop and EBM festival electriXmas was held for the 13th time since the start in 2002 (there was no festival in 2013). And One, Dive, Saft, Frontal and Guilt Trip played at Inkonst in Malmö, Sweden, which wasn't sold out. Here's our report and don't miss the extensive photo gallery at the end.
The queue outside was quite long and it was freezing cold but the mood was positive despite the bad weather. Upon entry there were no problems with the accreditation and photo pass, overall the entire evening was very well organized and the positive vibe from the queue outside lingered on throughout the evening.
The first two bands played on a small semicircular stage outside the main area, which opened later. Despite a foyer feel to the setting, the organizers managed to make the small area quite inviting, using cleverly lit areas, a bit of smoke and focused, but quite static, stage lighting.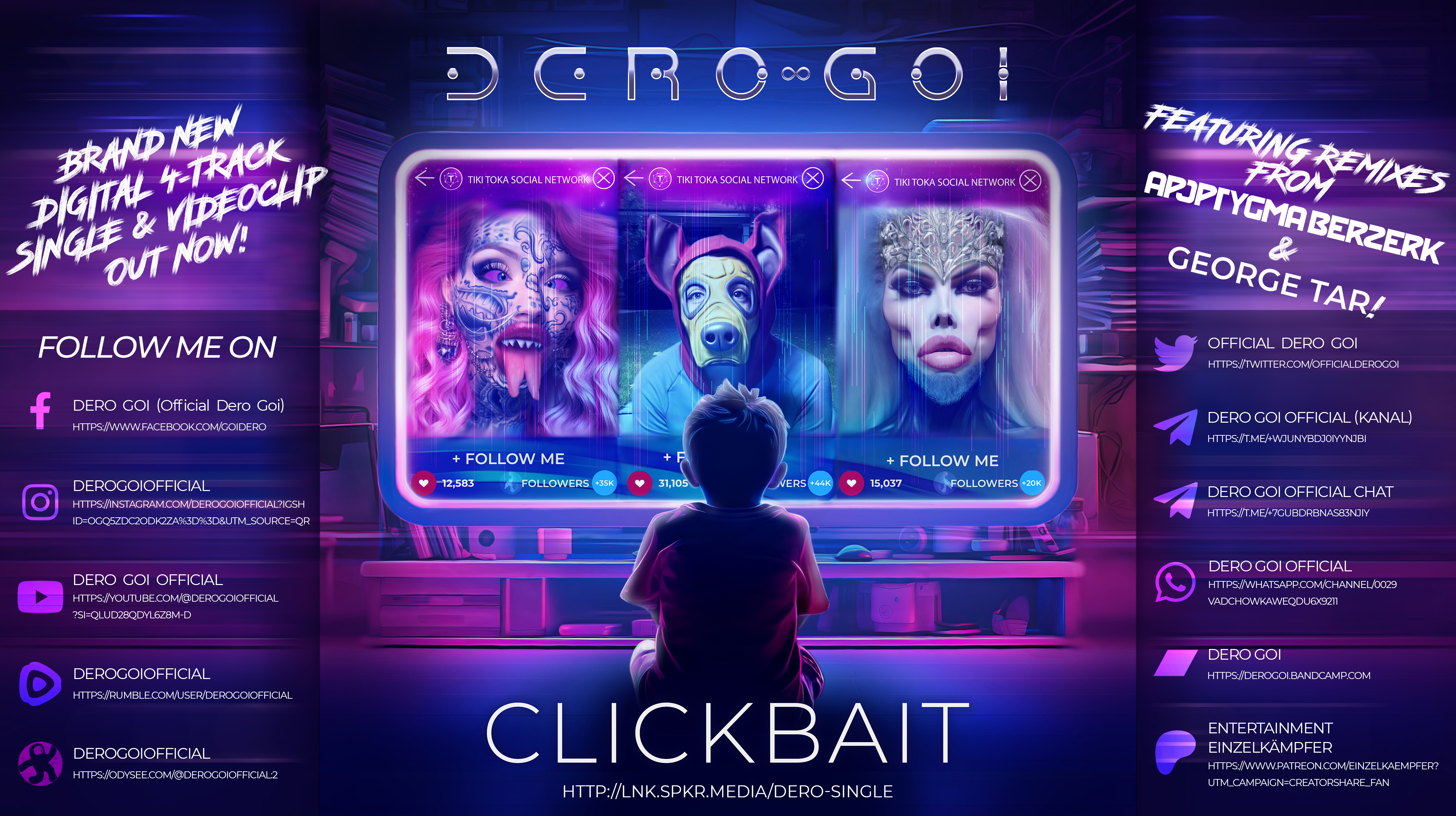 First band out was German band Frontal. Having been around a while and released a couple of full lengths, they are one of those bands that I have heard about but not really listened to. And never seen live before. I had no expectations and was positively surprised by their energy, the EBM bass lines and live drumming. The crowd got in to it and it was a perfect start to the evening.
Next up was Swedish veteran band Guilt Trip, born out of Chirurgie Esthetique, a band we wrote about in Release as far back as the days of the printed mag (the 90:s). The duo entered the stage masked in hoodies, that came off during the show. They play a hard, dark and almost haunting type of EBM, and I will refrain from referring to that Canadian band named after a small sized young canine, which I now sort of did anyway, d'oh. I really like Guilt Trip and tonight singer Magnus Nilsson seemed to be in bit of an angry mode, which in my view only enhanced the performance.
Towards the end of their gig the doors to the main area opened and I, and many more, opted to leave the gig before it was over to get a good photo position for the next band Saft. There were no stage barriers and hence no photo ditch so all photos are from the main audience area.
When Saft announced a new single last year I was pleasantly surprised, both by the return and by the song "Aldrig som förr" (Never Like Before), which sound just like before: catchy melodies and nice vocals – very poppy and energetic. It is just my cup of tea. Only singer Carl Steinmarck is left of the original lineup, but live two keyboard-playing backing vocalizing youngsters flanked him. They played a mixture of singles, a few surprise B-sides and the new tracks. I was surprised to hear Carl's voice again, it felt just like in the old days and it was a great gig. Saft was the band I wanted to see most of all at the festival, having missed their 2015 gigs in Stockholm and Gothenburg.
Mastermind Dirk Ivens was up next, this night as his alter ego Dive. I really liked the lineup tonight, it was very diverse and for me Dive was the highlight. I rarely listen to Dive, I prefer The Klinik or Absolute Body Control when I am in a "Dirk Ivens mode"… but I think that will change. An utterly minimalistic stage setup, two unsynchronized stroboscopes, no other lights, apart from a very small pin spot on the folder with lyrics on the side of the stage. It was nearly impossible to take pictures and from the 400+ I shot I only got few usable, it was still very nice to look at live there and then.
All power noise mechanical sounds were prerecorded and played using a small portable player. Dirk owned the stage with his presence. The harsh electronics laced with his doom like voice was furiously hard and the monotonous beats entwined with small melodies that glimmer and glitter here and there, worked wonders live. Ridiculously loud, but nice. It is however an acquired taste and quite different from the other bands this evening.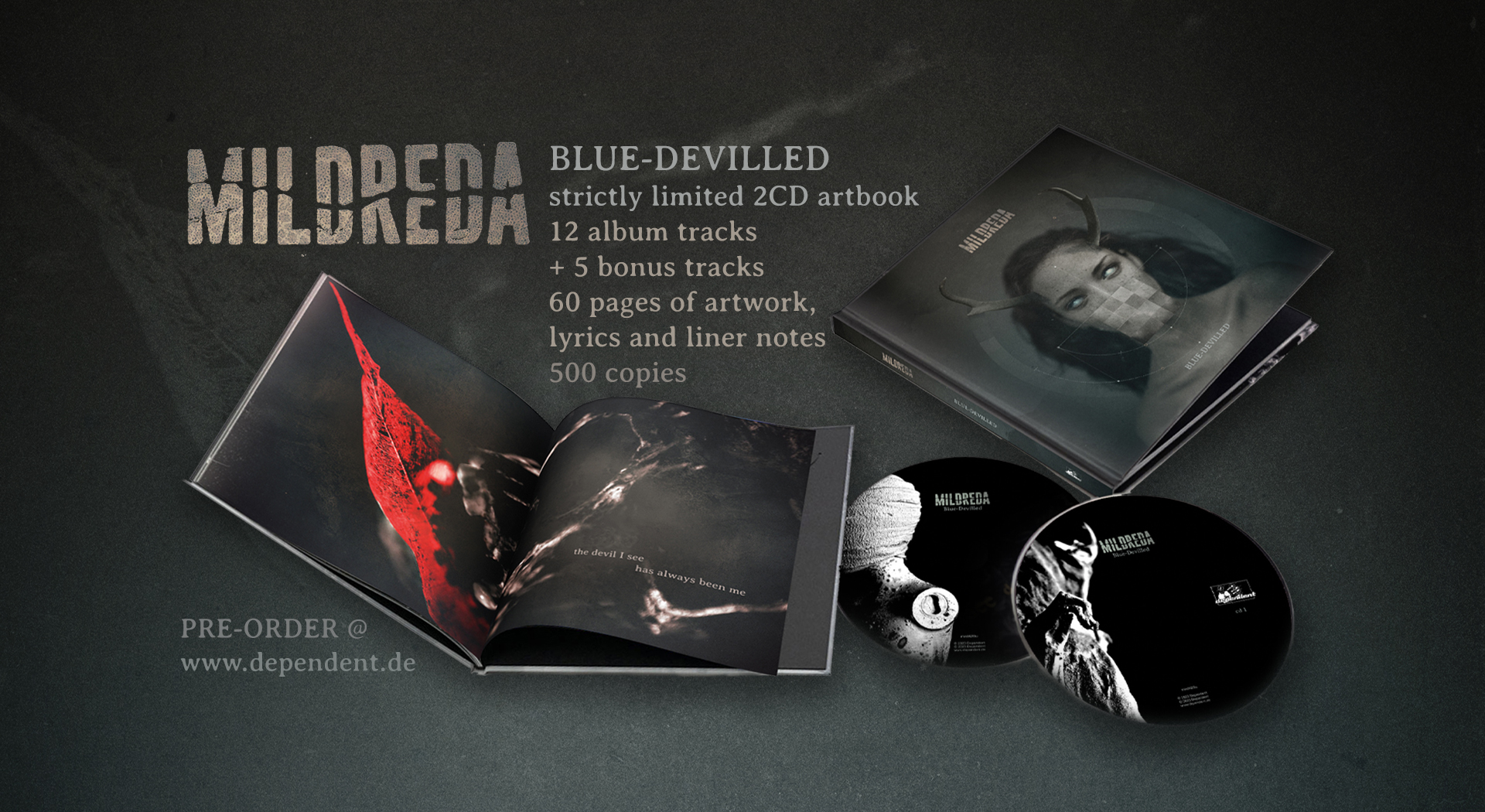 The headliner this year was And One, returning to electriXmas for the third time. I last caught And One at Arvikafestivalen way back yonder and haven't really been so interested in seeing their massive four hour gigs on Germany of late. A shorter festival gig was just what I wanted and I was curious to find out what Steve Naghavi and friends would bring to the stage in terms of set list.
It was a mixed bag to say the least. They played newer songs, a couple of covers, and mixed in some old classics I got the feeling that Steve wasn't firing on all cylinders, he didn't seem to be interested to start with and urged the audience to dance and move, which is perhaps a bit much to ask when playing an newer album track at mid-tempo. But instead of giving up the gig, Steve and Joke Jay took turns singing and transformed the gig into a success, playing quite a few of their more well-known songs. They got the crowd moving and close to curfew time, they band left the stage only to return. Steve, perhaps somewhat inebriated, urged the crowd to be quiet to not get into any legal trouble and then singing "Enjoy the Silence" acapella. It was quite a weird ending to the festival and Joke Jay decided that enough was enough and lifted Steve over his shoulder and carried him off backstage, while Steve protested and kept on singing.
There was an after party at the Deep nightclub, but being and old fart and responsible father I walked home and took the night-shift.