The Best of 2022 list and a Spotify playlist from Johan Carlsson, Release Magazine.
Albums
Röyksopp: "Profound Mysteries I-III"
After a long hiatus we discovered why they were away for so long. Svein and Torbjørn were working on this trilogy. I'm in complete awe of how brilliant this is.
Devin Townsend: "Lightwork"
Devin returns to a "conventional" fare this time around, after the more esoteric "Empath".
Dubstar: "Two"
In my book, the best songs here are better than anything they've done before. What a fantastic return.
Howard Jones: "Dialogue"
My first synthpop love when I was 10 years old, and he still delivers. All in all, a great electronic pop album.
Moderat: "More D4ta"
Apparat and Modeselektor had a child named Moderat, and we saw that it was good. The project's fourth outing is as intriguing as the earlier stuff. Beautiful, intricate electronic pop.
My Love Kills: "To a New World of Gods and Monsters"
Dark, melodic, and with French vocals. Lovely.
Placebo: "Never Let Me Go"
Their strongest album in a long time.
White Lies: "As I Try Not to Fall Apart"
Is this their best album yet? Maybe! Lots of banging tracks throughout the whole album.
Xenturion Prime: "Prisma"
Xenturion Prime usually ends up on my yearly list, and this year is no exception. Great powersynth as always.
Zynic: "Best Before End"
One of our finest purveyors of synthpop these days has created one of his best works.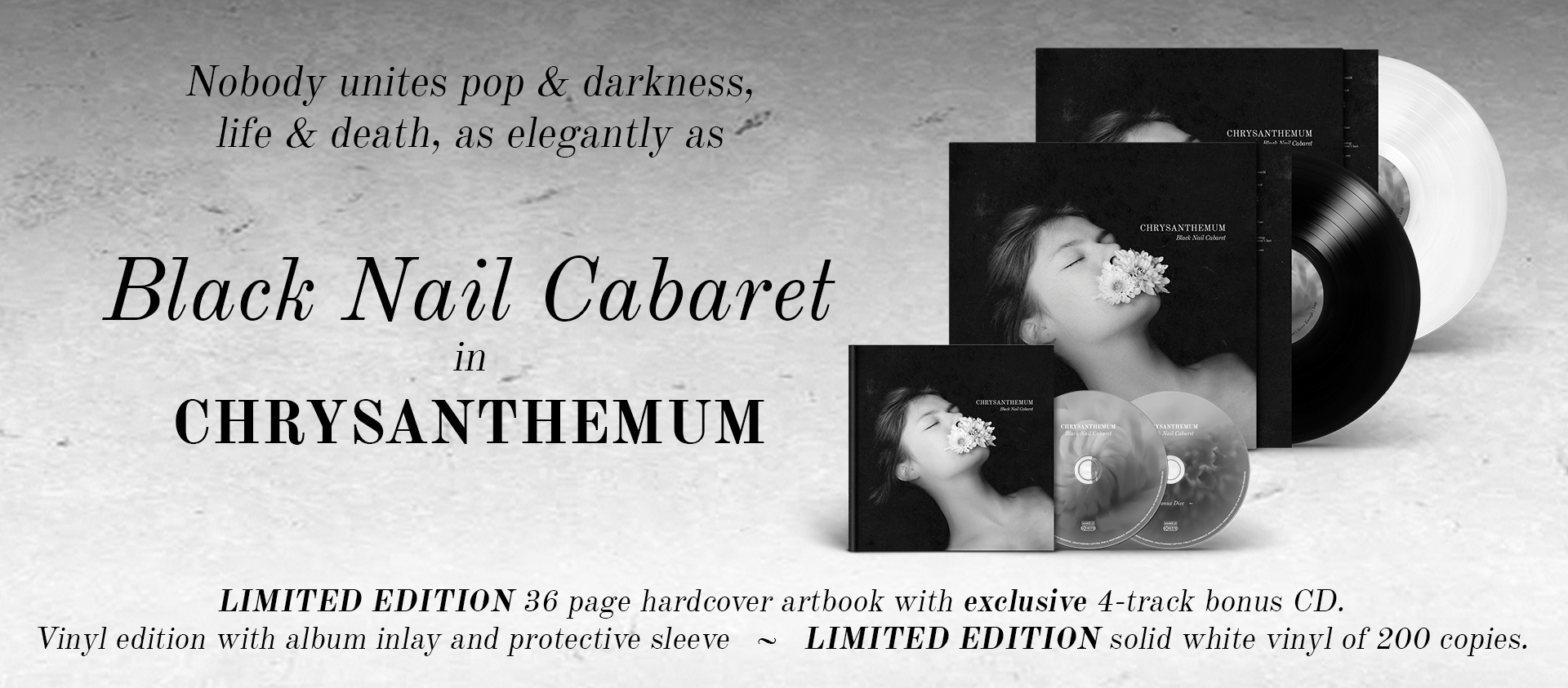 Songs
Röyksopp feat. Susanne Sundfør: "Oh, Lover"
Blissful synthpop with the angelic vocals of Susanne Sundfør.
White Lies: "As I Try Not to Fall Apart"
Almost synthpop, with a very catchy beat and chorus.
Dubstar: "Token"
Fine, mature electronic pop with a great piano hook.
My Love Kills: "La Crepuscule du dieu"
Hard and unrelenting but with a melodic chorus that wouldn't feel out of place on a The Fair Sex album.
Moderat: "Doom Hype"
The best song on their latest album is moody and atmospheric as hell, and for some reason it gives me "Construction Time Again" vibes.
Lights: "Beside Myself"
A strong opening track on her "PEP" album. She's great at creating wistful, catchy songs filled with nostalgia.
Devin Townsend: "Equinox"
The strongest chorus on "Lightwork", and it also happens to feature synthesizer work by Rhys Fulber.
Always Centered at Night & Moby feat. Serpentwithfeet: "On Air (Shadows Version)"
I've listened to this so much, and I still don't understand who the artist is. Always Centered at Night is Moby's new label, but surely a label can't create music by itself? And if it's Moby himself, why is he also credited? Great track nonetheless.
Hot Chip: "Eleanor"
If this doesn't make you dance, I don't know what does.
Orbital & Sleaford Mods: "Dirty Rat"
What a banger. Bodes well for the upcoming Orbital album.
Howard Jones: "Formed by the Stars"
A synthesized ballad with hi-tech machines bubbling away underneath Howard's characteristic vocals.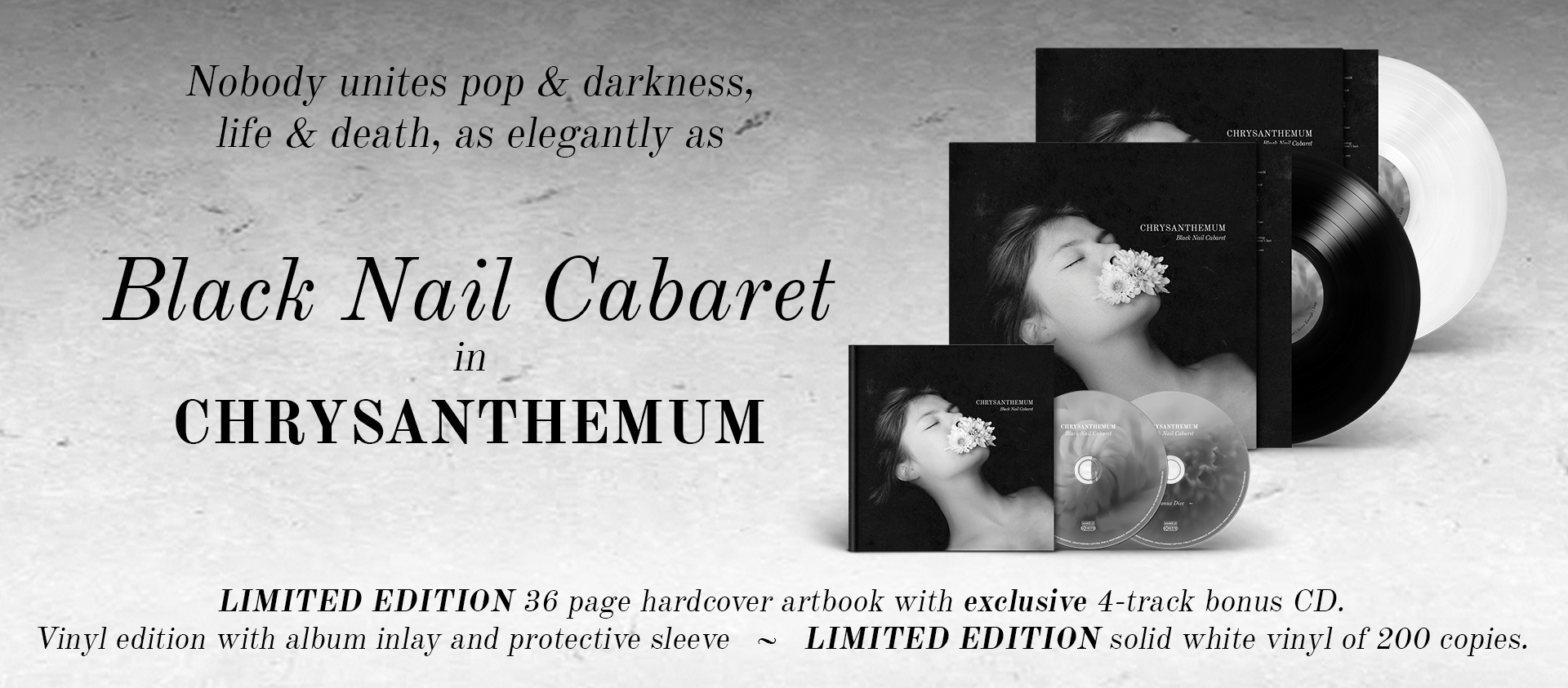 Newcomers
–