The Best of 2021 list and an accompanying Spotify playlist from Peter Marchione, Release Magazine.
Albums
Alba August: "I Still Hide"
After releasing several great singles we were finally presented a full-length album. As expected, it is also top-notch.
Maschine Brennt: "Puls"
Full-on classic electro of highest possible quality. Like ending up in a Düsseldorf suburban underground club with both Anthony Rother and Kraftwerk.
Still Corners: "The Last Exit"
In 2021, London based Tessa Murray and Greg Hughes presented an album that, despite tons of references to indie tracks from many areas, sounds fresh.
DAF/Robert Görl: "Nur noch einer"
We all miss Gabi Delgado-López but I thank Robert Görl for finishing and releasing this album. The heritage of DAF simply cannot be exaggerated, and this final album certainly proves it.
Cevin Key: "Resonance"
A quite varied experience, with a few prominent guests like e.g. IAMX, Edward KaSpel and Otto von Schirach.
Nation of Language: "Across That Fine Line"
Instead of having me dropping key references like Roxy Music, post-punk, eighties grooves, Kraut vibes, you should just have a listen!
Lydmor: "Capacity"
Jenny Rosander's Lydmor moniker has been presenting great electronic music for quite a few years now. She balances song writing skills with interesting production twists, still always keeping the actual song in focus.
Alessandro Cortini: "Scuro Chiaro"
Another wonderful semi-industrial, ambient excursion presented by the Nine Inch Nails live member Alessandro Cortini.
hackedepicciotto: "The Silver Threshold"
Great ambiences, hypnotic grooves, interesting harmonies – an overall pleasant experience.
Irya Gmeyner & Martin Hederos: "Thin Blue Line (Music from the Original TV series)"
I know listening to soundtracks may me look like a pretentious grumpy old human being, but there are actually quite a few ones with actual songs. This is a fine example.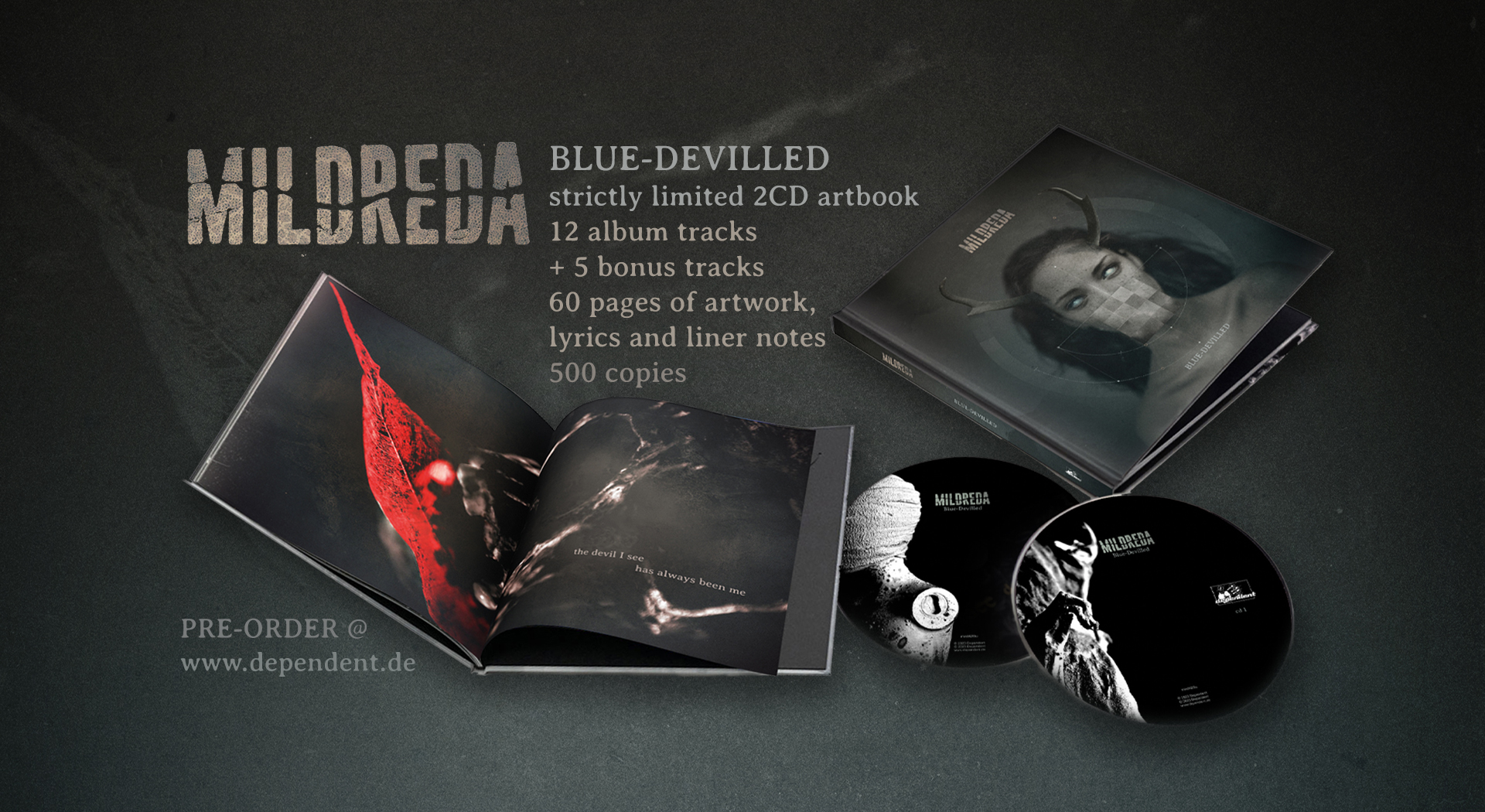 Songs
Alba August: "So Alive"
Uplifting, emotional and as the title suggests.
The National: "Somebody Desperate"
This US band must be related to Tindersticks in some way. To my ears, their music is the americana rendition of the same melancholy. I put this track, taken from the soundtrack of the 2021 film "Cyrano", on repeat so many times that I finally had to force myself to stop.
Adam Heldring: "You / More"
The opening track from Swedish musician Adam Heldring "Ports of Call" album makes it clear that americana is not necessarily a geographically ruled genre.
Still Corners: "White Sands"
One of many great tracks from the great album mentioned above.
Beach House: "Pink Funeral"
This tune, taken from the EP "Once Twice Melody" was an eye-opener for me. How on earth did I manage to not listen to this band before?
Pascal: "Fuck Like a Beast"
At times, Pascal are like rougher siblings to Olle Ljungström (who passed in 2016). With their edginess and desperation, this band should be enjoyable – even for non-Swedes.
Maschine Brennt: Frisq"
One of 12 super tracks on the 2021 "Puls" album. Stop whining about Ralf & Co not releasing any new songs and start following this chap!
Modeselektor feat. Blixa Bargeld: "Komm"
This collision between Modeselektor's raw, straight-forward electronic performance and the spoken word of Bargeld sure hits the right spot.
Cevin Key: "Orange Dragonfly"
One of my favourites on the 2021 "Resonance" album. This is Key at his best behaviour, presenting timeless electronic music for both headphones and dance floors.
Bo Burnham: "All Eyes on Me"
A perfect pandemic isolation soundtrack… presented by an American comedian. Weird? Totally, but still a beautiful song.
Azure Blue: "Define Your Dreams"
I actually tried hard to dislike this tune, with excuses like "this sounds like Azure Blue usually does" … But in the end I have to admit; I love this track.
Cnidariel: "På Berget (Thalassophobia Remix)"
A dark techno version of this Cnidariel track from the "Köttets Väg" album (from 2020 but this remix was indeed released in 2021). Strong pulse plus strong harmonies equal great remix.
Shout out Louds: "As Far Away As Possible"
While waiting for Robert Smith to release new stuff you may either loop this single or the other one released in 2021 – first class indie!
I Am Snow Angel: "Falling Down to the Earth"
I love "Mothership" from 2019 and in 2021 we were given the "Falling Down to the Earth" EP, featuring four tracks with this artist's trademark tension and suggestiveness. Highly addictive.
Actors: "Strangers"
One of my favourite songs on the "Acts of Worship" album. This is what Bryan Ferry in a goth club could sound like.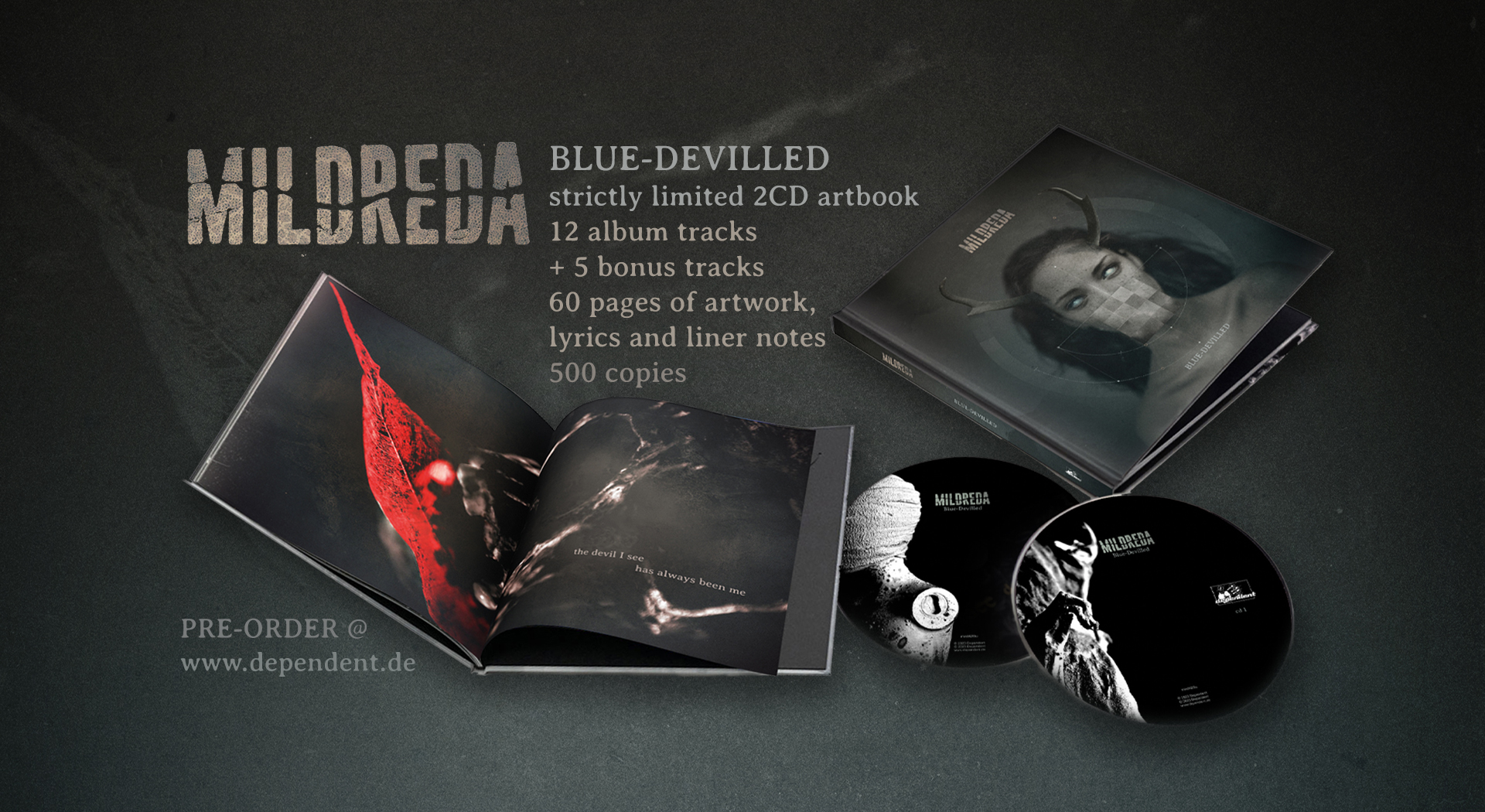 Newcomer
Kat von D
Mexican tattoo artist and IAMX collaborator starts making electronic music. What could possibly go wrong? Debut album "Love Made Me Do It" is full of quality tracks, one of them featuring Peter Murphy on guest vocals.