The Best of 2020 list and a Spotify list from Niklas Forsberg, Release Magazine.
Albums
Position Parallèle: "Mélodies En Sous-Sols"
Geoffroy Delacroix back at it. The man can do no wrong.
Pouppée Fabrikk: "Armén"
A lot of people were angry last year. Pouppée articulated it perfectly.
White Door: "The Great Awakening"
Almost four decades in the making and boosted by Johan Baeckström, this was a worthy sophomore album. Synthpop, the timeless and majestic way.
Lucca Leeloo: "Beyond Infinity"
Equal parts modern italo disco and and irresistable songwriting.
Mängelexemplar: "Non Plus Ultra"
Minimal synth duo on a roll. German precision.
Anna Öberg: "Varelser inuti"
Sublime industrial electropop. In Swedish.
Abu Nein: "Secular Psalms"
Full-on postpunk has yet to grab me as a genre, but when used as a spice for intelligent darkwave, count me in!
Linea Aspera: "II"
Sparse in sound and the power of Alison Lewis. A lethal combination
Riki: "Riki"
Niff Nawor has her musical roots in punk. "Riki" is something else entirely. Dark, yet playful. Darkwave, yet bubbly.
Francesca e Luigi: "Disco Darkness"
Breezy electropop meets italo melody. Brilliance from Gothenburg.
Songs
Lights A.M: "Walking Through the Dark"
Erland Eilertsen (Essence of Mind) going solo, aiming for the melancholic.
Black Nail Cabaret: "Maelstrom"
From an album right on the edge of the yearlist comes this little gem, just released as a video.
Radiohimlen: "Törnfågeln"
The ingenious balance between echoes of the eighties and a fresh sound looking ahead. Hopefully an album from these youngsters this year?
Fred Ventura and Eddy Mi Ami: "A New Tomorrow"
Bringing the italo nerds a dancefloor bomb for the ages, elevated by Ventura's lovely accent.
Kite: "Tranås/Stenslanda"
Swedish masters of melancholy. Still my favourite from the latest batch of singles.
Christian Gabel: "Arkadia"
An otherworldly journey from the acclaimed "Mikrofilm" album.
Priest: "Lonely Mansion"
I do like "Cyberhead" very much, but this minimalistic piece tucked away as a b-side on the "Dead Ringer" single deserves a better fate.
Empathy Test: "Monsters"
The title track from the latest album got me hooked instantly.
Apoptygma Berzerk: "A Battle for the Crown"
This is where I want Stephan Groth to stay. Dark, clever synthpop.
Piston Damp: "Something in Me"
Stephan's brother Jonas in his new project. Brilliant vintage synthpop sound and a voice to carry it.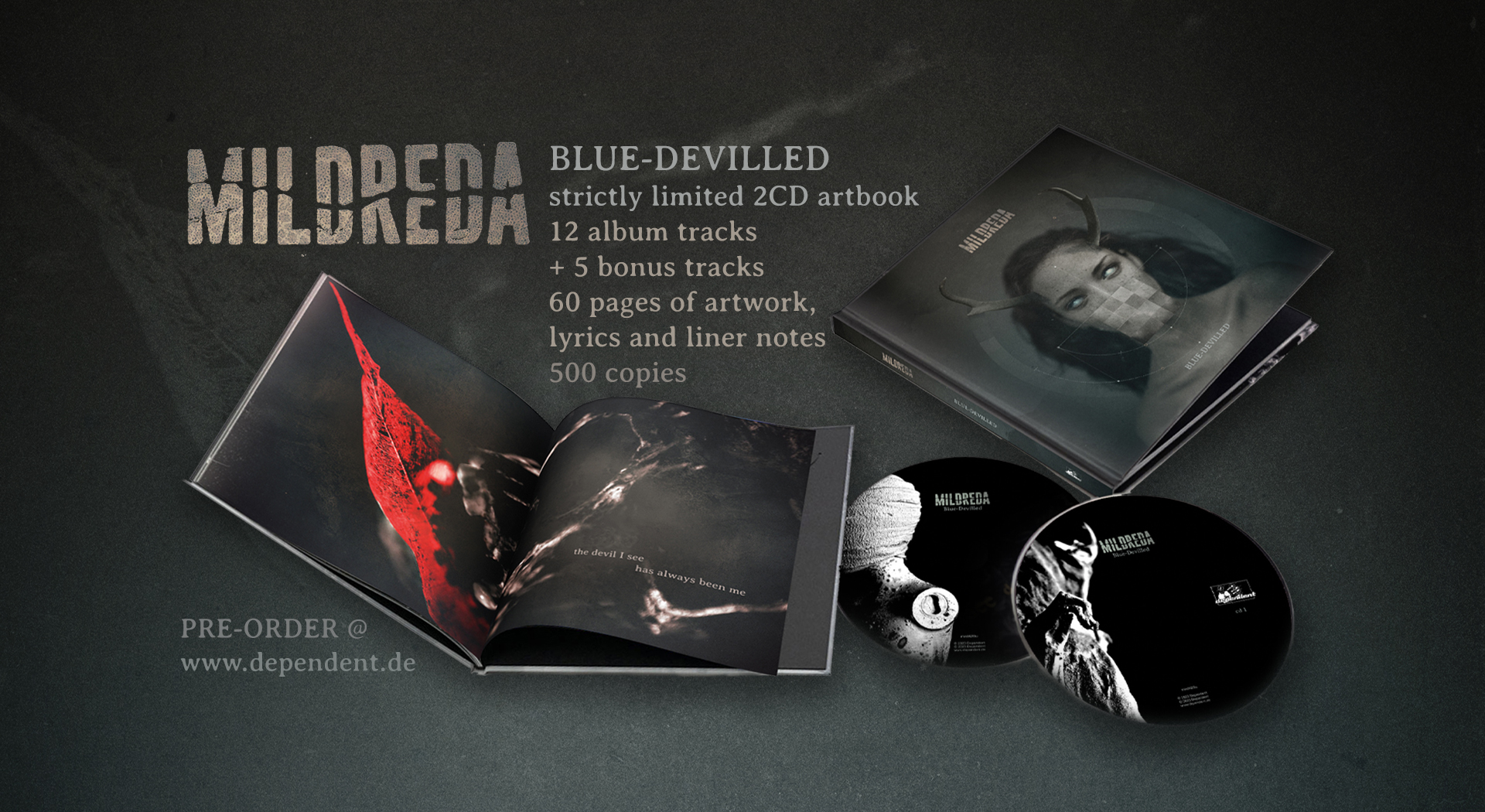 Newcomers
Radiohimlen
Two Swedish lads aiming for retro synthpop. Still, 2021 should be their year.
Lights A.M
Melodic and melancholic brilliance from Norway, now signed to Alfa Matrix.
Lucca Leeloo
This talented Dane enlisted the production team Italoconnection and made quite the splash in the italo community. That said, he is pop enough to appeal to everyone.