The Best of 2018 list from Niklas Forsberg, Release Magazine reviewer.
Albums
Blancmange: "Wanderlust"
The ever prolific Neil Arthur nails it with this album, mixing quirkiness with great writing.
Tobias Bernstrup: "Technophobic"
Combining italo with synthpop is clearly the way to go for Tobias.
Johan Baeckström: "Utopia"
Analogue wizardry of the highest order.
Bragolin: "I Saw Nothing Good so I Left"
Spectacular concoction of post-punk and electronic darkwave.
Deadly Avenger: "I Am Godzilla, You Are Japan"
UK mastermind Damon Baxter has created a foreboding, soundtrack-esque synthwave masterpiece.
Midge Ure: "Orchestrated"
The Voice.
Position Parallèle: "Escalier de Service"
Exquisite minimal sadness from beautiful France.
IAMX: "Alive in New Light"
Almost as strong as "Metanoia", gets you a place on any year list.
Equinoxious: "Límite Voltaico"
Rogelio Serrano showcases the imminent rise of Mexican synth. Analogue and tasty.
Kennelklubben: "Kennelklubben"
30 years in the making and a future synthpop classic.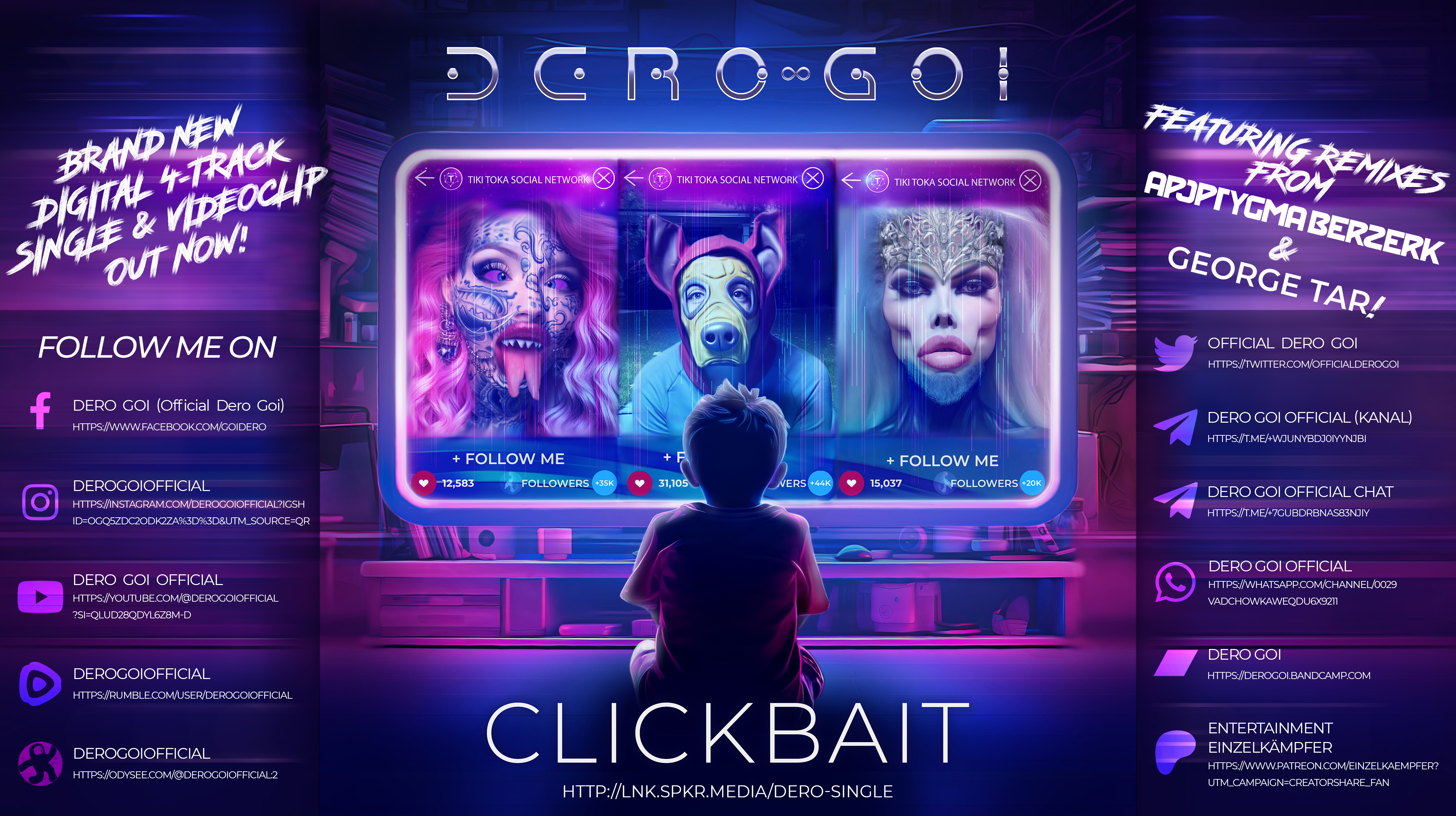 Songs
Agent Side Grinder: "In from the Cold"
Just like in the eighties, the B-side is where it's at.
Code 64: "Annie"
A gem from their super charming "Bits and Pieces" compilation.
Vision: "Midnight Passion"
A Swiss italo bomb making it 1984 all over again.
Cluster Buster: "I Am Death Incarnate"
Horror synthwave from Norway? Oh yes!
Nina: "Born to Live"
Fluffy, intensely emotional synthpop from an uneven album.
Lost Years: "Pressure"
Sweden's Magnus Larsson takes the best bits of italo, retro wave and synthpop and make them cooperate.
Techniques Berlin: "Chances"
From a brilliant release combining old and new recordings. Canadian minimal synth.
VNV Nation: "When Is the Future"
Opinions differ on the new album, yet this one, understandably, has received tons of praise.
Empathy Test: "Holy Rivers"
Melancholy and melody in perfect harmony.
Spark!: "Två mot en"
Another energy pill, boding well for the upcoming album.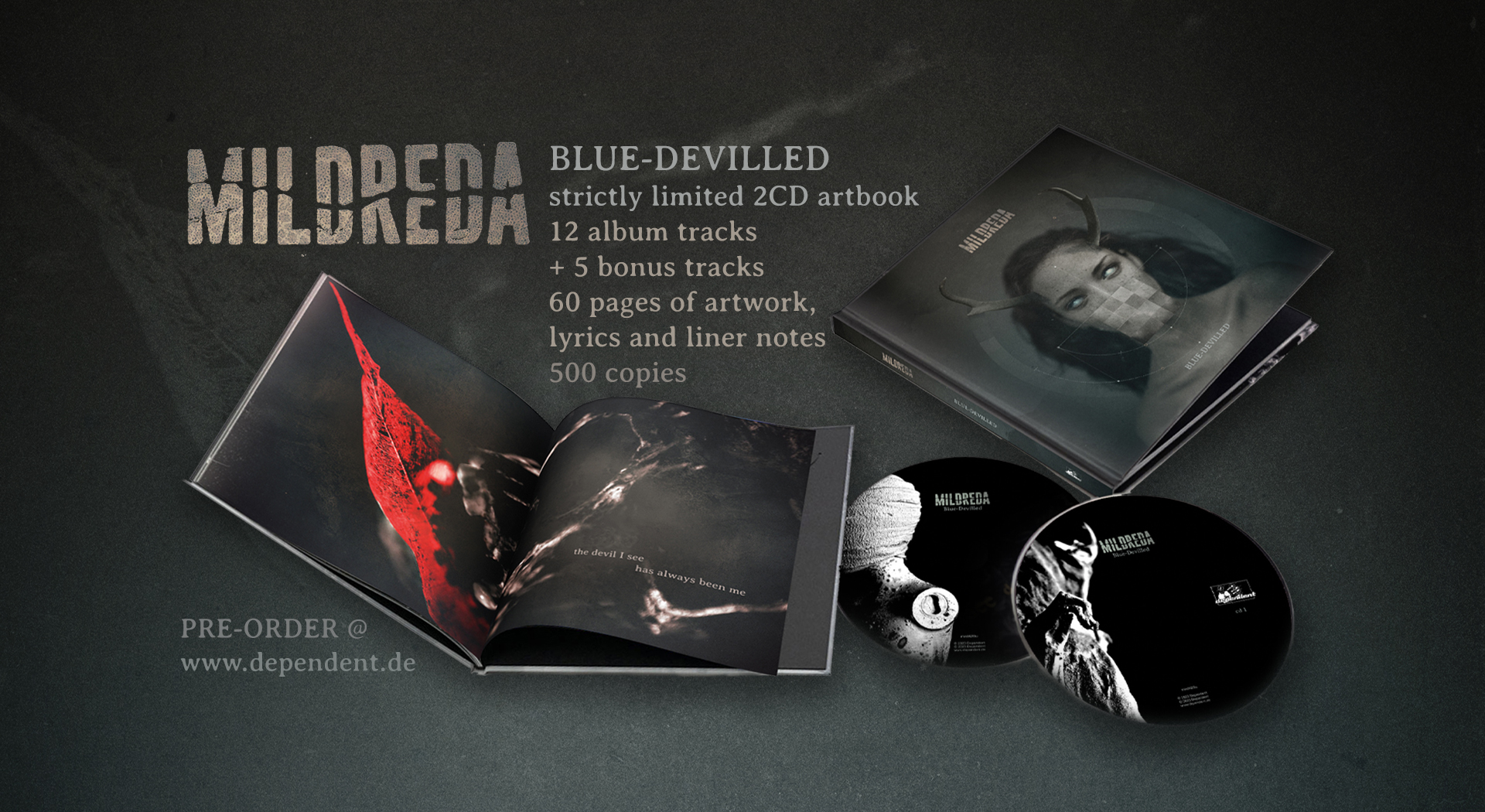 Newcomers
Kennelklubben
This was a very welcome addition to the scene and they're even better than Universal Poplab.
Bragolin
Dutch darkness with a touch of Joy Division.