The Best of 2018 list from Mike Whyte, Release Magazine writer in London.

Albums
Creep Show: "Mr Dynamite"
Made me fall in love with synthesizer music all over again.
John Hopkins: "Singularity"
Hopkins just gets better and better – this is one hell of a record.
Orbital: "Monsters Exist"
Orbital have put together some great tracks here; this was a really great album. A soundtrack to our times.
John Grant: "Love Is Magic"
I loved this album, with all of its quirky eccentricity. More great electronic music coming out of Cornwall.
Sophie: "Oil of Every Pearl's Un-Insides"
I saw Sophie's live set at Sonar, and realised I was witnessing something very special. This is pop music for the future.
The Orb: "No Sounds Are out of Bounds"
30 years on, and The Orb look like they have taken second wind. A fantastic album marking a new milestone for a truly inspirational band/collective.
Chvrches: "Love Is Dead"
I surprised myself with how much I liked this album. Some really well put together, emotive synthpop
Meat Beat Manifesto: "Impossible Star"
Still listening to some of these tracks on quite heavy rotation, nearly a full year after release.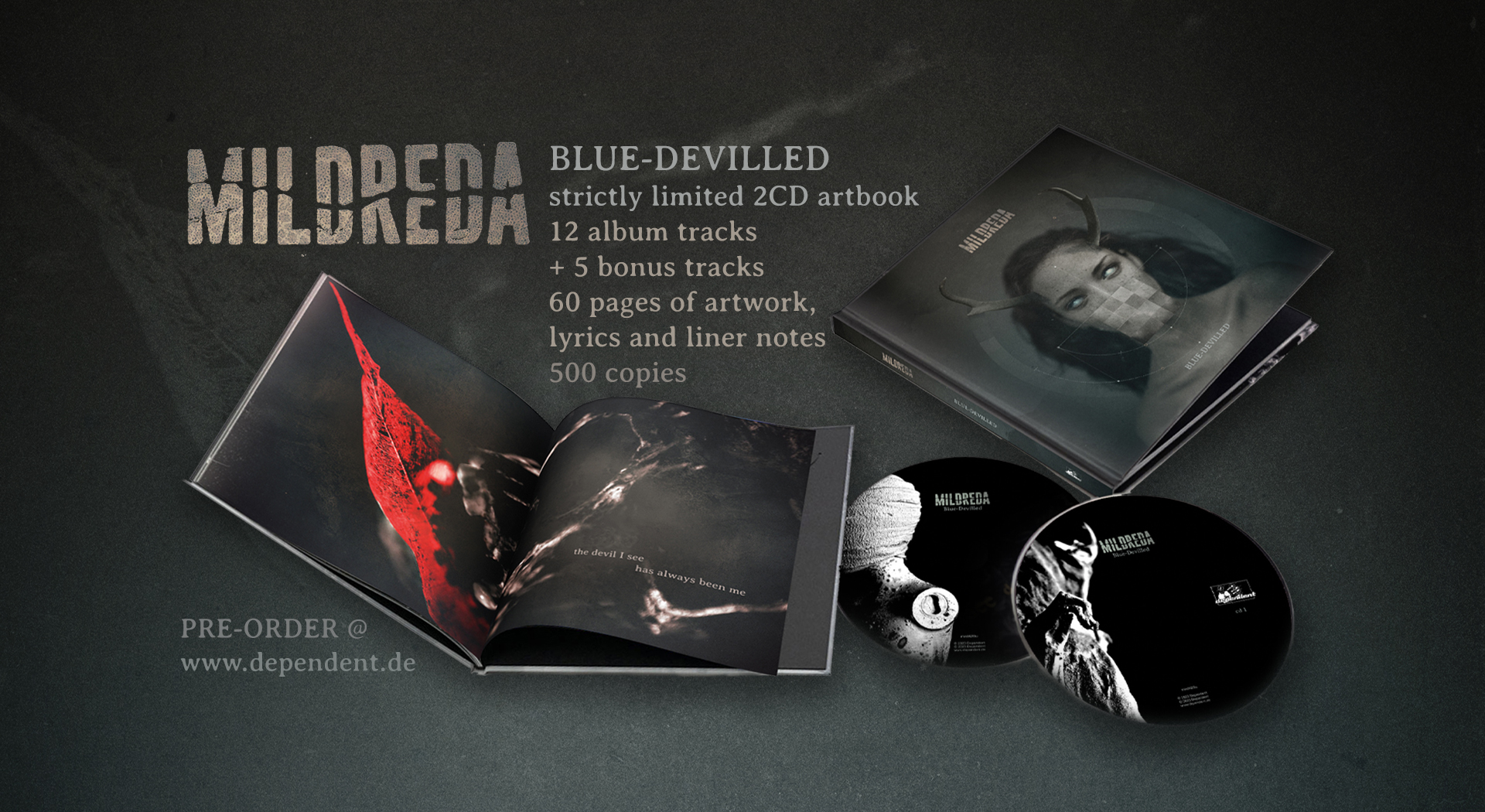 Songs
Childish Gambino: "This Is America"
Sometimes you know you have witnessed a phenomenon. I saw the video during Leila's set at Splice Festival, and realized I had seen something iconic.
Aphex Twin: "T69 Collapse"
Actually more for the video than the track, but Aphex Twin does what he does best. He's letting you think you know what you are listening to, before taking you off on yet another journey into the future of music (and all from his archives too).
Prodigy: "Boom Boom Tap"
Glorious nonsense from those boys from Essex. Punk music for the electronic era.
Orbital: "P.H.U.K."
An ode to Brexit it may be, but an instant classic. This trip to the origins of bleep techno creates one of the Hartnoll brothers most effective tracks in years.
The Orb: "Soul Planet"
The Orb create another looooong track, and it's just as good as "Blue Room" or "Huge Evergrowing…".
Chvrches: "My Enemy"
A great song from a band who just seem to keep getting better. Great vocals too.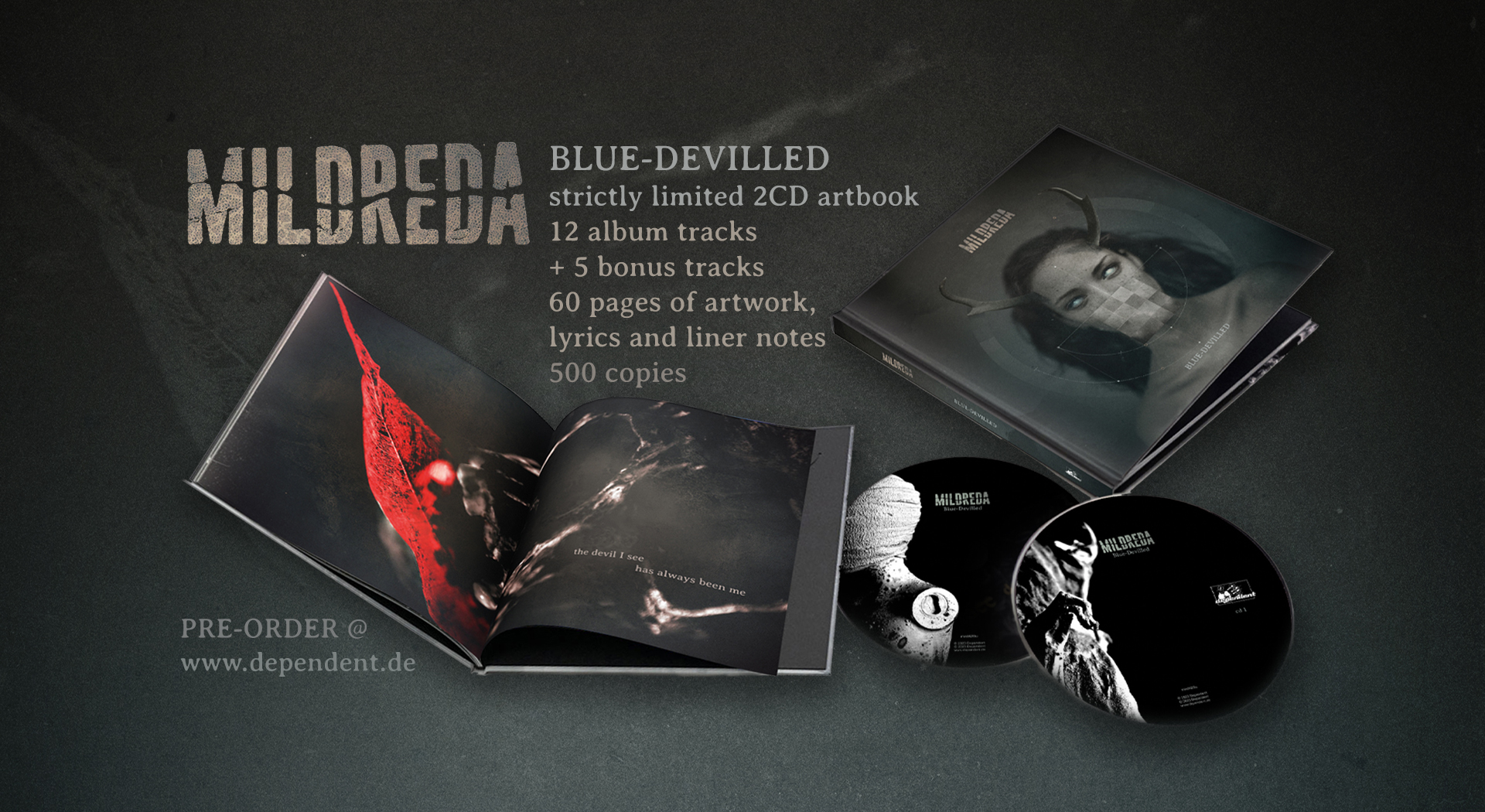 Newcomers
Sophie
I am sure this is a name people are going to become more and more familiar with, as she is a great talent.