The Best of 2018 list from Jimi Nilsson, Release Magazine.


Albums
IAMX: "Alive in New Light"
A masterpiece with some of Chris Corner's best songs ever in "Mile Deep Hollow" and, in particular, the duet with Kat von D in "The Power and the Glory".
Traitrs: "Butcher's Coin"
Grounded in The Cure's darker moments but coated in post-punk and coldwave with lots of pain, hurt, sadness and depression, and for once an album that tells you a story.
The Prodigy: "No Tourists"
Liam Howlett produces the heaviest, most diabolical and brutal breakbeats. Once again, his The Prodigy delivers a sonic petrol bomb that makes you feel like you've been set on fire.
Actors: "It Will Come to You"
"There's an undercurrent to fear that we're living in", frontman Jason Corbett said during my interview this year. There's not much fear on their debut album but some high quality song-writing that brings in lots of influences of eighties synthpop and post-punk, and fuses it together with coldwave.
Chvrches: "Love Is Dead"
Full of fiery doom and gloom, Lauren Mayberry and the boys master the art of creating a great set of electronic pop songs, enough cheesy to be played on radio. But with a with a darker, gloomier undercurrent that attracts niche listeners as well.
VNV Nation: "Noire"
Yes Ronan, I know you told me that you hated the futurepop label during our interview this year. But when you're the reigning king of the genre and make one of the best futurepop albums the world have seen, you just need to accept it. It's like he has looked back on his previous releases and put together the best parts.
Scratch Massive: "Garden of Love"
Slow-motion electronica that are burdened by such an emotional power that you see visions of a world in chaos in your nightmares; they explore how loneliness affords you the time required for true introspection.
Bad Stream: "Bad Stream"
Take those cold NIN songs with just piano and synth lines in the background that suddenly turn into a chaotic noise of distorted sounds, and you have the sound of Berlin band Bad Stream. At times they're poppy, but without losing the dark feel, much because of Martin Steer's amazing voice.
Electro Spectre: "A Man-Made Sun"
Electro Spectre just have that great sense of song structure – using a traditional rock song structure with bridges, refrain, sticks etc – that modern synthpop lost. "Truth of You and Me", "Tic Toc" and the amazing "The Way You Love" makes this their strongest contribution to the synthpop scene so far.
Carpenter Brut: "Leather Teeth"
The reigning king of syntwave since his debut album "Trilogy". It doesn't matter that there have been lots of copy cats like Peturbator and Gost. "Leather Teeth" captures the essence of 80:s horror and glam rock in a single powerful album.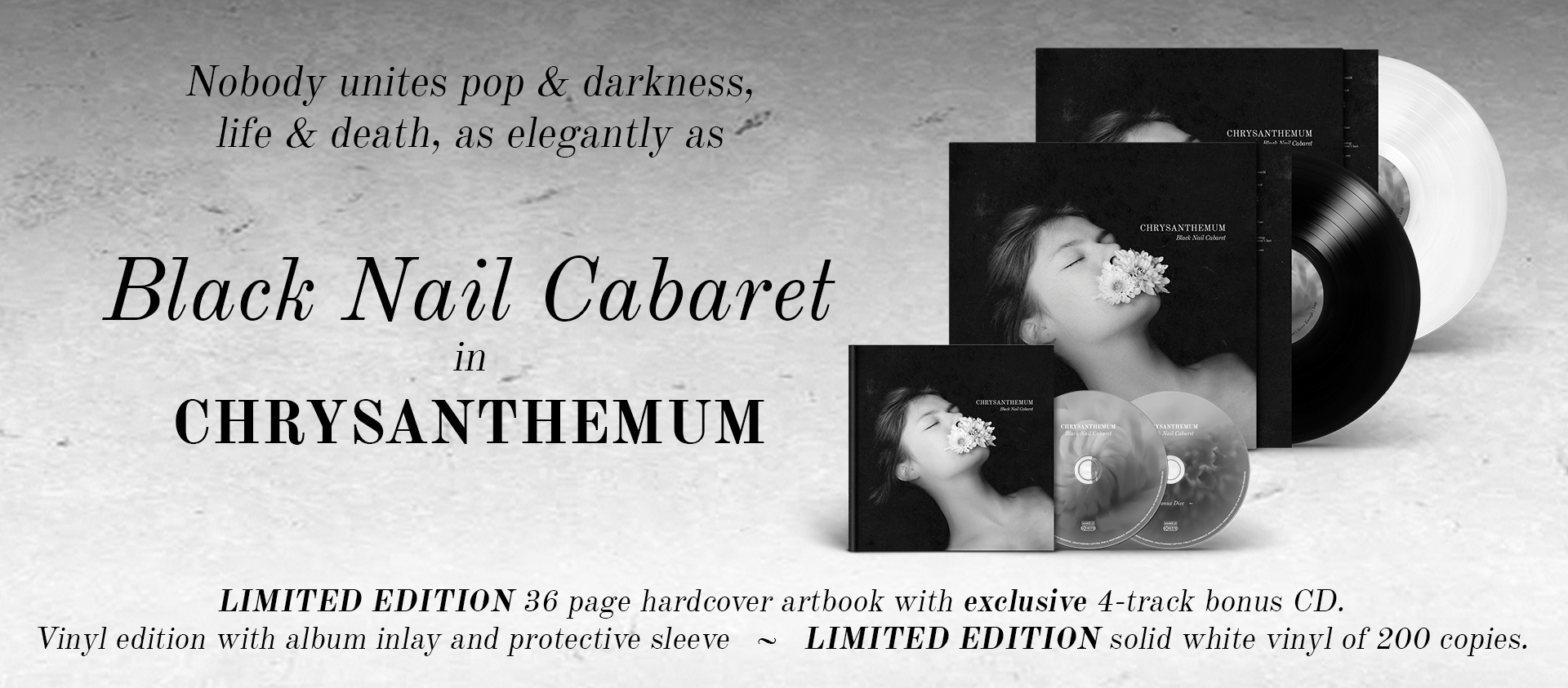 Songs
IAMX: "The Power and the Glory"
The predecessor "Metanoia" was the best I've heard in years on the dark electronic scene but there's no easy way to explain how good "Alive in New Light" is. It's a story of pain and hope (see our interview), and this duet with Kat von D (yeah, the tattoo artist) is a masterpiece that builds up a momentum where you here the lyrics "To the power and the glory".
Traitrs: "Thin Flesh"
An upbeat, post-punk song about hurt, pain and sadness with Sean-Patrick Nolan's voice fortifying the decay of mankind. Loads of reverberated guitar layers built upon an electronic groundwork. The David Lynch-like video speaks volumes to the aesthetic tastes of contemporary goth culture.
Actors: "Bury Me"
"Bury Me" doesn't really represent the "real" sound of Actors because it's much darker and gives you a more electronic feeling, although I'm kind of convinced that bassist Jahmeel just work it out with an octavizer pedal of some kind. Shannon's synth layers compete with Jason's almost paranoid vocals.
Carpenter Brut: "Cheerleader Effect (Ft. Kristoffer Rygg)"
Brutal synthwave filled with heavy layers of synth lines supported by throbbing basslines and eighties aesthetics. With Ulver's frontman Kristoffer Rygg on vocals in "Cheerleader Effect", it is a different take on darksynth.
VNV Nation: "When Is the Future"
Combining futurepop and synthpop elements with retro eighties style and instrumental experiments, this hit offers a good mixture for passionate dancers and contemplative listeners alike.
The New Division: "Fader"
From being a strong electronic pop act embraced by the synth scene, The New Division's latest creations have more of a club feeling. And John Kunkel's voice hits the high notes in this great floor filler. The melancholic lyrics are a perfect juxtaposition to the bright, danceable electronic beats and heavy rhythms.
Electro Spectre: "The Way You Love"
Electro Spectre always make at least one rally catchy tune on every album and this is one of those that grab you from the start and never let go. Alexander Bjørneboes vocal skills also add that extra layer.
Scratch Massive: "Fantóme X"
The atmosphere of the bass-heavy song is bizarre, filled with strange melodic sequences and melodies that don't completely resolve. Overall, the song leaves you with an eerie, uncomfortable feeling, especially with those ghost-like vocals that push the song forward.
Chvrches: "God's Plan"
Without Lauren Mayberry's high pitched vocals, Chvrches simply wouldn't exist. However, some of their best and darkest songs are sang by keyboarder Martin Doherty and "God's Plan" is one of those songs (and it has nothing to do with Drake's "God's Plan"). A burbling Pet Shop Boys homage bound in on basslines worthy of New Order.
Nine Inch Nails: "Shit Mirror"
The EP opener "Shit Mirror" is a refreshingly aggressive return of Trent Reznor that reminds me of his mini-album "Broken" with its distorted guitars and vocals. After his Roskilde show this year a friend summarized it as "brilliant and brutal bullshit" and that's also the epitome of how you feel after listening to it. I just want to throw-out my tv from the third floor – but it's not cool with a flat screen.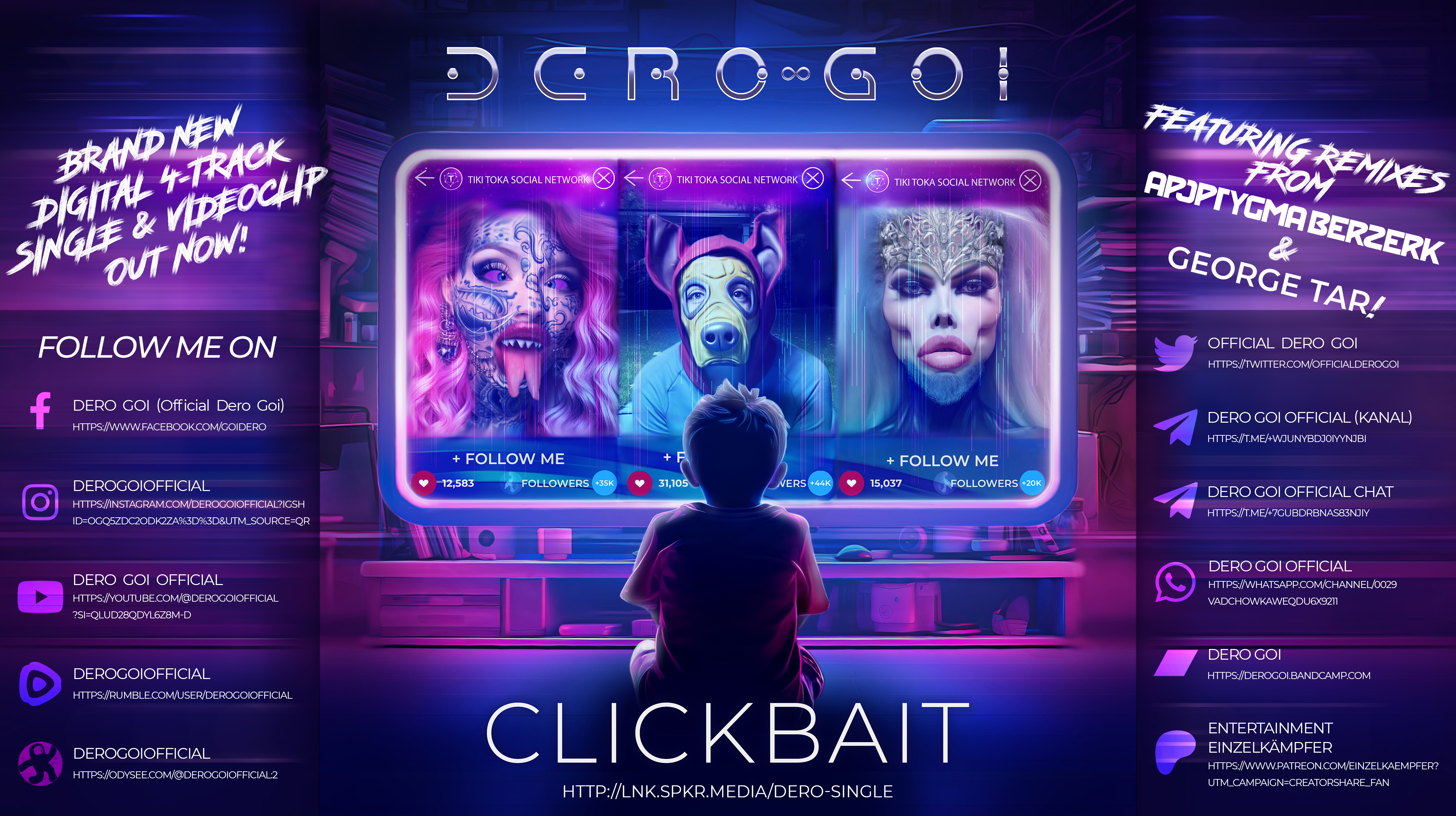 Newcomers
Traitrs
Not a complete newcomer since they released their cassette EP "Rites And Rituals" in 2016 but it's their debut album (some people consider the EP as their debut album but not the band themselves). And a lot developments in the overall sound happened between the EP and this year's debut album "Butcher's Coin".
Actors
Jason Corbett & Co from the industrial/electronic epicentre Vancouver released their debut album, "It Will Come to You" this year, with its mix of post-punk and darkwave.
Bad Stream
The guitarist of German new wave/electronic band Frittenbude goes solo under his moniker Bad Stream with a sound much similar to the interludes or the slowed-down electronic songs by Nine Inch Nails, but with influences of classic German electronica.