London writer Mike Whyte lists his favorites from 2017.


Mike Whyte
Albums
Björk: "Utopia"
Not just a return to form, but another career high.
Fever Ray: "Plunge"
An album that I loved when I heard it, and I haven't got bored of it yet. Strong material.
Bonobo: "Migration"
Brought sunshine into my life at the start of the year – still a contender now when we're at the end.
Gary Numan: "Savage (Song from a Broken World)"
A good album from a great electronic pioneer.
Thundercat: "Drunk"
One of my favourites of the year, and definitely one that has grown and grown on me over the months – a winner.
St Vincent: "Masseduction"
Amazingly talented artist with one of the finest albums produced this year. If you've not heard it, you need to.
Stormzy: "Gang Signs and Prayer"
I saw him at Sonar and thought he was a little bit special, turns out most people agreed with me.
Goldfrapp: "Silver Eye"
Doing what they do best, dazzling electronic pop.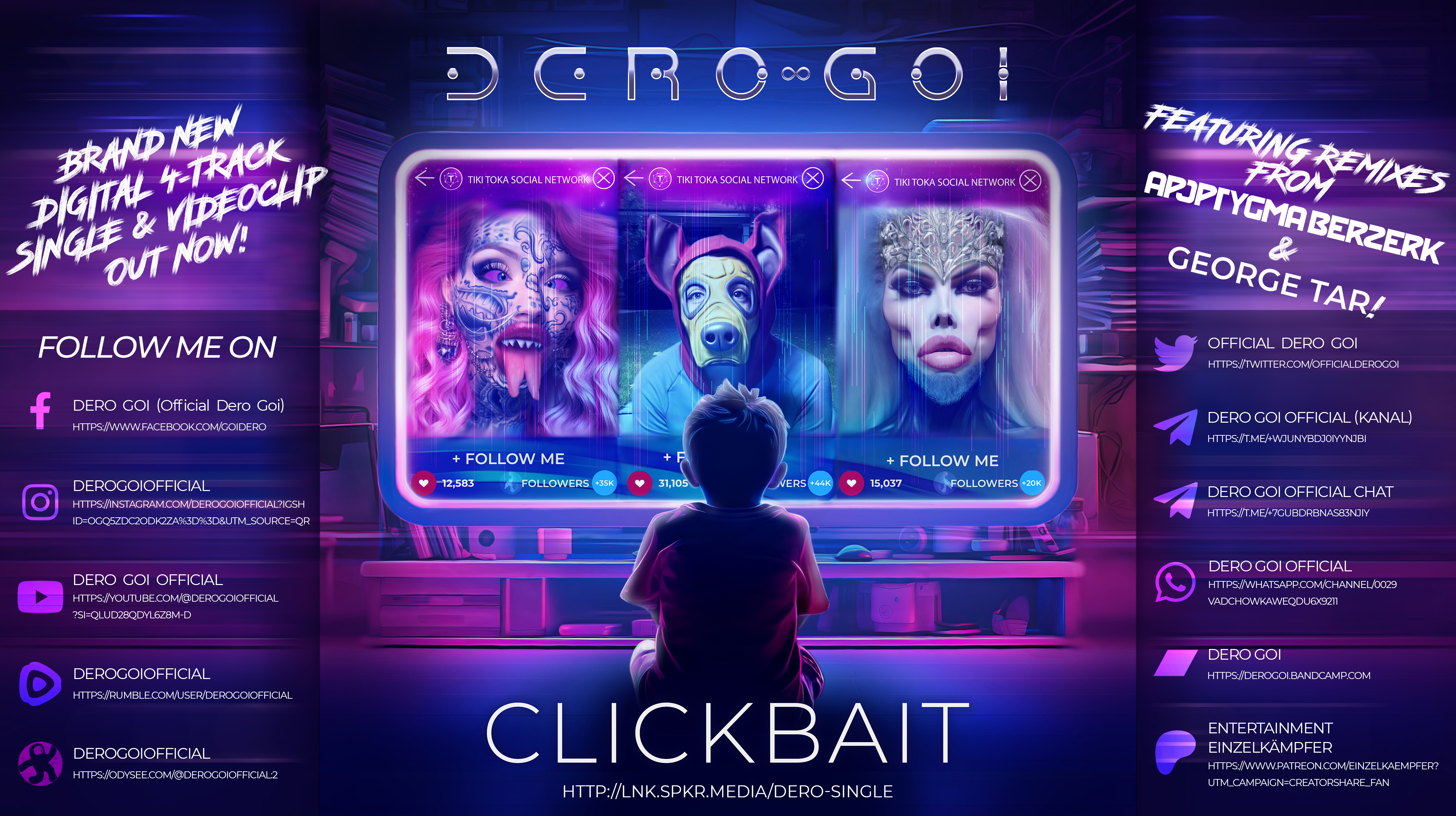 Songs
Björk: "Claimstaker"
Probably my favourite Björk track in a long time – and one that only she could make.
Carbon Based Lifeforms: "Dodecahedron"
A great track from two of the nicest guys in ambient music.
Fever Ray: "Plunge"
The title track took it from an album of intense surprise – great stuff.
LCD Soundsystem: "Tonite"
LCD are having a party Tonite – and I want to be invited every time this song is played!
Gorillaz: "Ascension"
This year Gorillaz returned with apocalyptic beats aplenty, and none more potent than on this track.
Tyler, The Creator: "I Ain't Got Time"
Tyler is a genius, and creates truly memorable tunes – none more so than on this three and a half minutes of craziness.
Newcomers
Nadia Rose
First I saw her at a small industrial venue in deepest East London. By the summer I saw her on the Sonar Village stage – a real talent.
The Japanese House
Haunting electronica from Amber Bain – worth checking.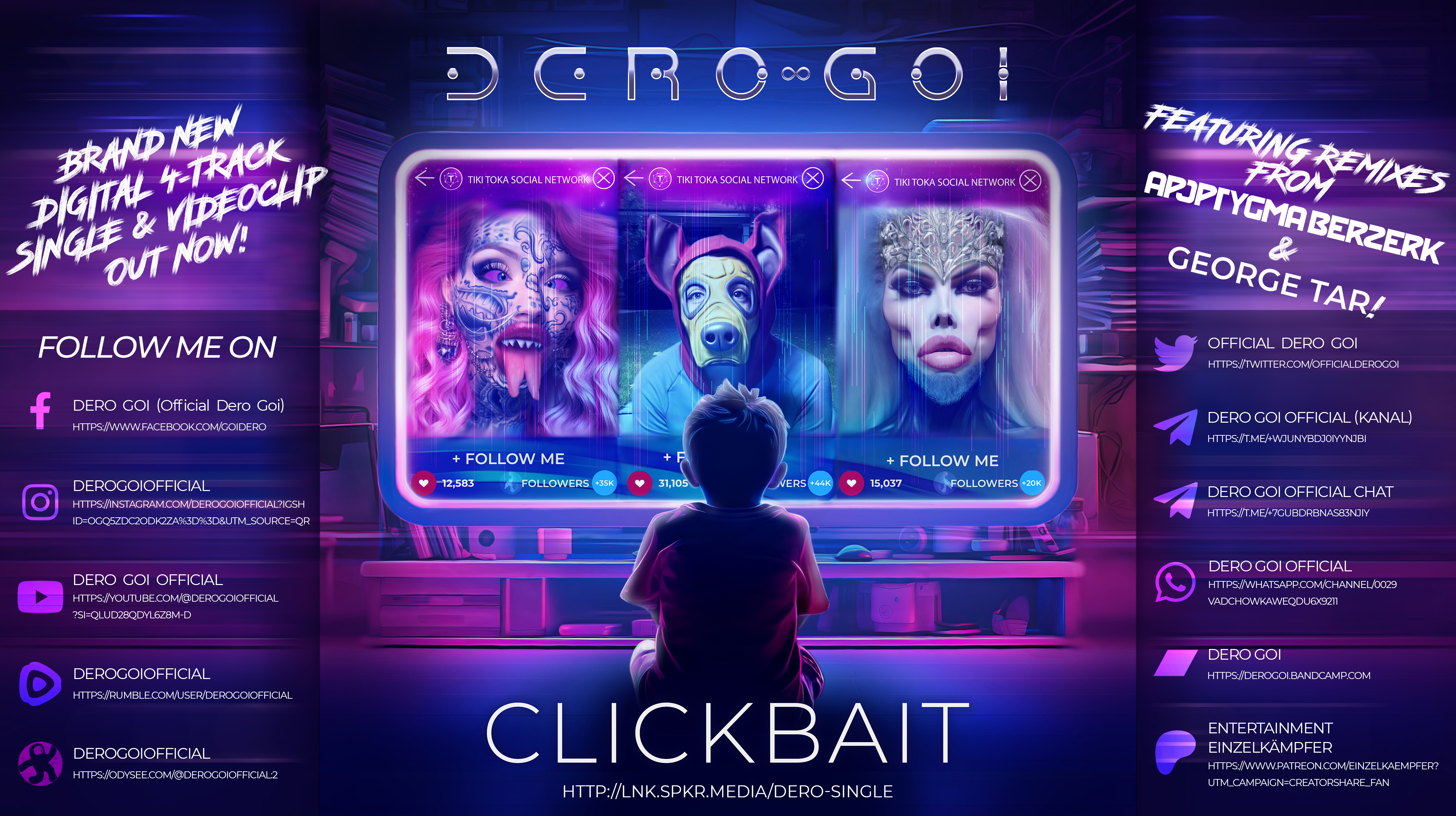 Live artists
Stormzy
Blew away the Sonar stage this year, then went on to pretty much dominate the UK charts afterwards.
DJ Shadow
To see DJ Shadow live is to see a master at work – imagine Leonardo Da Vinci had turntable skills…
De La Soul
Honestly – seeing them live took me back to my childhood, made me dig out my old vinyl, and try remembering the words to all their tracks. They were that good.
Artists
Björk
A woman who has hit her stride once more, and had a whole day of Sonar dedicated to her – operating in a field of 1.
Stormzy
For the most meteoric rise I've seen from an artist in 12 calendar months ever.