Another Best of 2017 list, this time from Johan Carlsson. Wulfband, Carbon Based Lifeforms, Arcade Fire, Lizette Lizette, Front Line Assembly and Depeche Mode are some of his favorites.
Albums
Carbon Based Lifeforms: "Derelict"
Stunningly beautiful ambient for long dark, autumn nights.
Daily Planet: "Play Rewind Repeat"
One of the worlds finest synthpop bands returns with yet another fine album.
Depeche Mode: "Spirit"
Yeah, who would've thought? Not a return to the glory days, but still a great deal better than "Sounds of the Universe" for example. "Cover Me" is their best track in a loooong time.
Lizette Lizette: "Queerbody"
There's no such thing as too much catchy synthpop, so I'm glad Lizette Lizette helps out by creating more.
Mind.in.a.box: "Broken Legacies"
This album sees the band explore a wider sonic palette, and in my mind it's one of their absolute best.
OMD: "The Punishment of Luxury"
More catchy synthpop, this time in the form of British stalwarts OMD who've looked both into the future and into the past creating an interesting collection of tracks. More experimental than the last one.
Wulfband: "Revolter"
The best EBM band in the world right now goes even punkier and harder this time around.
Xenturion Prime: "Humanity Plus"
The best power synth band in the world right now. Well, they invented the genre but they still managed to release one of this year's strongest album. Sci-fi, melodies, trance and EBM in perfect symbiosis.
Zynic: "Neon Oblivion"
One of the most impressive new synthpop bands to arrive in recent years don't seem able to put a foot wrong.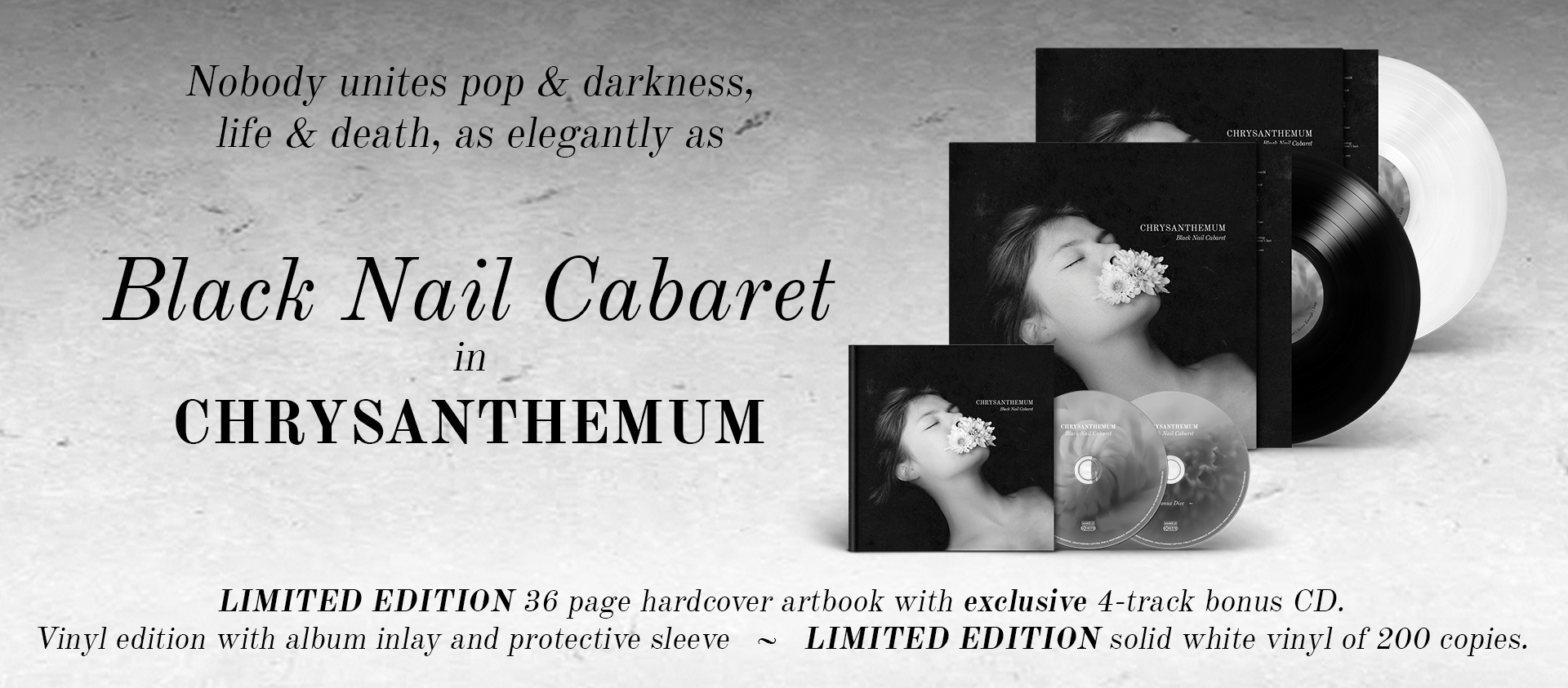 Songs
Rhys Fulber: "Reload"
Rhys' first solo outing under his own name, moving into instrumental, dark electronic territory. This is the best track on the EP.
Unkle: "Arms Length (feat. Elliott Power, Mink & Callum Finn)"
The slickest beat of 2017 coupled with atmosphere thick as oatmeal. Sublime.
Wulfband: "Kaos MF"
Kaos motherfucker. That's all that needs to be said.
Lizette Lizette: "Rest (feat. Nicklas Stenemo)"
Kite-ish track featuring Nicklas from Kite. Triumphant and exhilarating.
Vitalic: "Waiting for the Stars"
After moving firmly in dance circles Vitalic crafts a superb synthpop gem.
Zynic: "Distance"
Dramatic and catchy song from the latest album.
Feed Me: "Starcrash"
Fattest dance track of 2017.
Drab Majesty: "Dot in the Sky"
Great new wave / post punk with great hooks.
Arcade Fire: "Creature Comfort"
Best track on the new album in my opinion. Electronic and catchy, what's not to like?
Mind.in.a.box: "Overwrite"
A dark and stormy ballad. Awesome.
Newcomer
Lizette Lizette
With such a strong first album, I hope she's here to stay.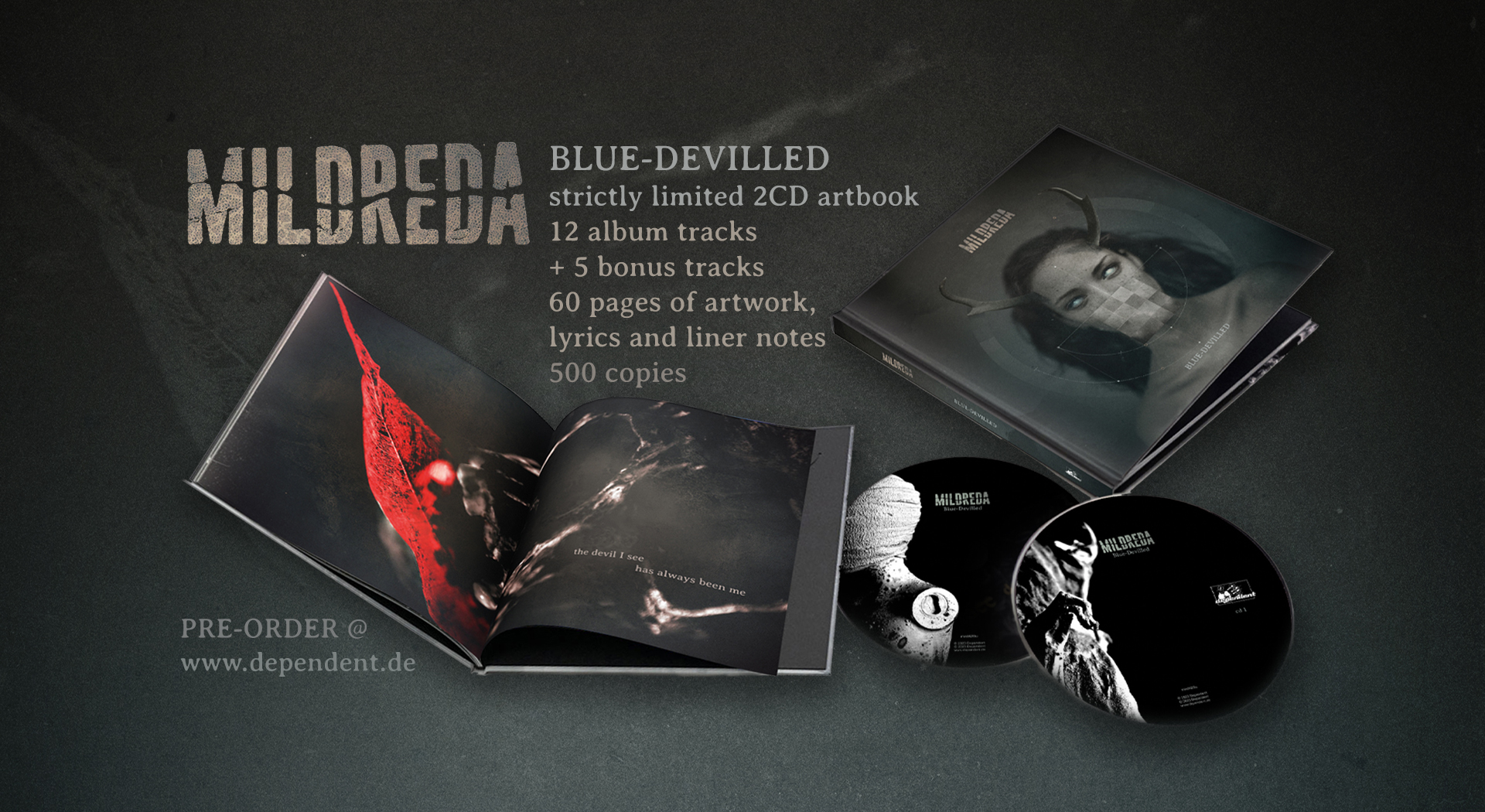 Live artists
Depeche Mode
I live pretty far away from most concerts, so these days I don't catch as much as in the past. I did catch Depeche Mode's tour start in Stockholm though,. Dave's voice sounded great and it was nice to see them play a more varied set than usual. I still could do without Eigner and Gordeno though.
Front Line Assembly
The opened with "The Chair" and then I was sold. Bill, Rhys and Jason played lots of fan favourites including "Vanished" (never played live before) and "Remorse" (!). Too bad they skipped "Iceolate" in Stockholm. On top of meeting the band, I also got to talk to their mixing genius Greg Reely who was doing the (excellent) live sound.
Artists
Wulfband
Harder than ever, they've created an instantly recognizable sound. And I love it.
Front Line Assembly
Always.
Depeche Mode
A surprisingly strong album and a tour that dared to go into at least "newish" places secures them a place on my list. Plus, I've rediscovered a lot of their older stuff this year.