It's that time of the year again. We're ready to post the Release writers' annual Best of the Year lists. First out is Fredrik "Schlatta" Wik from Malmö, Sweden.


Fredrik Schlatta Wik
Albums
Carbon Based Lifeforms: "Derelicts"
An ambient masterpiece, yet again. This time they dwell even deeper into their world of melodic dreamscapes.
Page: "Det är ingen vacker värld men det är så det råkar se ut"
Their best album so far in my view. Melodic poptronica at its best, with a punk drum vibe.
OMD: "The Punishment of Luxury"
A solid album filled with art, melody and pondering of the self-generated problems of our modern life.
Daily Planet: "Play Rewind Repeat"
I like every single track of this glittering-price-at-the-end-of-the-rainbow album.
Tegel: "Science"
Minimal. Techno. Fantastic.
Depeche Mode: "Spirit"
Their best in quite a few years. I like the exploratory sonic bits and pieces.
Goldfrapp: "Silver Eyes"
A new fresh sound, and very well produced as always.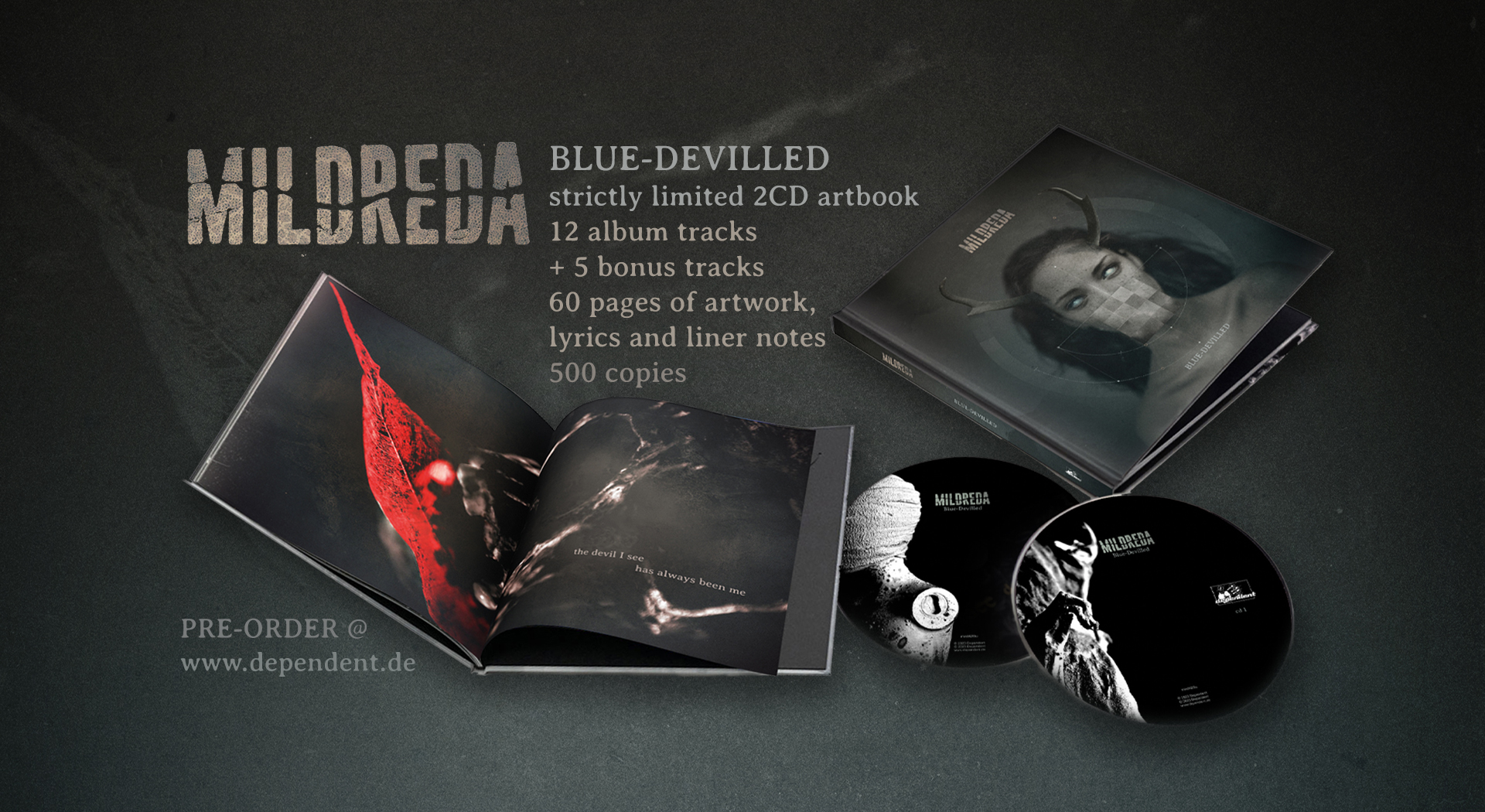 Songs
FM Attack: "Callisto"
The soundtrack for 2017. Outrun electro, vocoder, space, glory.
Alison Moyet: "I Germinate"
The outstanding opening track on an otherwise slightly uneven album. The drop is fantastic.
Midge Ure: "Dancing with Tears in My Eyes – Orchestrated"
Ure revisited some of his Ultravox and solo songs with just his voice and an orchestra. A masterclass of vocal excellence, still.
Gary Numan: "And It All Began with You"
My favourite of the new album, sends shivers down my spine.
Position Parallele: "Par La Fenetre"
Simplistic and annoyingly danceable.
St. Vincent: "Los Ageless"
Catchy and nicely produced. The chorus is mesmerizing.
Newcomer
Anna Öberg
Not really a newcomer at all, but her solo debut "Härsknar" is the best first album for me this year.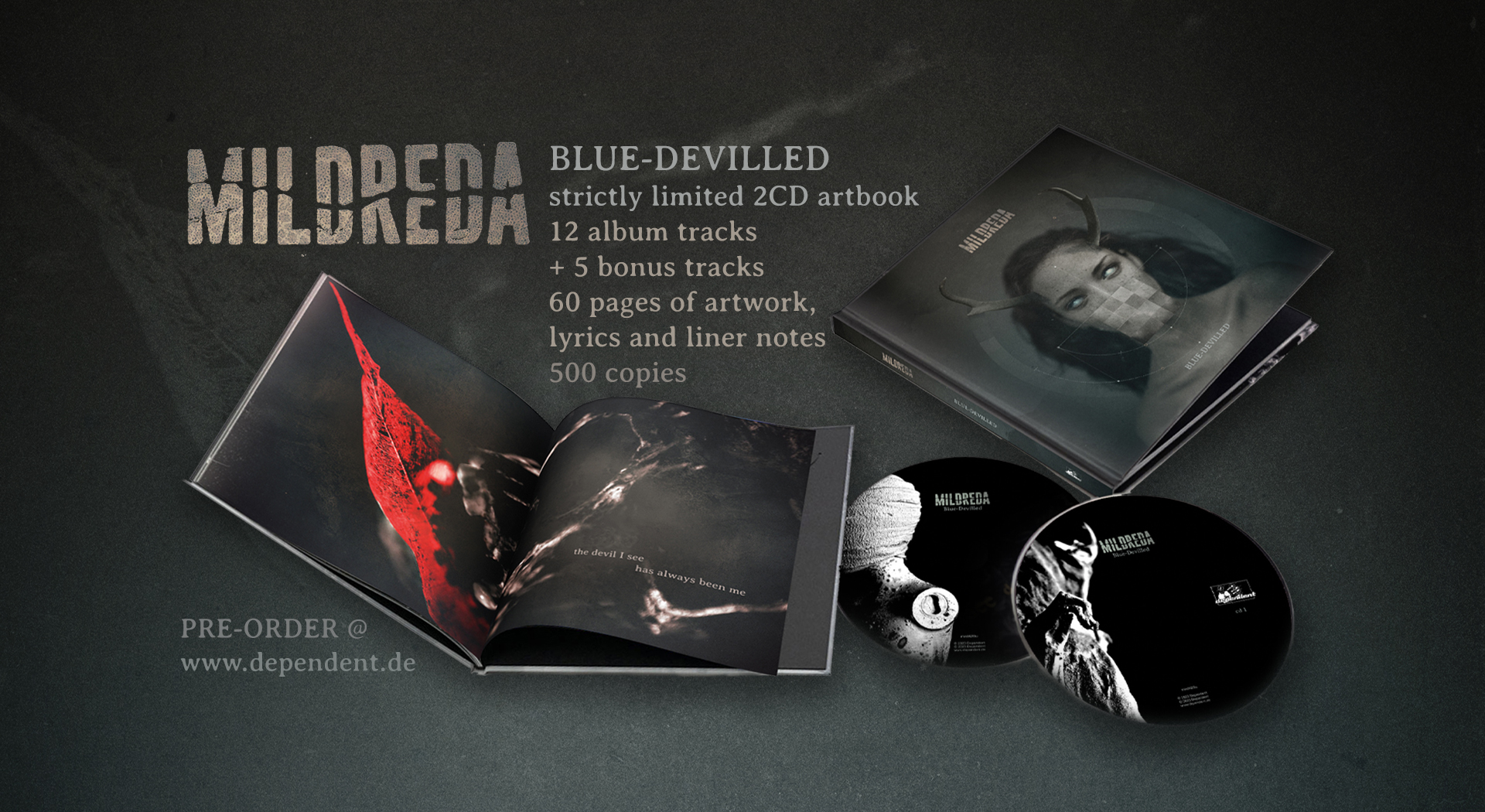 Live artist
Depeche Mode
I went to three concerts in 2017, compared to maybe 100/year in recent years. This was the best of them and quite a nice step in the right direction for me.
Artist
Kraftwerk
Their lifespan evolved into 3D and presented live all over the world and in their fantastic boxed sets.