Release writer Sebastian Hess caught up with Alison Moyet about a week before the start of her 2015 tour. The tour kicks off in Malmö, Sweden on February 12 and takes her to Sweden, Denmark, Germany, Belgium, the Netherlands and Italy. "There will be Yazoo songs and it will be a show for the fans who love the electronic music", she says.
The interview came to touch subjects as diverse as her thoughts on touring, her experiences of the music business – and why she hasn't been to any Southend United FC games this year.
A show for electronic music fans
So, you're soon out on tour again. What are your thoughts regarding touring compared to studio work?
- I love touring. It's a real must for me as it's the only time when I feel totally in control of everything. I'm in charge and I can handle things the way I want. In the studio I feel I depend more on others. I've been playing live since the seventies and it's always been very important to me.
And what can the audience expect from the 2015 Alison Moyet live shows?
- The shows will be electronica based. There will be Yazoo songs and songs from my latest album "The Minutes" which is a very electronic album and then some other solo songs reworked into more electronic versions. It will be a show for the fans who love the electronic music more than for those who like my jazzy stuff. My parents have never liked my electronic sets. They felt they couldn't whistle to it, haha.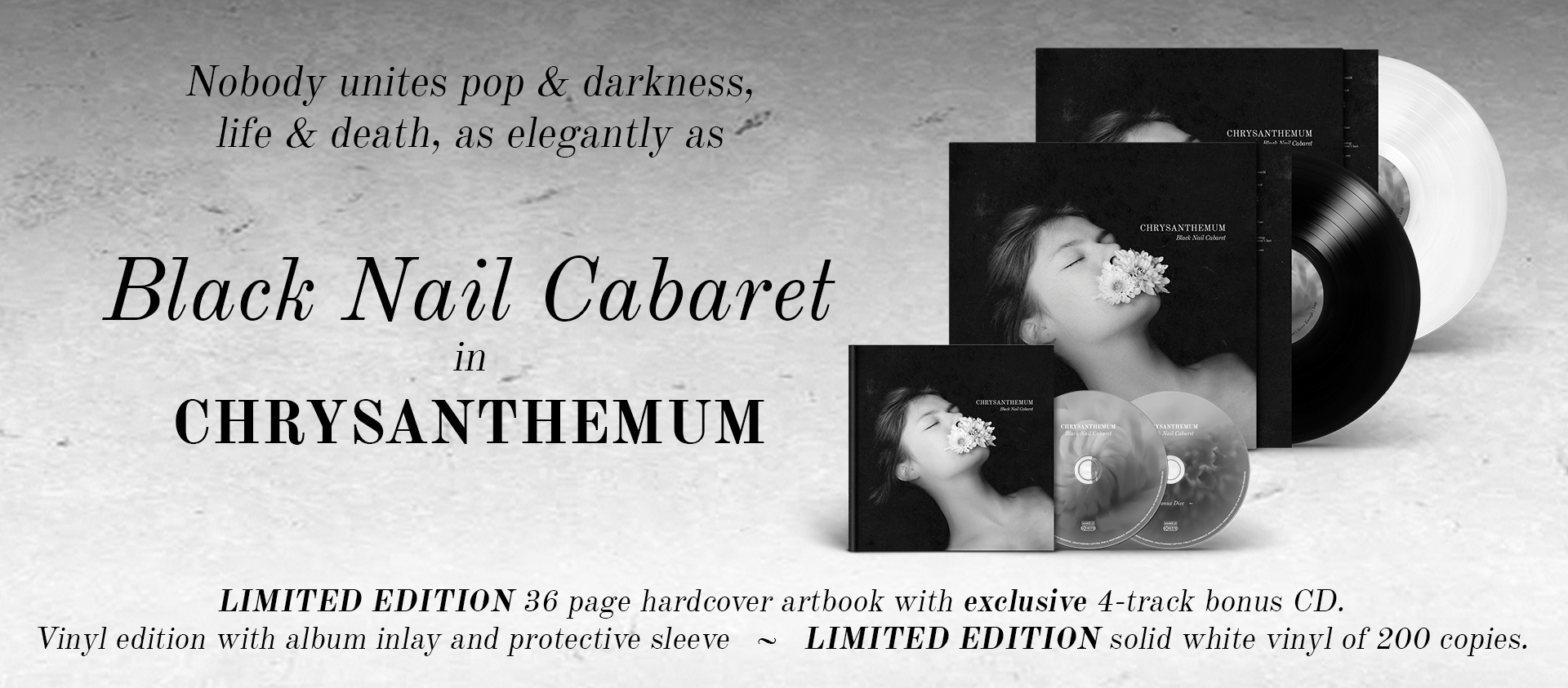 Like you said, your latest album "The Minutes" is very electronic. Was that a conscious choice from the very beginning?
- Yes, it was. I really wanted to go back to electronica again. I've wanted to do that for quite some time but haven't really found the right people to work with. Now when I got the chance to work with Guy Sigsworth it finally worked. I didn't have high expectations at first but as soon as we met it felt great. We are both a bit odd but it directly felt like we were two artists working towards the same goal. It was really the best recording sessions I've experienced.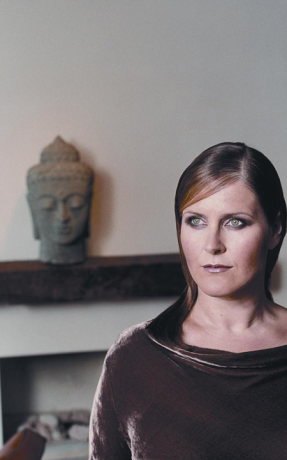 Those precious minutes
I remember reading on your web site how your previous album titles came about, how did the title "The Minutes" come about?
- Well, I was in a car with a friend on our way to Basildon and we were discussing album titles and I came to think of that life really isn't perfect all the time. You have to really treasure those moments when everything falls into place. Those few minutes of your life are extremely important. So the title is referring to those precious minutes.
When I grew up in the eighties giants like Depeche Mode, Erasure and of course Yazoo where heroes of mine – which artists were and are your heroes?
- If I have to name one it would be Elvis Costello, who I always seems to come back to. And when I was younger it was also Melanie and Janis Joplin even though now when I'm a bit older I can't relate to Janis as much. I mean she died at 27 and now at 53 I would, if I got the chance to talk to 27 year old Janis, tell her not to build her life up around just love and men.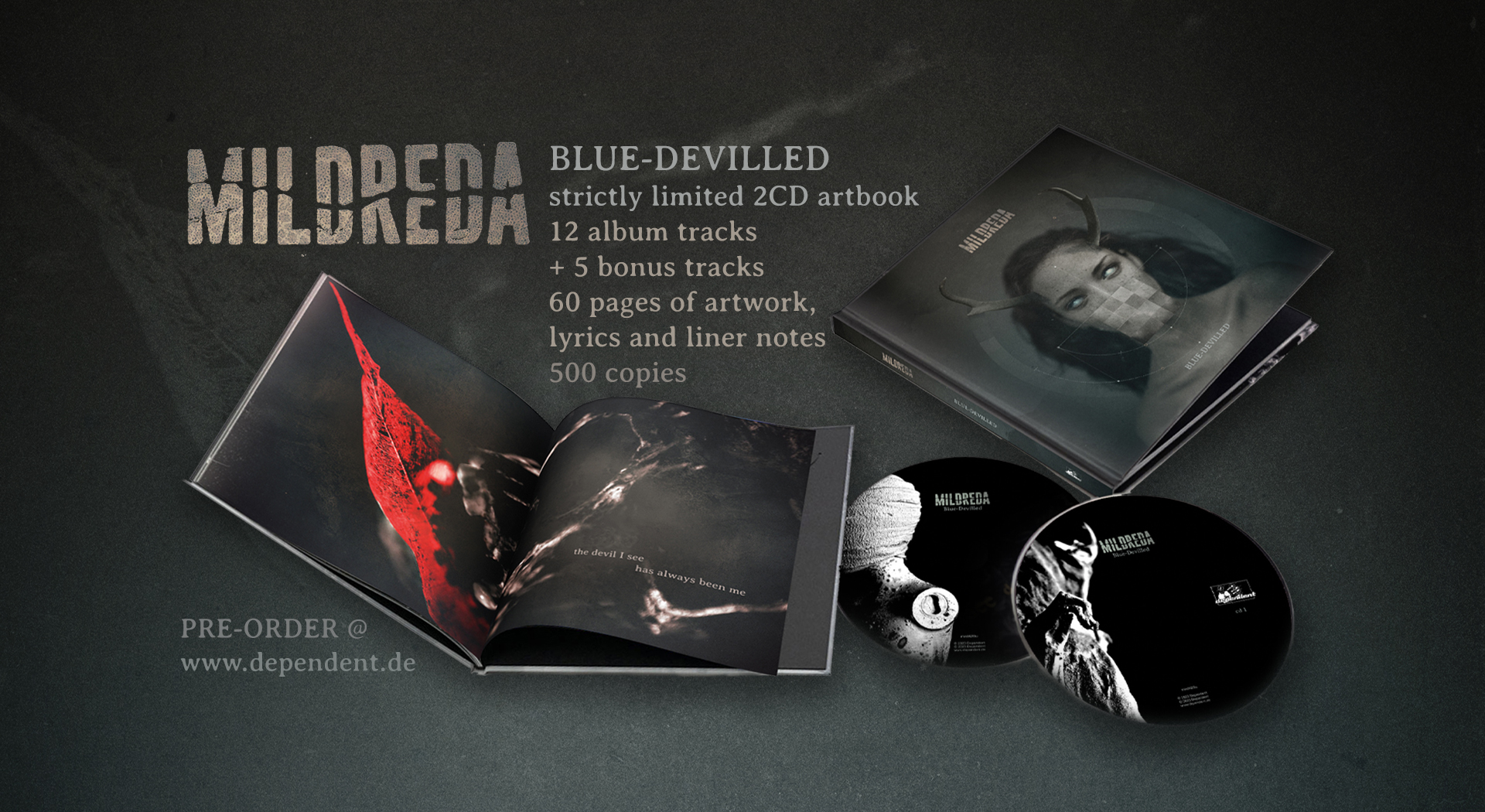 You've had your share of battles with the music business over the years, have you come to terms with that nowadays?
- Yes I have, but it's easier now because I'm no longer a valuable asset to them so they don't try to control me anymore. Back when I was an asset to them they saw me as a bank, it was all about getting as much money out of my career as possible. I mean, I signed to Sony and it was for 16 albums! And when we couldn't get along anymore they wouldn't release me from the contract. That still makes me angry and it took 8 years before they let me go. The good thing with those years is that they at least gave me hits that still generates income and that makes it possible for me to stay more independent now.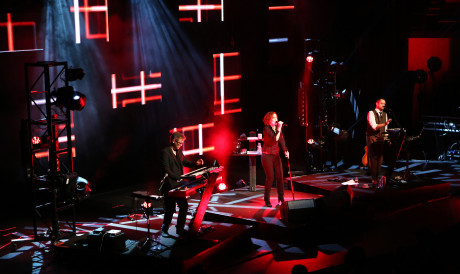 Alison on equality in the music business
In Sweden we have an ongoing debate about equality in the music business seeing it's such a male dominated business. Have you felt that you've had to work even harder just because you're a woman?
- Well, the music business is hard for anyone and even harder for women. I've seen that some people treat you differently when you're considered "non-shaggable". When you're thin and good looking they treat you in a different way. And I've seen it while working in the studio as well. I say something and no one listen, when a man says something everyone listens right away. I need to say the same thing seven times, then people listen. I fully understand that the business needs to consider the money bit but I can't stand the female artists who just play on their looks and just act like silly puppets.
As a huge football fan I then couldn't resist switching subjects totally and ask Alison what she thought about Southend United FCs, her favourite club, season this far.
- Unfortunately we have moved farther away from their home pitch so I'm embarrassed to say I haven't been to a single game this year. And just the other day I went to an Arsenal game so I feel I have a lot to answer for to my fellow Southend fans.
I assured Alison that the chances of Southend fans finding this out through the Release site was slim and then it was time to let her continue preparing for the tour so we said our goodbyes.
I can't recommend the Ask Alison sections on the Alison Moyet web site enough, where she gives very honest answers to questions from fans. It's refreshing to see a famous artist being so honest about both good and bad things in her life and career. And she has a very nice way with words as well. Just as she has when writing lyrics.
Live photos in article of Alison Moyet live in Cardiff by Fredrik "Schlatta" Wik (Release).
Gallery with photos from her Copenhagen concert on February 16, 2015: