The 2-day outdoor festival Subkult in Trollhättan, 75 km from Gothenburg has managed to stay alive against all odds. This weekend (June 14-15), it's time for the fourth edition with EBM, goth, synthpop, darkwave, punk and metal acts like Rotersand, Rein, Dive, Evergrey, Solar Fake, Wulfband, Sturm Café and Alvar. But it's not mainly about booking the biggest headliners – it's more about the friendly festival experience. We talked to the organizers about how it is to run a festival for the "black" sub cultures in a country where everyone speaks about "the festival death".
Something of a mini M'era Luna
Subkult is inspired by the huge Arvika Festival but could also be described as something of a mini M'era Luna. But we're talking about Sweden and Trollhättan. Although a small town, it's a film center ("Trollywood") which has attracted Holllywood stars like Nicole Kidman, Kirsten Dunst and Willem Dafoe and up until a few years ago it was the home of Saab Automobile. Subkult has the financial backing of the city and the region, which gives them stability and a chance to slowly build up their reputation.
What is different this year?
- You will notice some changes to the overall festival this year without taking away the essential parts. We believe that the festival area will be a greater experience to the audience and we have a wider lineup than before. We've always had a broad range of music at Subkult, but you will find it a bit wider this year without making the genres feel too much differentiated, Christian Trollvik, from the organizer management group tells Release.
Which bookings are you most proud of this year, and why?
- We're proud of all of our bookings of course. But there's always some that we're extra proud of. Evergrey is probably one of the largest bands we've booked so far and we're happy to finally have Rein at our stage and we have some great EBM this year with high quality all the way through. De Lyckliga Kompisarna is one of the great punk bands of Sweden. Rotersand and Solar Fake are a couple of great bands that we're very proud to have as well.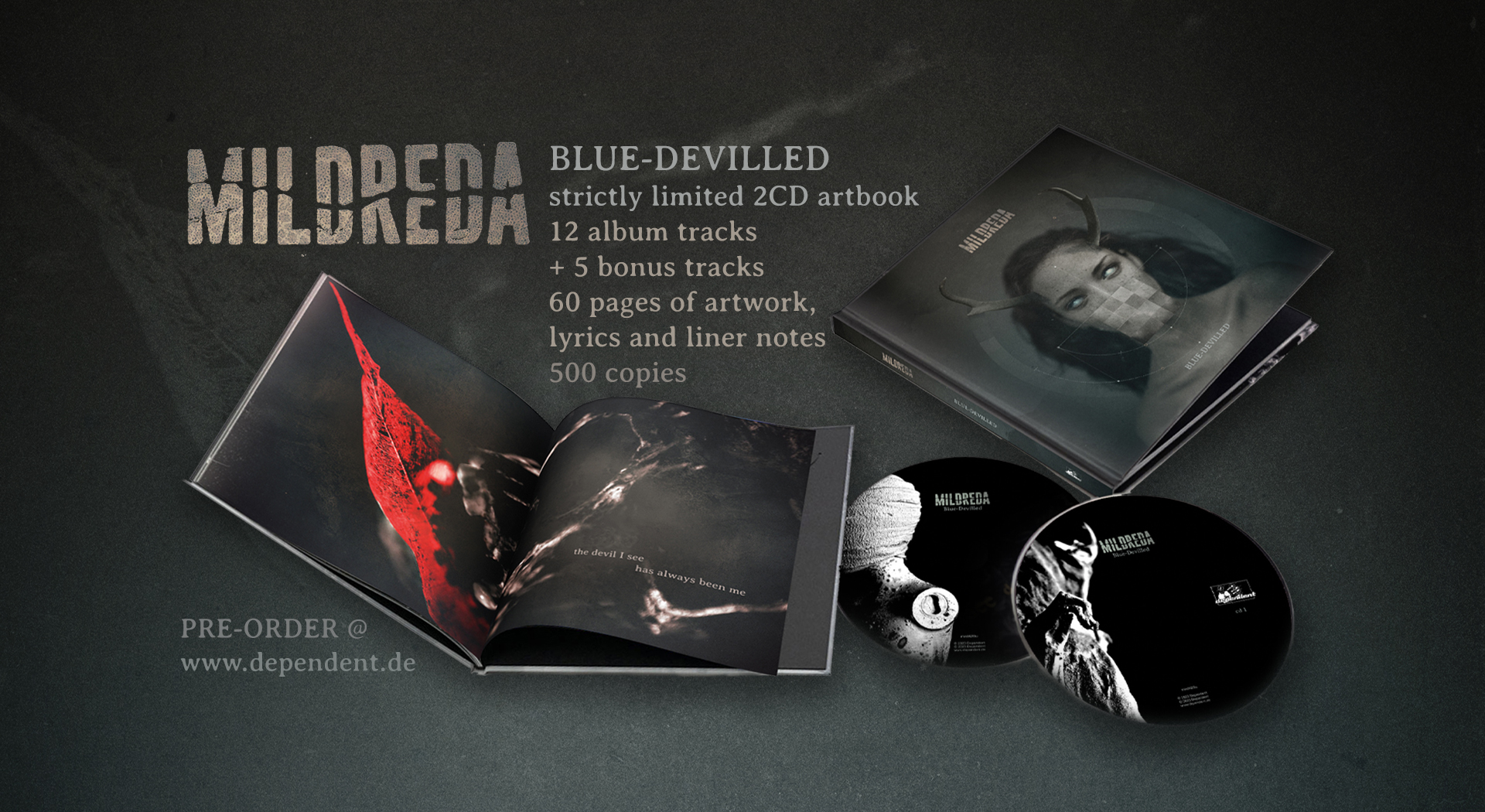 According to plan?
Subkult is an established festival now. If you compare today to the dreams and plans of the first year?
- Rule no.1 when you're an event organizer: nothing goes the way you plan it to do. And this year has been the case in point of this!
Some things have been according to plan though. For instance, we've always had a great lineup and we're proud to manage this feat each year, with a tight budget. Our current goal is to reach the next level where we could feel comfortable with maybe take out some pay for all the work we do, but that's only a dream and nothing we expect to do in the near future. We're a non-profit festival all the way through and we do this at the spare time during the time between getting home from work and going to bed.
The dream is to reach 5 000–10 000 visitors. Until then we take small steps in order to grow in a steady pace.
Is it difficult to convince visitors how easy it is to go to the festival in Trollhättan, for instance by the upgraded, fast train connection from Gothenburg?
- It's a surprisingly tough one! So many people miss out the option and luxury in sleeping in your own bed in Gothenburg after the festival without missing any bands. You're able to take the train to arrive well in time for the festival area to open. And the last train departs about 20 minutes after the last band leaves the stage, and it only takes a 10 min to walk there from the festival area. It's a perfect match, and we just hope that more and more people explore this option!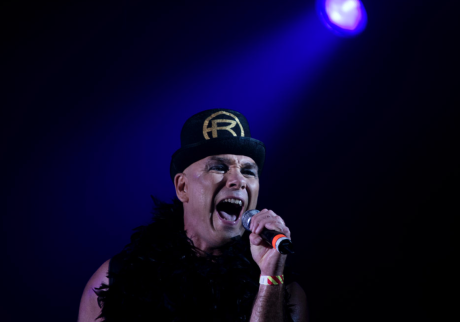 Rotersand live in Gothenburg 2017.
Photo by: Jan-Erik Saarinen (Release)
What's the status of the ticket sales and are you reaching the right audience?
- It's been a slow climb, but hopefully we will take a bigger leap soon. We hope that a more defined variety in genres will help. We might have been a little too wide before. But it's a learning process! We've always had great bands at the festival; now we just need to fine-tune the lineup to reach the all those who are on the tip of the edge of the question of visiting or not visiting.
But one of the great points of our festival has been the great festival experience that you get from our audience! We've been able to bring back the great experience of older festivals like Arvika, Hultsfred and so on. People are happy, friendly and kind to each other. It's truly a great experience!
A five year mission and beyond
Subkult is somewhere between a niche and multi-genre festival – how is that working out for you?
- Nowadays it's harder to have a mixed festival compared to festivals that go full metal, full punk or full synth. It's easier to make people buy your ticket when they are familiar with at least 90% of the music and acts on the posters.
That's one of our largest struggles at the moment. But we hope that more and more people want to join our festival for the experience and that more people also wants to explore new music and new bands. We want to fill that role.
What about the future – can you tell us something about next year's Subkult?
- We have to take one year at a time since we're a small non-profit festival. We can start planning once we know the result of this year's festival. That being said, we always dream and plan in our heads and talk a lot about the upcoming years since it's so hard to not do it. You want to live in the future, but on the way there you have to take every step to try and focus to improve this year's result compared to the previous years.
What we do know today is that it will be the fifth Subkult and we want to make something special that year to celebrate this!
Covenant Subkult photo by: World Stage Photo
Read more – Release interviews with two of the Subkult acts
Our Rein interview
Our A Projection interview