The harsh industrial project Lucifer's Aid, that we mentioned when they got signed to Progress Productions and released the single "Deep Inside", has now scheduled their album.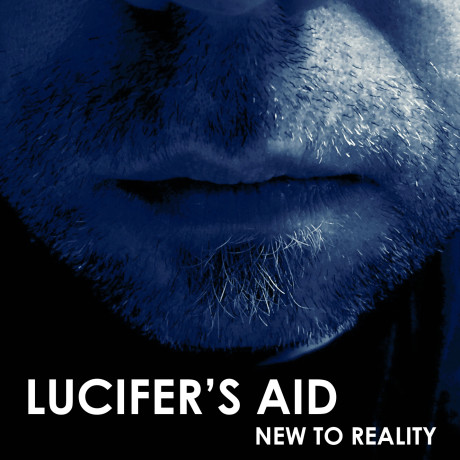 The new single "Dead Colors" will be relased tomorrow and the album "New to Reality" will be released on August 26. The album is completed – we know because we have received the promo. No futurepop, no bodypop, no humour, few melodies – just hard, cold and beat-oriented EBM with Klinik and early Ant-zen vibes.
Lucifer's Aid is Swede Carl Nilsson from The Operating Tracks and previously Lithium.