The annual 3-day synth music gathering – the biggest in Scandinavia – that is Electronic Summer kicks off today. Over a dozen DJ:s and just as many live acts will take to the stage at the fifth Electronic Summer, among them Das Ich, Grendel, Leæther Strip, Saft, Welle:Erdball and ex-Kraftwerk-er Wolfgang Flür.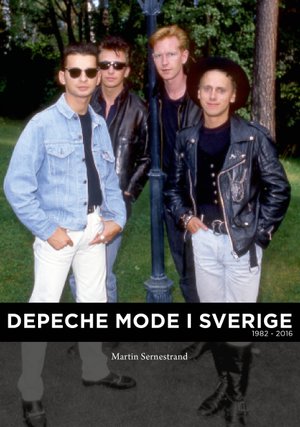 Herr Flür will also talk about his old book "I Was A Robot". Another, brand new book will be released at Electronic Summer, Martin Sernestrand will present his "Depeche Mode i Sverige 1982-2016". It's part of the Depeche Mode special on Friday and on Saturday, the day Welle:Erdball will play, there will be a bitpop, Nintendo and C-64 theme.
Old Release favorites Das Ich, that once experienced an unfortunate total technical breakdown at SAMA in Gothenburg early on in the concert, returns to the city with a frontman, Stefan Ackerman, recovered from his seven brain hemorrhages.
- It was a long and hard road and without my friend and bandmate Bruno I would not have been able to get back on stage. Now it is like a second chance, like a new phase for the whole band!, he says.