Release writer Sebastian Hess met up with Australian electronic pop act Parralox just as they were about to hit the stage and open for Erasure in London. Sebastian has followed the band very closely since their early days. He booked them for a concert in Sweden back in 2010 and also for the Electronic Summer festival in 2012. Being an avid supporter of hard working indie acts he couldn't help feeling very happy seeing Parralox get a chance like this.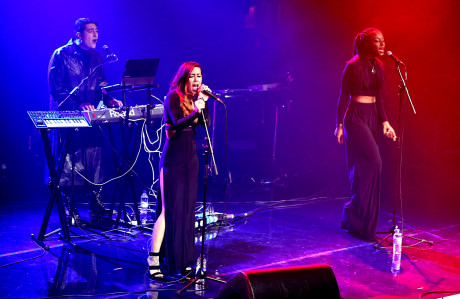 Live photos by: Fredrik "Schlatta" Wik (Release)
In 2010 I had the opportunity to book a band I just had heard and fallen in love with after hearing their song "Hotter". Parralox happened to be in Germany for a show the very same week that we had a show with Universal Poplab in Gothenburg. Parralox flew in at their own expense as the budget for our event was very tight, they stayed at my apartment and we had a really great time. I remember how John fell in love with Swedish meatballs and the looks we got when the band and I entered a small restaurant after a photo shoot with singer Amii dressed in a extravagant fake fur coat, high heels and wearing full make up on a Sunday around noon.
Now I meet up with Parralox backstage at The Forum in London just before they open for electronic pop giants Erasure. A band both John, the Parralox mastermind, and I love to bits.
Parralox in 2014 is John von Ahlen from Melbourne, Australia joined by different vocalists. If you check the Facebook page you'll find no less than 9 vocalists listed. For the Erasure-show John was joined on stage by singers Johanna Gervin and Francine. The latter sings on the recent Parralox club hit "Crying on the Dancefloor". Amii who accompanied John to Sweden in 2010 and 2012 stayed in Australia this time around.
Parralox have been extremely productive since the release of the debut album "Electricity" in 2008. If you search Spotify or iTunes you will find several albums, a massive amount of singles, remixes and more.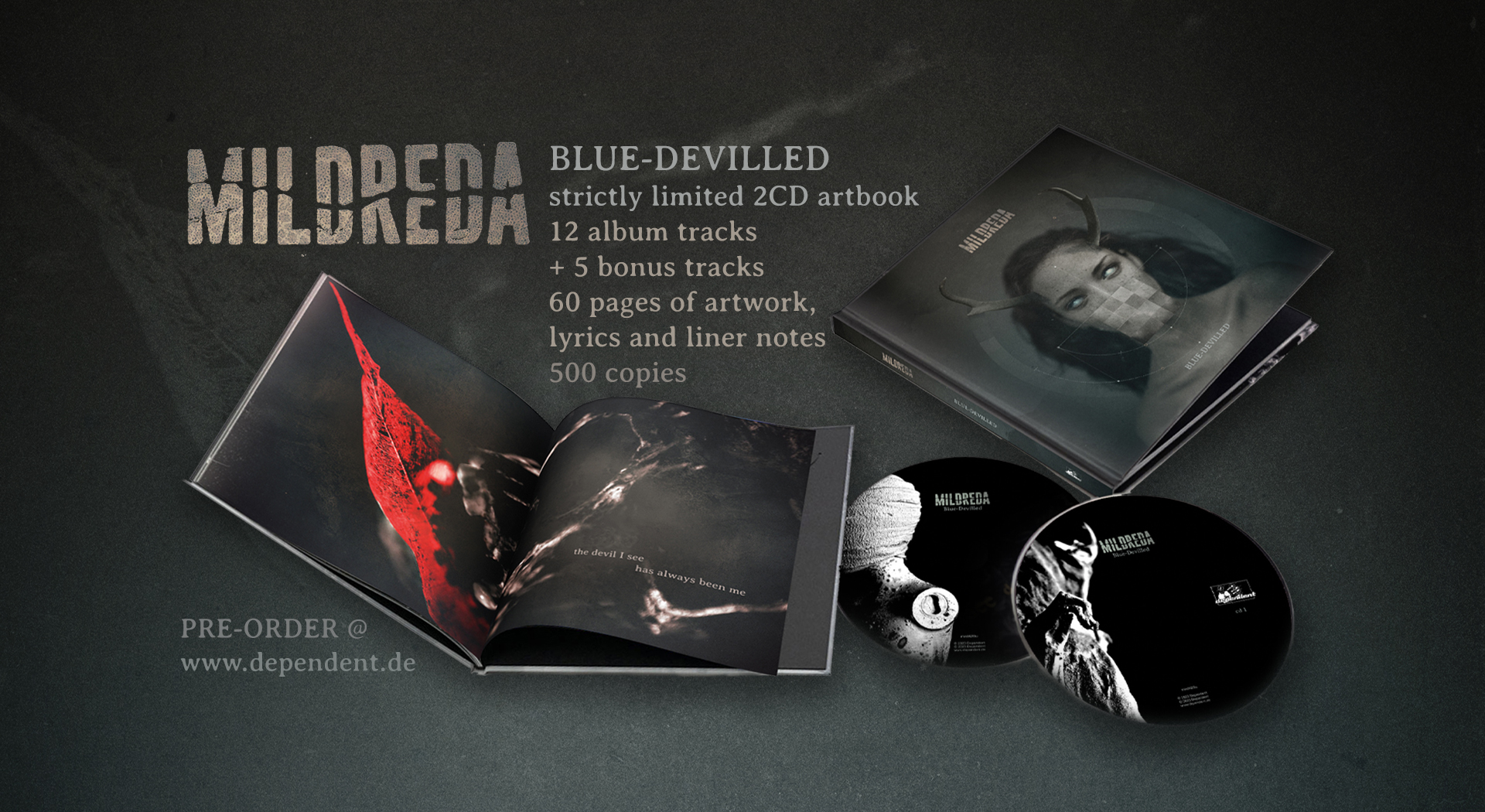 So, on a scale of…, how surreal does it feel to be opening for Erasure?
John: Well, pretty surreal. 11 out of 10…no, 100 out of 10!
Johanna: Being born in the 80:s I got to listen to my mum play Erasure songs when I grew up so this feels very special.
And how did it come about?
John: It has all been one thing leading up to another. Through contacts I got to do a remix for Polly Scattergood who is, like Erasure, on Mute Records and that lead to remixes for Erasure and that lead to this opportunity.
And how did the three of you start working together?
John: Again it was things leading to other things. Johanna was in a band called The Ultrasonics that our manager Raj wrote about in his blog. That lead to me remixing one of their songs and when I later found out that band was no more I asked if she wanted to join Parralox.
Francine: John and I got in touch through a friend of a friend when John was looking for a singer for the "Crying on the Dancefloor" single.
And if you were to brag a little, what was it that made you get this chance? I mean, there are so many bands and artists out there who never get a chance like this. 
John: It might sound like boring clichés but I'd say hard work and perseverance. And a lot of networking; meeting the right people and building good relationships with them.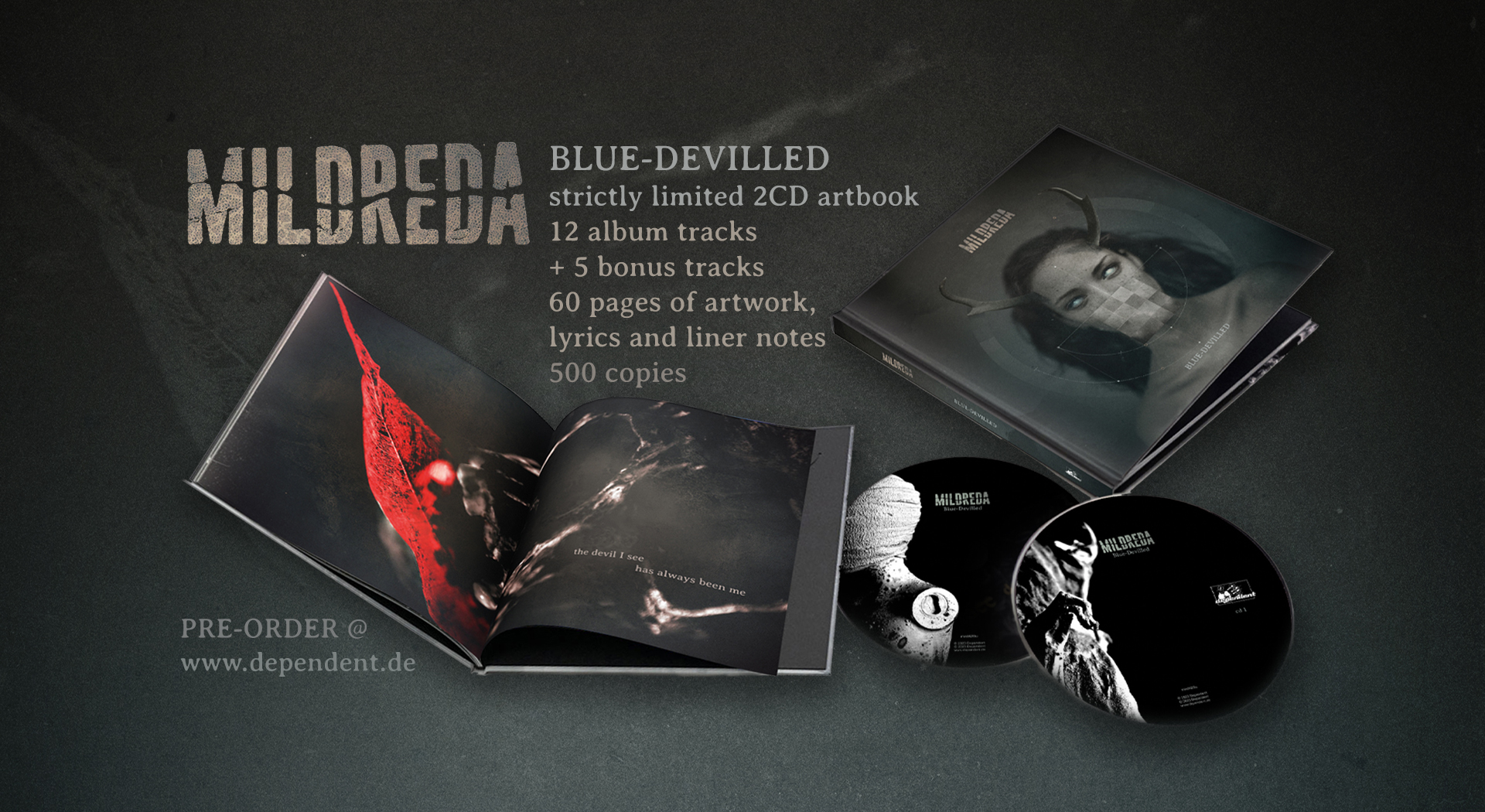 And what's in the near future for Parralox?
John: We just started a new Parralox Christmas tradition and released a Christmas EP called "Holiday '14" with 6 songs. Then we have a new single called "Aeronaut" coming out in February, we just shot a video for that one in Paris. The song is a tribute to Emilia Earhart (American aviation pioneer.).
The band then agreed to take a selfie using my iPad and I wished them the best of luck and left them as they started getting ready for the show of their life. This far.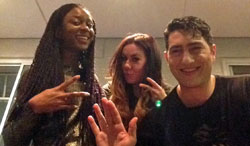 Parralox did a great show starting off with their cover of the Alan Parsons Projects classic "Eye in the Sky", they premiered the upcoming single "Aeronaut" and ended the show with Hotter, making this writer a very happy camper.
Read more
Parralox interview in Release from 2009 by Tobias Eliasson
Erasure gallery from London (and Copenhagen) by Fredrik "Schlatta" Wik