Photo by: Sebastian Hess (Release)
Release writer Sebastian Hess went to a "hipster" festival to try to find some synthpop. He made it out alive with at least a few findings and feeling somewhat confused – but mostly just very privileged.
Way Out West, in the Slottskogen city park in Release hometown Gothenburg, started out in 2007 so this year's festival was number 10, a fact that strangely wasn't particularly noticeable during the festival.
Previous festivals have featured acts like Prince, Neil Young, Robyn and Kanye West but also more Release-style acts like The Knife, Pet Shop Boys, Grimes and of course Kraftwerk. Unfortunately the number of synth, EBM and electronic pop acts is usually very low.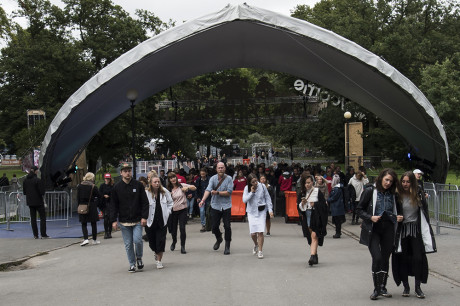 Photo by: Martin Wilson (Release)
The festival has, by many, been named a "hipster festival". Seeing many of the younger visitors it's easy to think that you're back in 1967, the summer of love, and at a festival somewhere in California. Add some more modern hipster attributes like beards, moustaches and a love for drinking the weirdest hand crafted beer imaginable to that hippie style and I think you start getting the hipster picture. Previous bookings like Fleet Foxes, Band of Horses and others have further added to the hipster-feel at the festival.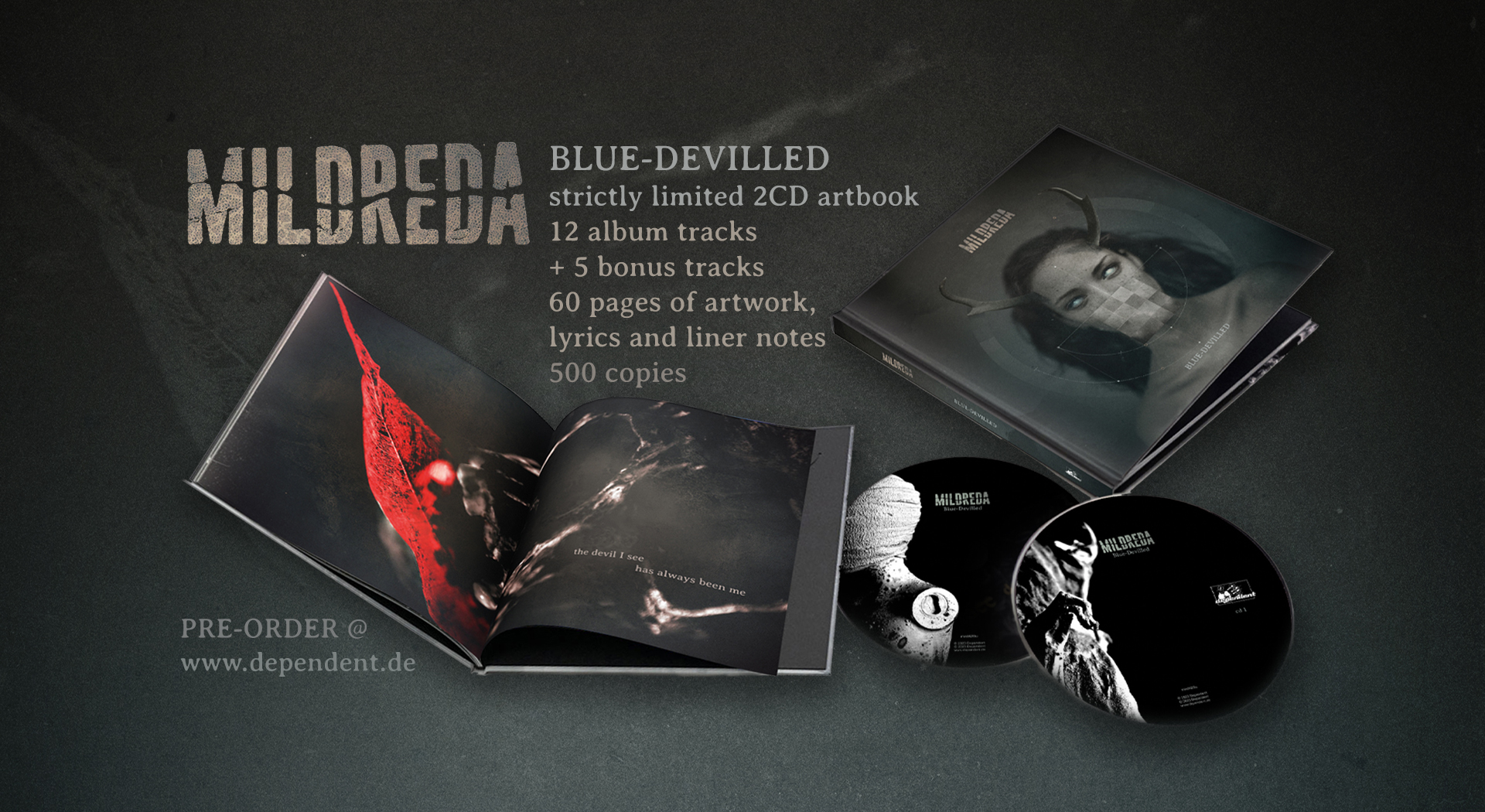 This is, as you can imagine, not the ultimate breeding ground for classic Release music styles like synthpop and EBM. But the festival always books a lot of different acts over the three days so I dove in and started the search.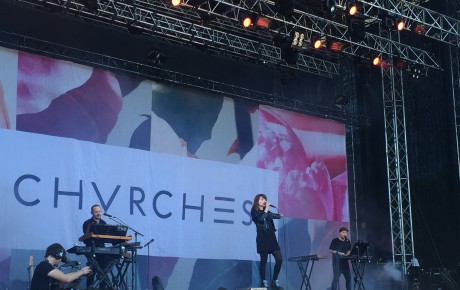 Photo by: Sebastian Hess (Release)
A nice find came already on the first of the three festival days when Scottish act Chvrches entered one of the two main stages for a great performance. We got to hear a string of really great electronic pop songs and it was really nice to see the big crowd enjoying this kind of music. Lauren in the band even called the band a "synthband" on stage. That warmed the heart of a synth music addict like myself. We even got to see Lauren "head-bang" a little in "Bury It".
After Chvrches it got trickier. A lot trickier. I scoured the festival program from beginning to end finding everything from Grace Jones, PJ Harvey, Libertines and Morrissey to more obscure stuff like Norwegian hiphop with Karpe Diem and soulpop with British Mabel. Spot on Release acts were very few and very far between though.


PJ Harvey.
Photo by: Martin Wilson (Release)
Well, I was at a festival with 30 000 others in our beautiful city of Gothenburg, the food and the drinks were pricy but tasty and there is more to music than synthpop. I decided to embrace the situation and got to experience a very political Morrissey praising the festival for being totally vegetarian, a super cool Grace Jones (she's 68!), more politics on stage with PJ Harvey, modern hit pop with Zara Larsson (she is already quite famous even outside Sweden but I think she will be a megastar soon) and drug infused punk rock with Viagra Boys at 3:30 in the morning.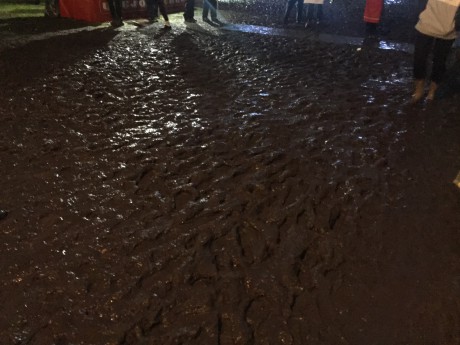 Photo by: Sebastian Hess (Release)
The last festival day the festival area was totally messed up by extremely heavy raining. Trying to watch Massive Attack from a "well, here I can stand without having mud up to my knees" spot far from the stage proved to be a challenge. Their powerful moody music would have been perfect for an indoor concert. As a festival headliner late day three it felt a bit misplaced.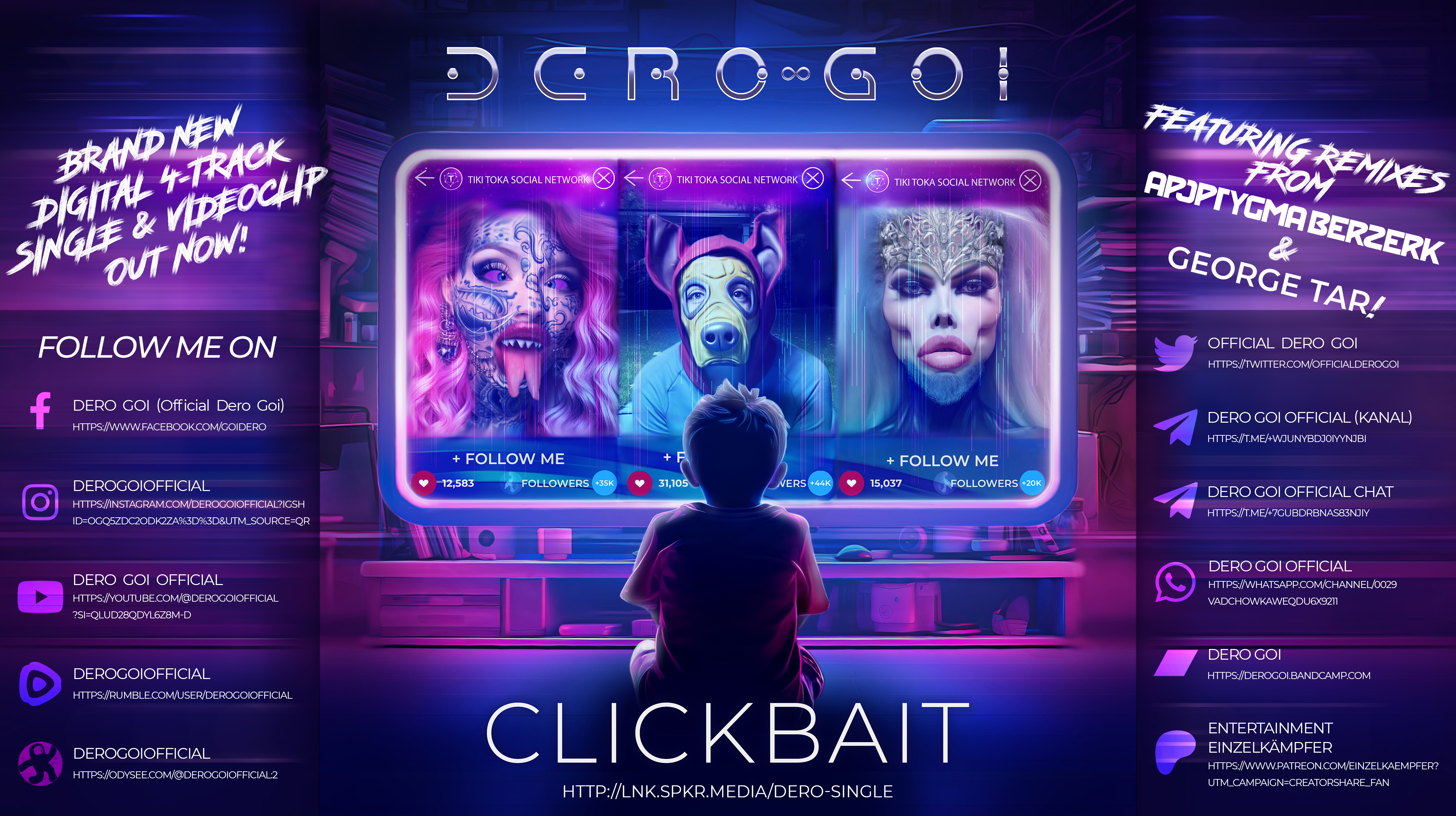 To not detour too far off the original plan I've put together a Spotify-playlist (see the bottom of this page). I've added some of the smaller electronic fragments I could find in the line-up combined with the more obvious ones like Chvrches and Massive Attack as well some of the non-electronic findings during the festival like Morrissey, that was once a cover boy in the printed Release Magazine.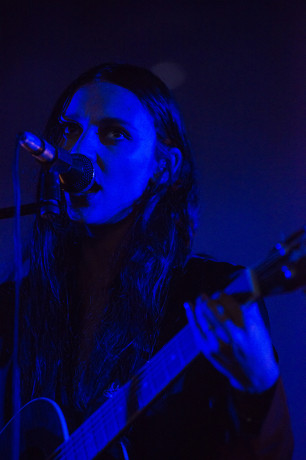 Nicole Sabouné.
Photo by: Martin Wilson (Release)
Way Out West decided to go fully vegetarian in 2012 so no meat is allowed at the festival and to this year's festival they also banned milk products to further reduce the environmental impact. This, together with the fact that the festival is extremely commercialized with heaps of sponsors all over the festival area, has sparked heated debates in Sweden. Some say the festival is just "too politically correct" and some say "well, you take away the meat to reduce climate impact and still you fly in lots of artists with all the climate impact that means". Isn't this typical for many debates these days – if someone makes a positive change many blame them for not making two positive changes. This confuses me.
Well, we are privileged enough to live in a society where we can put energy into debates like that and we don't have to spend our days just trying to survive from war, terror and famine. I'll take that any day. I'll even take festival mud and difficulties finding synthpop at a festival. With a smile on my face.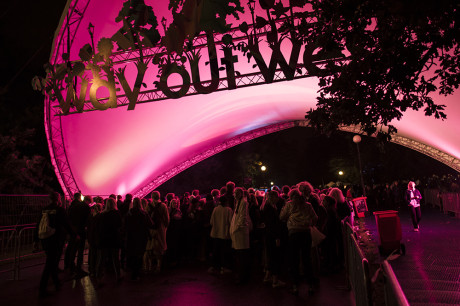 Photo by: Martin Wilson (Release)