Release's Mike Whyte has returned from this year's Sonar Festival in Barcelona, a celebration of innovative electronic music. Read his reports and watch his photos.
It was with a sense of optimism I returned to the Barcelona landscape again this year, as you can guarantee Sonar always comes up with the goods.
There was a little trepidation however, as this line up didn't pop out at me as much as in other years, even though the festival had extended more or less to 4 days, thanks to Björk kicking off the festival on the Wednesday.
Wednesday – Björk, Björk and… Björk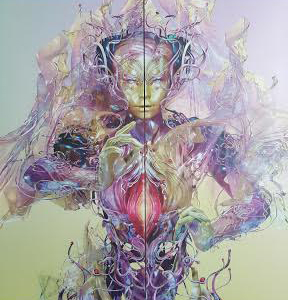 In fact, you might say Wednesday was dedicated to Björk (main pic), thanks to three significant events all stemming from this day. First up was the opening of Björk's exhibition "Björk Digital" at the CCCB building (which used to be the old Sonar festival site), for me one of the highlights of the whole festival. It was a slow procession of music videos which extend further and further beyond the normal world and into the world of fantasy, thanks to VR and all manner of electronic trickery. As well as this there was Björk's talk, in which she discussed her use of technology and how it complemented her music, and finally a DJ set, consisting of everything from East Asian singing to dancehall.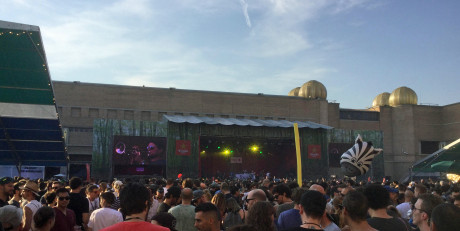 Thursday – from Bowie exihibition to laser show
Sonar proper began Thursday, but I used part of this time to honour another icon, David Bowie, at another exhibition. "Is" at Barcelona's Design museum was another amazing show, and one that sold out completely in England previously. Again a great exhibition which focussed on the old in innovative new ways – especially notable for its section on the Berlin period, a time when Bowie dabbled with electronics, and inadvertently helped to develop ambient music with Brian Eno (who coincidentally had an exhibition as part of Sonar too: "Lightforms / Soundforms".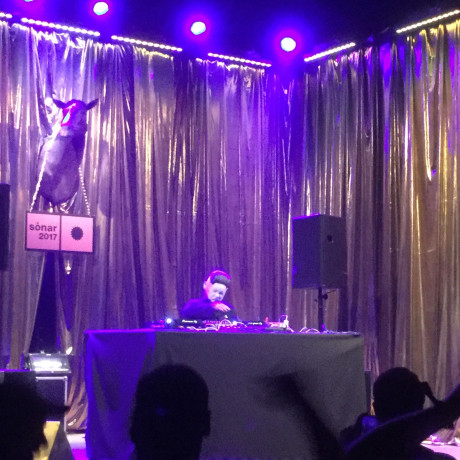 With nods to the greats done, it was time to find the new, and one place I found myself visiting more than any other during the day events was a brand new stage for up-and-coming acts. Of all the treats I discovered here, one that really made me excited was DJ Bus Replacement Service with a North Korean dictator mask, who successfully managed to melt together Swiss yodelling and Dutch gabba – and still make it danceable! Across the other stages were Princess Nokia, BFletcha, Forest Swords and Dopplereffekt, but special mention goes to Arca and Jesse Kanda, who filled up the SonarHall with light and sound.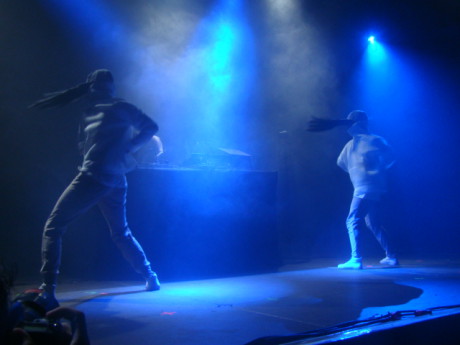 Friday was a big one – probably the main day of the festival for me, so it began early. I started off with the young Argentine group Juana Molina, who livened up the main stage early doors, then I basically camped in SonarHall – taking in new shows from Evian Christ and Clark, via Fat Freddy's Drop (on the main stage). Of this impressive trio, Clark stood out. I have seen (and reviewed him) numerous times before, but the addition of his dancers (picture above), and an album that hits in all the right places, meant this was a show that couldn't be missed.
Before heading off for the night event, I popped back into the main stage to catch Damian Lazarus, which was a sight to behold. Laser lights zipped around the arena as the twilight set in, making the sky a fiery red colour.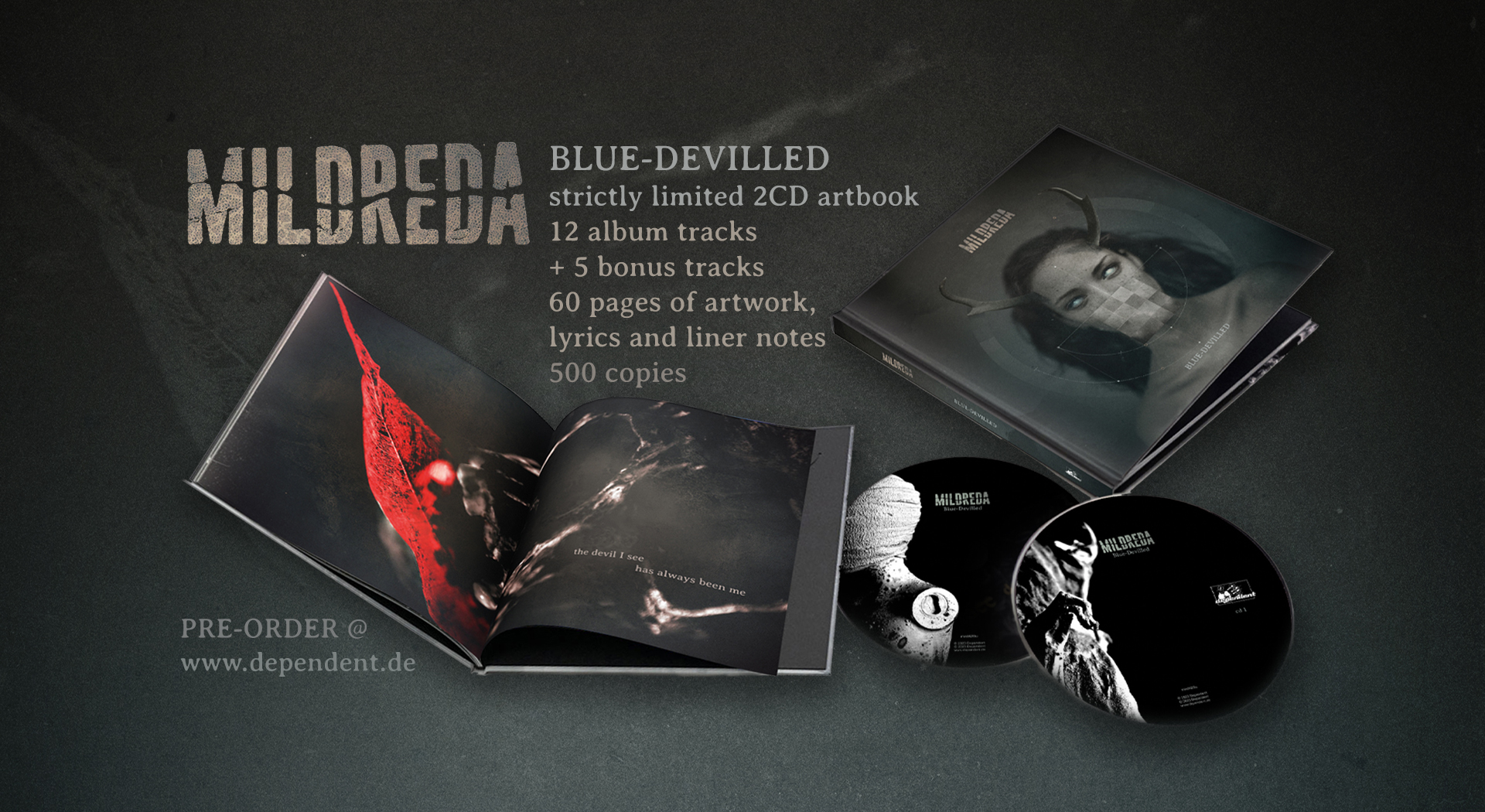 Friday – DJ Shadow, Jon Hopkins, Moderat and more
Sonar by Night is where the big acts come, and boy did Friday pack them in. On my arrival I had only 5 minutes to wait before I heard one on of my DJ heroes in action – DJ Shadow. Mixing up a set of old hits and more modern tracks, a camera located over his set up allowed all present to see this master's hands in action.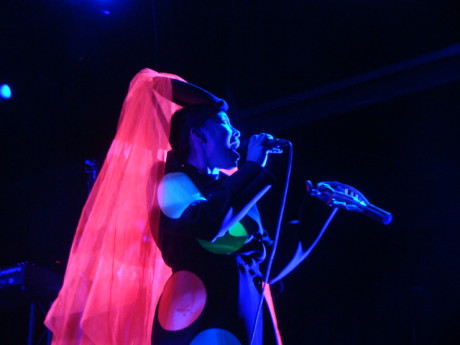 Though I didn't want to leave, I had to tear myself away to get over to the Sonar Lab stage to see another favourite in action – Gothenburg's Little Dragon. Performing mainly tracks from the recent album, it was great to see how accomplished this band have become, the dancier tracks getting crowd jumping along while now classic tracks such as "Ritual Union" being very well received. One of the few sets I stayed all the way through for, which says something.
Next up was Jon Hopkins DJ:ing one of his amazing techno sets, followed by Moderat, who were also very well received by the assembled crowd of SonarClub. Some Nicholas Jarr followed, then Soulwax, before a quick pop in to Masters at Work, who were in the process of delivering a 6 hour set, then the journey home…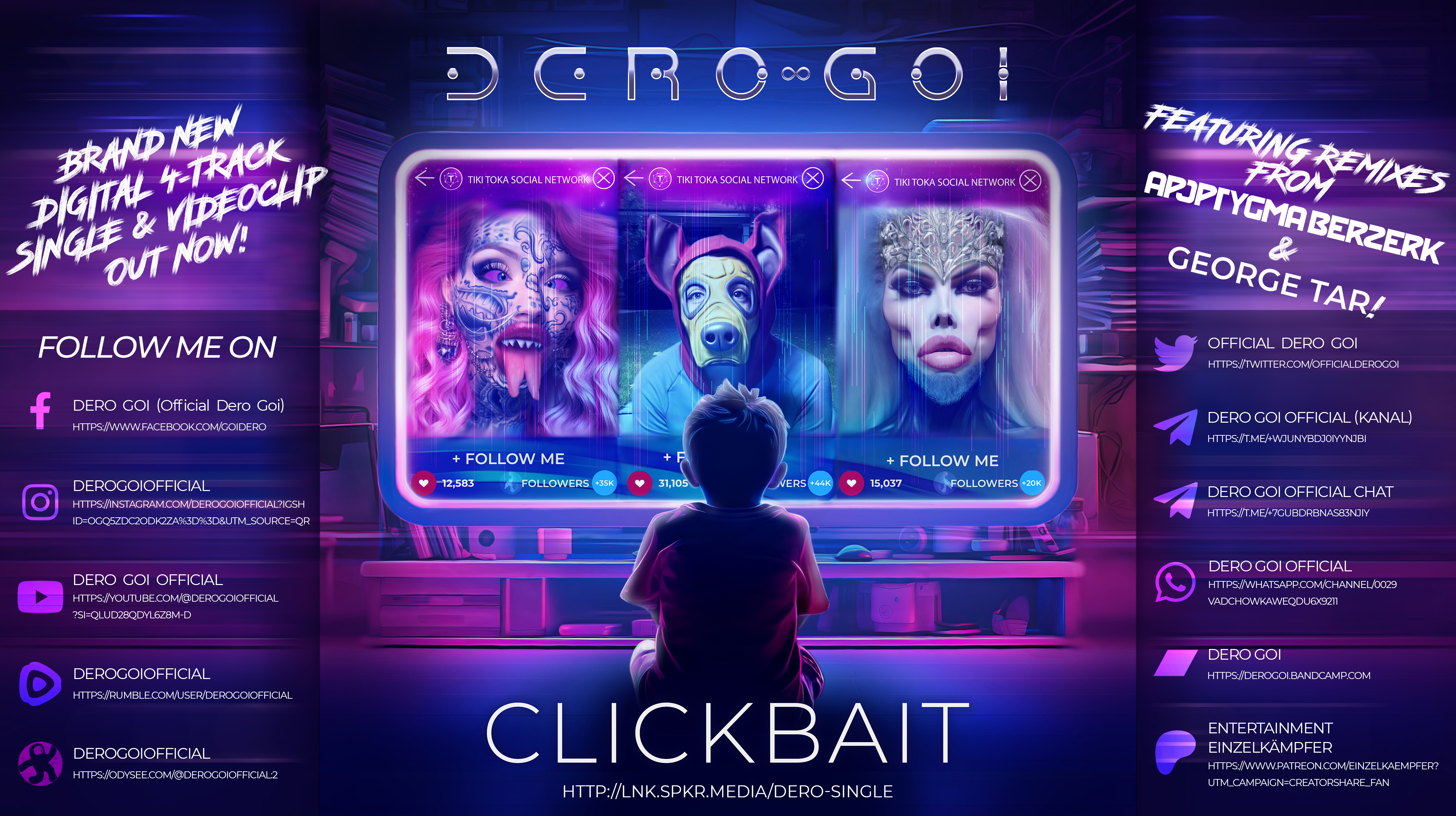 Saturday – from moody lights and to full-blown party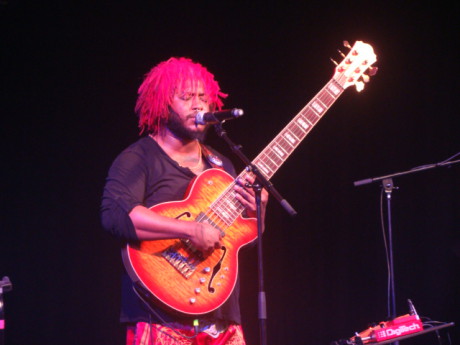 After such a mammoth day on Friday, it was hard to get the limbs moving for Saturday's events – but I stumbled in in time to see Matmos in SonarDome, as well as making my first trip to see the special installation by Daito Manabe in Sonar PLANTA, which showed moody lights and shadow dancing to great effect. Following this was Nadia Rose on the SonarVillage stage, then Nosaj Thing and Thundercat (picture above), who played out some of the recently reviewed album "Drunk" live. I caught a little Optimo before it was time to head out to SonarNight once more.
The party was already in full swing once I arrived. Fat Freddy's Drop were back and on the SonarPub stage, which I left quite early in order to see Carl Craig's Versus Synthesizer Ensemble, which was amazing, especially to see a full size grand piano on stage.
Two big acts next – Justice and De La Soul. Having seen Justice before I caught a glimpse before taking in the full De La Soul set. For me, it was the highlight of the weekend, as De La Soul got the crowd going through their tracks but also through a healthy dose of audience interraction. I checked out another 6 hour set, helmed by Seth Troxler & Tiga then bid goodbye to Sonar for another year.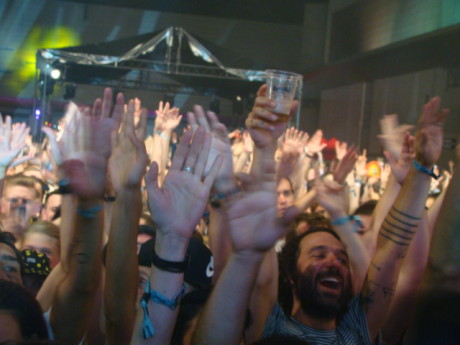 To sum it up
My thoughts then: an interesting year this one. The greats were honoured (De La Soul, David Bowie, Björk etc), while there were plenty of new acts to come along and admire (DJ Bus Replacement Service, Juana Molina, Nadia Rose etc). It would have been great if some opportunities had been seized (De La Soul recently worked with Little Dragon on a track, it would have been great to see them both together).
Besides that Sonar did what Sonar always does, that is put on an amazing festival. Already looking forward to next year, which should be a biggie, as Sonar reaches 25 years old…
Text and photos by Mike Whyte (Release) except main photo of Björk by Felipe Santiago (Sonar)