Release Magazine guest writer Sebastian Hess went to the Rewind Festival in Henley outside London to revel in 80:s pop music and to have a chat with icon Jimmy Somerville. Read about the meeting with Jimmy in an upcoming article.
Rewind Festival has become a big part of the UK festival Summer with 3 huge events attracting over 100 000 people in total. The concept is full on 80:s with bright colours all over and artists who will bring back memories of your youth in a flash. The line-up this year included a lot of artists with their roots in electronic music like Marc Almond, Holly Johnson, A Flock of Seagulls, Thompson Twins (well, Tom Bailey from Thompson Twins at least.) and Jimmy Somerville.
Sebastian put on one pink glove and dove in.
Day 1
After touching down at Heathrow a swift 25 minute cab ride takes us to Henley where one of the 3 Rewind Festivals takes place. To many people Henley is best known for the yearly regatta but this weekend it is the 80:s that will invade the sleepy little village. In a field 20 minutes walk from the village around 50 000 people will, over three days, indulge in 80:s music and costumes (you will see Beetlejuice, Top Gun flight suits, Karate Kid, Darth Vader and many more).
The live concept is one stage only and there is a Rewind All Star band that can back singers if needed. This opens up for a lot of artists that can't put together a band of their own just to play their one or two hits. This also keeps many of the changeovers very short and if you go for a burger you might miss an artist or two even if you are quick.
The festival Friday offers a cover band and is a build up for the two proper festival days. The sing-along when the cover band plays classics like the "Ghostbusters" and "A Little Respect" could lift roofs; you can really feel that the people visiting Rewind are here to party. As the average age is about 48 (I'm not kidding!) one can only assume that this weekend is one of only a few each year when it's totally acceptable to go, well… nuts. But just like at many electronic music events the festival atmosphere is very friendly and everyone feels like one big family (a slightly dysfunctional and bright neon pink family though).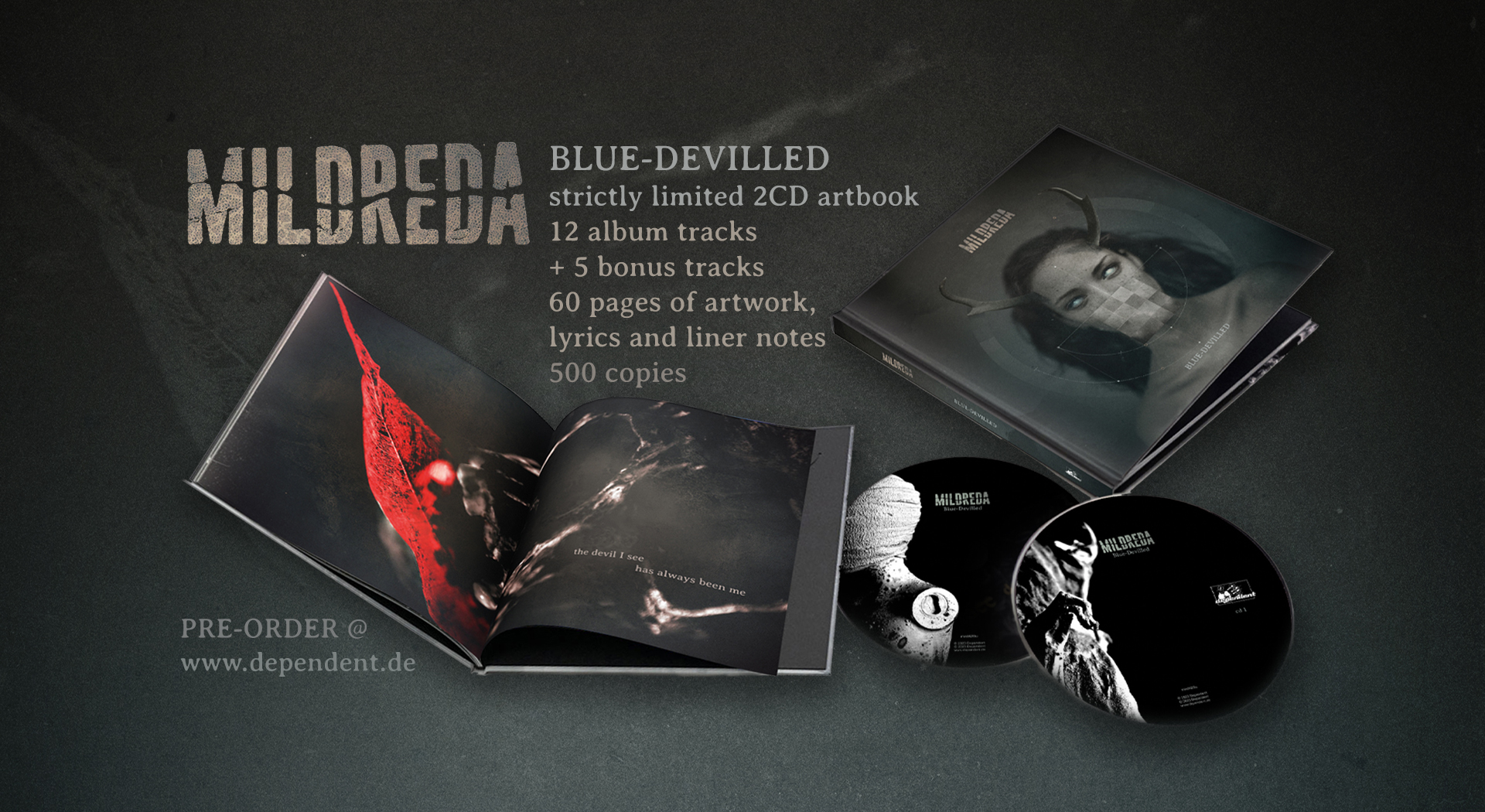 Day 2
As Saturday is upon us it's time for the full festival to start. The live music starts at 2 pm. and ends with an early curfew around 11 pm. During the day we get to see Marc Almond in a very good mood offering us his best solo tracks as well as classic Soft Cell tracks. And you guessed it – "Tainted Love" finishes the show off.
Less interesting acts on the stage this day includes one of the original Weather Girls and Mike & the Mechanics. A cover I think no one saw coming was when Rick Astley covered Daft Punk's recent mega hit "Get Lucky". And it was actually really good.
But with a 45 minute set (most acts only have 15 or 30), the main act of the day was Holly Johnson, the singer from Frankie Goes to Hollywood. And what a show we got! Holly gave us the ultimate setlist with his solo hits "Americanos" and "Love Train", great Frankie-songs like "Warriors of the Wasteland" and "Welcome to the Pleasuredome" – and the closing of the show with "Relax", "Two Tribes" and "The Power of Love" is among the best I've ever seen. Presenting the classic "Relax" with "We have some ejaculation to do!" seemed like the most normal thing in the world for 54 year old Holly. With wide smiles on our faces and slightly tear stained eyes after the emotional "The Power of Love" we put our heads down on the hotel pillows to sleep.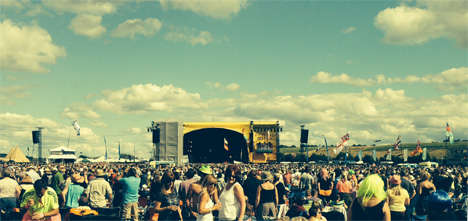 Photos by: Sebastian Hess
Day 3
Festival day 3 offers even more of the 80:s orgy that is Rewind Festival. On stage Boomtown Rats, with a frantic Bob Geldof, fires off some songs before the one that people are waiting for. One can imagine that the title "I Don't Like Mondays" is quite fitting considering it's Sunday and many of the festival visitors will go back to work the day after.
Other live acts include Tom Bailey from The Thompson Twins who after struggling a bit gives us great versions of "Doctor Doctor" and "Hold Me Now". But the best act day three was without a doubt Jimmy Somerville giving us the best of his solo songs, The Communards hits and of course the Bronski Beat classics "Why" and "Smalltown Boy".
To sum Rewind in Henley up: It is the total opposite to a hipster festival and if you still love your 80:s music and are willing to dive into the full Rewind concept, you'll love it!