After the surprising album announcement a few days ago, Nine Inch Nails have now revealed their detailed future plans about the new album, single and tour.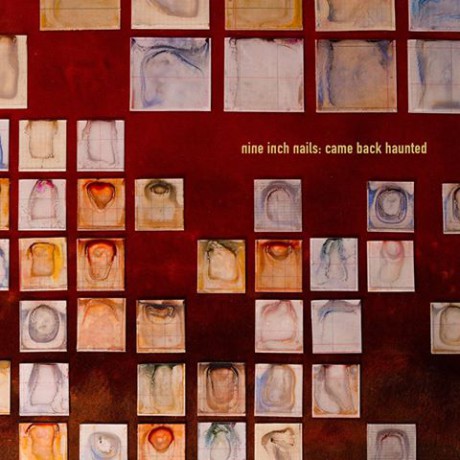 The new single "Came Back Haunted" is out today and can be heard below. This is the first single off the new album which will be called "Hesitation Marks" and released on September 2.
"Tension 2013″ is the name of the new tour of North America in the fall.