Nitzer Ebb's Bon Harris will show up on The new The Mobile Homes album. We have the title, cover image and release date.
"Tristesse" will be released on September 22 by Wild Kingdom/Sound Pollution. The first single will be "Throne" featuring Bon Harris and it's scheduled for a July 28 release. We don't know more about Harris' (who is a musician, producer, singer and songwriter) exact contribution at this point, but it's the second time a Nitzer Ebb member works with The Mobile Homes (the first time it was Julian Beeston). They have also previously collaborated two former Kraftwerk members, Karl Bartos and Wolfgang Flür, on two different occasions.
The critically acclaimed 2021 album "Trigger", featuring Johan Renck, was a return to form. Songwriter Andreas Brun was back in the band for good and their melancholic synthpop was darker, grittier and more mature. He entered a creative period, writing numerous songs for these two The Mobile Homes albums plus side projects (like one with Erica Li Lundqvist from darkwave band Abu Nein).
The Mobile Homes 2023 is Andreas Brun, Patrik Brun, Hans Erkendal, Sami Sirviö (former Kent guitarist) and Markus Mustonen (former Kent drummer).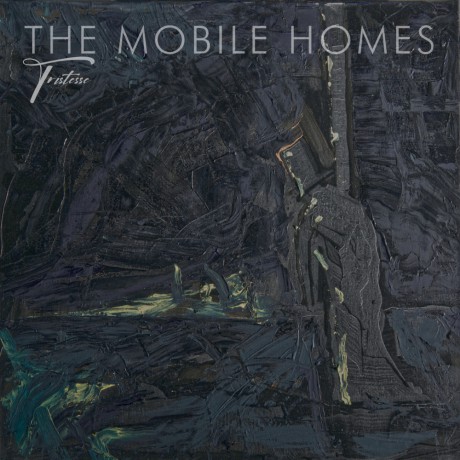 Band picture by: Leo Josefsson