Luxembourg neofolk/chanson noir/dark singer-songwriter project Rome has revealed details about the new album.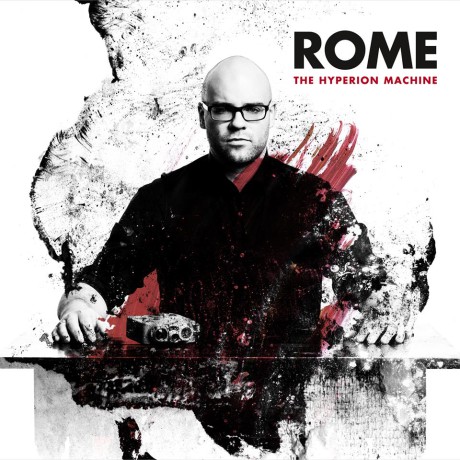 It's called "The Hyperion Machine" and can be expected in August. None of the tracks from the latest release "Coriolan" will be on the album and there will be one track with Swedish legend Joakim Thåström (Peace, Love and Pitbulls, Imperiet, Ebba Grön). We knew good old Thåström was a Rome fan but it's nevertheless a big surprise.
Rome's Jerome Reuter also writes on Facebook about his "new crew" that maybe could really pull off old classics like "Queerkraft" live.
Here is one of the songs from the new mini album "Coriolan", for those of you haven't heard it.