Respected Swedish synthpop quartet Mr Jones Machine are working on their fourth album, to be released in 2014. Meanwhile, on August 23 we are treated with "Naken" ("Nude"), the second single off their latest album "Monokrom".
It features remixes from EBM duo Kropp and Johan Bäckström, who once played with Mr Jones Machine vocalist Jarmo Ollila in another synthpop band, Daily Planet.
Mr Jones Machine will play at the Electronic Summer festival in their hometown Gothenburg. Member Jouni Ollila, brother of Jarmo, lives in Kuala Lumpur, Malaysia, and will be replaced on stage by Sören Jensen (Awful Death).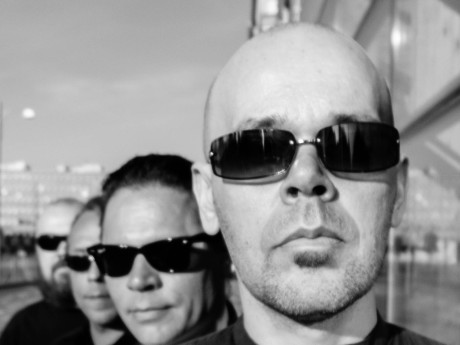 Photo by: Katja Lindblom