Melotron are back in one month (June 6) with a compilation CD called "Werkschau". The German trio have recorded new tunes like "Stuck in the Mirror" and "Nur ein Licht" (video below) and re-recorded hits and fan favorites in new versions together with producer Dirk Riegner (Heppner).
The double disc version includes a second CD with rarities and more, called "From the Rain into the Flood".
Melotron are currently in the studio working a new material for a future proper album.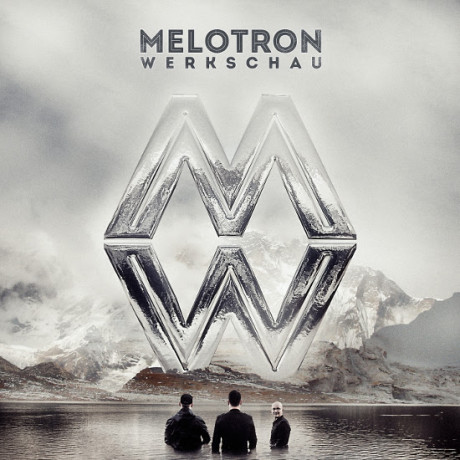 Track list CD 1:
1. Du bist es nicht wert
2. Love Is Calling
3. Nur ein Licht
4. Arroganz der Liebe
5. Dein Meister
6. Das Herz
7. Gib mir alles
8. Kindertraum
9. Brüder
10. Stuck in the Mirror
11. Halt mich fest
CD 2:
1. Sommer
2. Sie ist
3. Wohin
4. Wenn es nichts mehr gibt
5. Folge mir ins Licht
6. Venus
7. Damals
8. Kein Problem
9. Wir warten
10. Mir wird kalt, wenn ich an dich denke
11. Alles von dir