In one of the strangest-but-true news stories for a while, it appears electronica band LCD Soundsystem are indeed previewing their new album "American Dream" from an ice cream truck.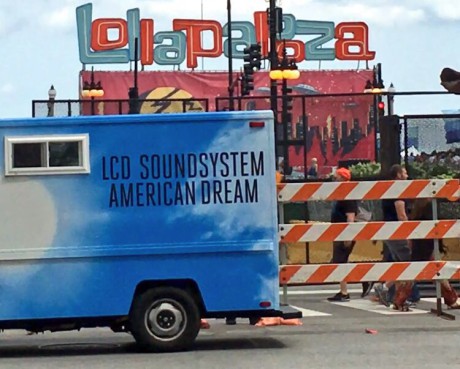 The truck, first parked outside Lollapalooza festival in Chicago, is playing selected tracks as ice-cream jingles, while giving away free ice cream.
The fourth album "American Dream" will be available on September 1.