The Best of 2021 list and a Spotify playlist from Johan Carlsson, Release Magazine.
Albums
Stilla Havet: "Samtiden sliter oss isär"
Electronic poppy postpunk from Sweden with great melodies and a breakneck tempo.
Noise Unit: "Deviator"
Varied, dancey, fascinating, atmospheric, playful and overall excellent. I've listened to this more than the new FLA.
John Grant: "Boy from Michigan"
In my mind this is John's best album so far. Intriguing as always, with humorous and interesting lyrics and beautiful, quirky electronic backdrops.
Maschine Brennt: "Puls"
Since Kraftwerk doesn't seem to release anything these days, we have the next best thing. Blippy electro inspired by the originators from Düsseldorf.
The Mobile Homes: "Trigger"
The return of the original song writer Andreas Brun resulted in a great album. Songs like "Via Dolorosa" and "The Song We Didn't Have Then" are among the best they've done.
Seven Trees: "Dead End"
The long awaited follow up to their classic debut in 1997 didn't disappoint. Dark, brooding, and deeply atmospheric.
Solar Fake: "Enjoy Dystopia"
Hi-energy synthpop / futurepop that just wants to entertain. And oh man, it works wonders. Eminently danceable stuff.
Sneaker Pimps: "Squaring the Circle"
They've updated 20 year old demos and recorded new material, filling "Squaring the Circle" to the brim with fantastic electronic pop music. Welcome back, Sneaker Pimps.
Piston Damp: "Making the World Great Again"
Norwegian synthpop of the finest brand. Catchy, well produced and an instant classic.
Rhys Fulber: "Brutal Nature"
The hardest working man in "show-biz"? Quite possible! "Brutal Nature" sees Rhys fusing more atmospheric tracks with his newfound love of industrial techno.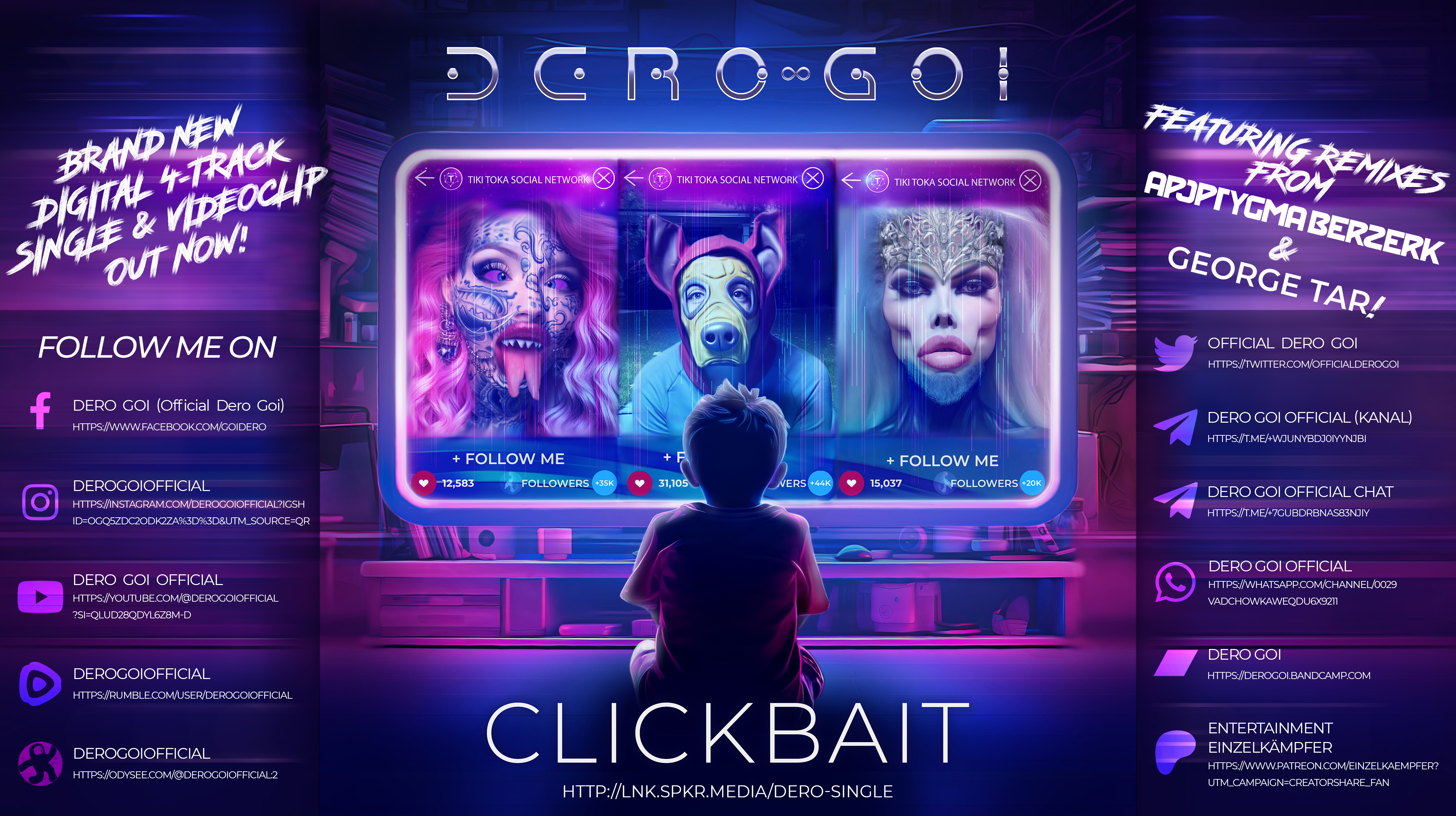 Songs
Front Line Assembly: "Unknown"
The best track on "Mechanical Soul" by a country mile. FLA does what they do best.
Solar Fake: "I Despise You"
One of the tracks I've listened to most in 2021.
Echo Image: "Walk My Mind"
After creating one of my favourite synthpop albums ever, they just disappeared, but now they're finally back with a fantastic song.
Piston Damp: "Making the World Great Again"
Dramatic, furious synthpop. Great, unique sound and catchy as hell.
John Grant: "The Only Baby"
Epic. Absolutely epic. 9 minutes of buildup and fantastic release.
Arnaud Rebotini: "What You Want Me to Do"
Dance motherfucker.
Chvrches feat. Robert Smith: "How Not to Drown"
This meeting of minds resulted in one of the best singles of 2021.
Sneaker Pimps: "Lifeline"
Absolute scorcher of a track, tastefully updated from its 20 year old demo. Bliss.
Erasure: "New Horizons (Matt Pop Extended Mix)"
I wasn't a fan of the latest Erasure album, but it's pretty great in remixed form. Especially this song remade by Matt Pop.
Blutengel: "Deine Dämonen"
Never really thought I would put a Blutengel song on my best of list, but this powerful, dark and moody song makes the cut.
Liebknecht: "Frankfurt"
Daniel Myer's (Haujobb, Covenant, Architect etc) techno / electro project together with Rinaldo Bite. This song is a fantastic piece of instrumental, dancey electro.
Brides of the Black Room: "Rise up"
Secretive Swedish project with a penchant for dark melodic synthetic pop music. This track is a dramatic powerhouse of driving beats and a great chorus.
Duran Duran: "Beautiful Lies"
These old codgers returned this year, certainly more vital than most other legendary UK new wave bands these days… Upbeat, catchy, and memorable.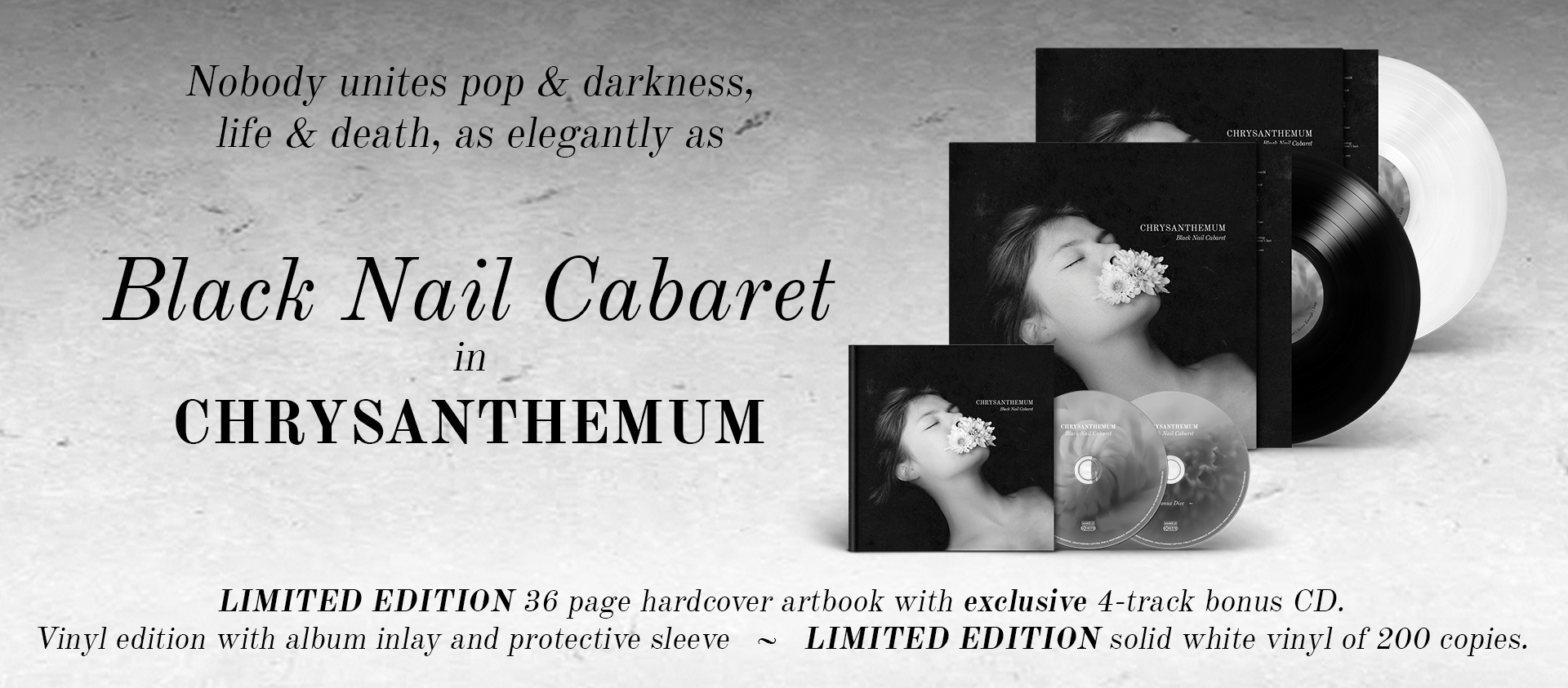 Newcomer
Piston Damp
Even though the band actually formed 20 years ago, they didn't release anything until this year. Jonas Groth – brother of Stephan Groth from Apoptygma Berzerk – and Truls Sønsterud used the intervening time to perfect their studio skills in other bands and came back to finish it once and for all.