Italy's Kirlian Camera intended to release a second limited edition single off their "Hologram Moon" album, then a remix EP. But they ended up with a brand new lead song: a cover of one of the signature tracks from TV series "Lucifer".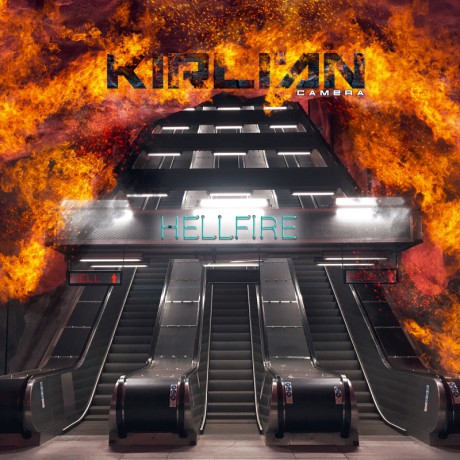 The new 8-track EP "Hellfire" will see the light of day on June 14, on Dependent Records. It will come in different formats, including orange vinyl. The dark synthpop band's last single was "Sky Collapse", featuring Covenant's Eskil Simonsson on vocals.
Read our Kirlian Camera interview if you haven't.