On December 13, the annual Malmö mini festival electriXmas is back after last year's cancellation. We talked to one of the organisers, Andy Goodwin, about what happened last year, what made them come back, this year's somewhat risky festival, future plans and much more.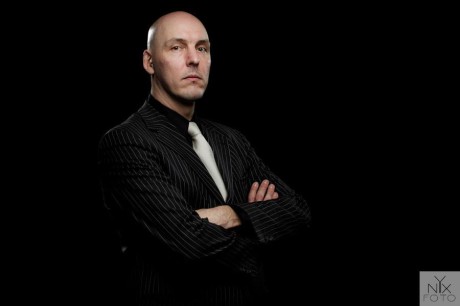 Andy Goodwin.
Photo by: Allan Bank
Now one year later, can you tell us why exactly electriXmas 2013 was cancelled? The venue Inkonst suddenly couldn't serve alcohol.
- It was extremely unfortunate that electriXmas was cancelled last year. We had no warning and very short notice to try to do anything. It was certainly no easy decision for us to take to cancel the event. However we felt that we couldn't deliver the event we wanted and of the quality our guests have come to expect, with the limited time and possibilities available to us.
What made you relaunch electriXmas this year?
- electriXmas is something that many people look forward to, including those of us who organise the event. The synth scene and the music is still a big part of our lives. Quite simply we love doing this.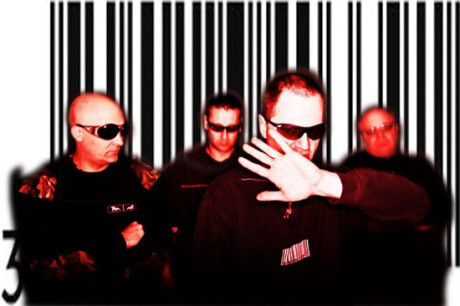 You have two big headliners – Front 242 and Suicide Commando – is this the most expensive electriXmas so far?
- Yes, this is by far the most ambitious and expensive one-day event we've ever done. It's not without risks, but we feel that it's a very strong lineup. We've had Front 242 on the wish-list for several years, though it wouldn't have been possible without collaboration with our friends at Vicious Circle in Stockholm who've booked them for Sunday. Suicide Commando was planned already for 2013, so we were keen to honour that booking.
Last year, electriXmas announced that for the first time, it would be a two day event.
- So it was doubly frustrating that we were forced to cancel. We felt that to try to come back this year with a two day event was too risky. It was therefore a conscious decision to focus on a one day event this year with a killer lineup. Apart from the bands it's business as usual – we've got some top class DJ:s and plenty of merchandise.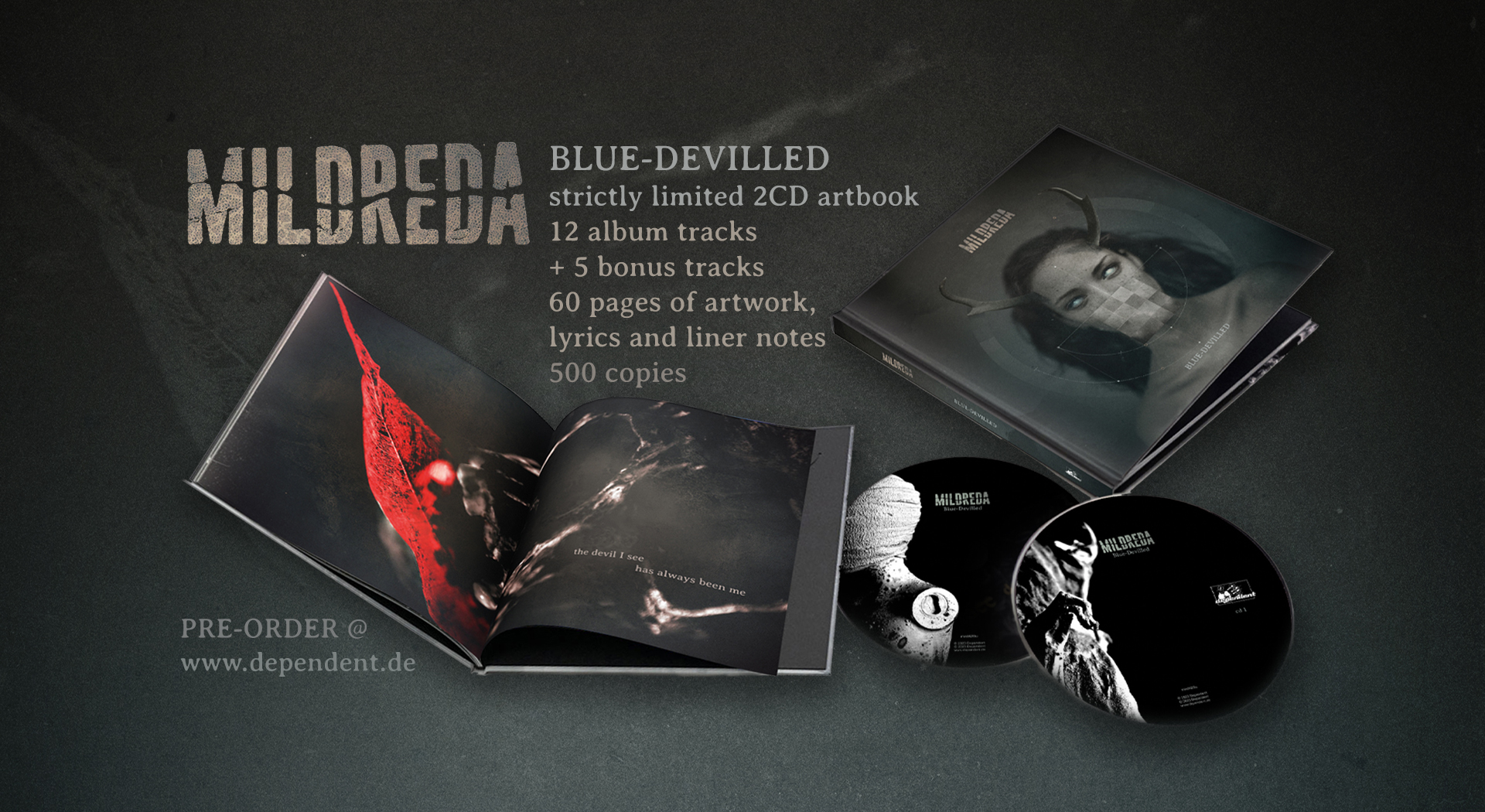 Are you confident electriXmas 2014 will be successful?
- Having two headline bands on the stage at Inkonst is pushing the boundaries of what the venue can handle technically, so there are some challenges there. But we're expecting things to go smoothly and we're looking forward to one of the best electriXmas parties yet.
Can you give us the story behind electriXmas?
- It was previously known as Virtual Xmas, then after a years break returned in 2002 as electriXmas. Originally based at Mejeriet in Lund the festival moved to its current venue, Inkonst in Malmö in 2007 which has proved to be a huge success. electriXmas was previously organised by a collaboration between several local clubs and record labels. Now as an established brand electriXmas is run as an independent organisation. However, the core group of staff is largely the same, bringing together many years of experience in the alternative-electronic scene. Every year we always try to offer a broad range of music from the alternative electronic scene; synth, EBM, industrial and newer, harder styles such as aggrotech and IDM.
What are your future plans?
- We plan to continue with electriXmas, hopefully for many years to come. There's plenty more bands still to book and as long as the audience keeps coming back for more then so will we!