"Sound Mirrors", the first taste of new album "The Blinding Dark", will see the light of day on August 26.
This digital, CD and vinyl release will feature bonus track "In Theory" and remixes of Faderhead, Daniel Myer and Iszoloscope.
The Covenant track has nothing to do with the Clock DVA classic "Sound Mirror". Sound mirrors, also called acoustic mirrors, were pre-radar devices designed to concentrate sound waves and often used as an early warning system. The lyrics deal with the future of Europe and the refugee crisis.
The picture above shows a Eskil, Joakim and ex-member Clas celebrating the Summer Solstice with a night swim. So they reunited for a swim, not the new album.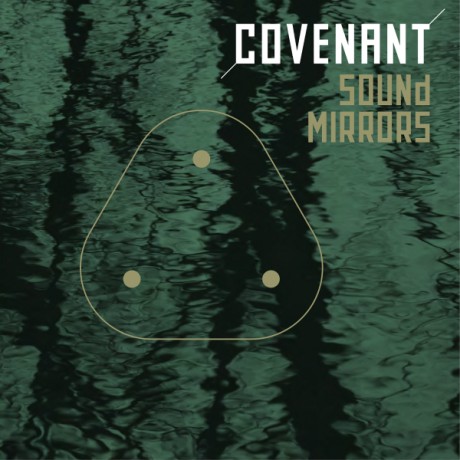 Track list:
1. "Sound Mirrors (Version)"
2. "Sound Mirrors (Faderhead Remix)"
3. "In Theory"
4. "Sound Mirrors (Daniel Myer Remix)"
5. "Sound Mirrors (Iszoloscope Remix)" (CD-only)