The Best of 2021 list from Release Magazine's Mike Whyte in London.
Albums
Lonelady: "Former Things"
Funky electropop with retro-punk flourishes – just what the year demanded.
Carbon Based Lifeforms: "Stochastic"
More great soundscapes from the Swedish duo.
Gary Numan: "Intruder"
A concept album that brought out the best in Numan.
John Grant: "Boy from Michigan"
Amazing tunes – futuristic sounds and heartfelt lyrics combine to create 2021's most satisfying album.
Park Hye Jin: "Before I Die"
Debut album that seemed to show maturity beyond her years.
Jana Rush: "Painful Enlightenment"
An unsettling listen at times, but stays with you long after the sounds have finished.
Chvrches: "Screen Violence"
A huge sounding album – better than their best.
Squid: "Bright Green Field"
A storming album full of liquid bass, jangly guitars and shouty vocals. What more could ask for?
Little Simz: "Sometimes I Might Be Introvert"
Best rap album of the year – full of fire and bite.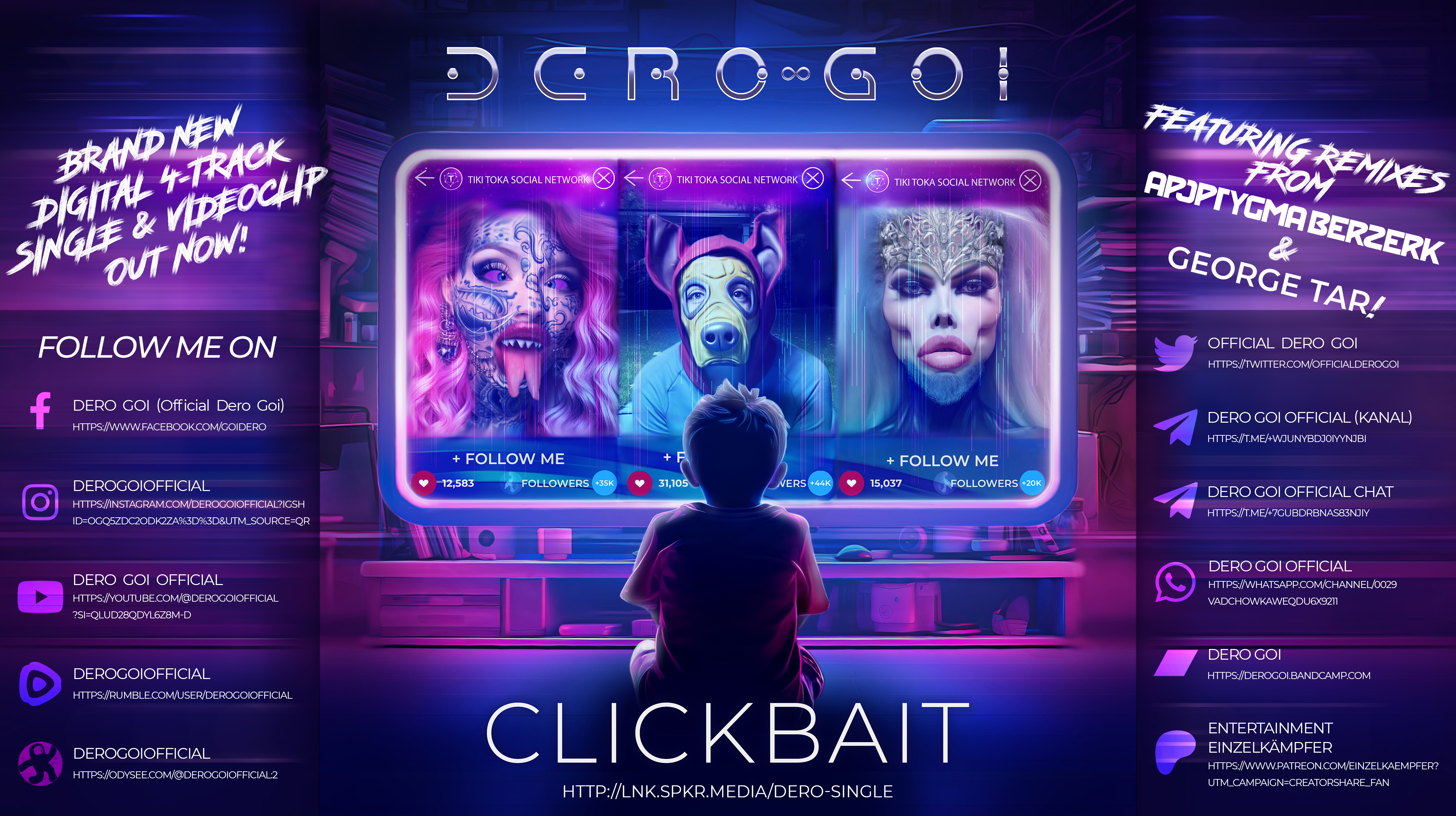 Songs
Joy Orbison ft. Lea Sen: "Better"
A luxurious track that floats around your ears like a sonic mist.
Little Simz: "I Love You, I Hate You"
Best track off a great album – clever and creative.
Gary Numan: "Intruder"
This track knocked me sideways when I first heard it back in the first half of the year. It still holds that power now.
Maschine Brent: "Computer Dreams"
This track became my summer anthem after hearing it first on Brent's "Puls" album.
Lone Lady: "There is No (Logic)"
Wait for it to kick in (after the stuttering 80:s inspired intro) and you'll see why it's here.
Run The Jewels: "Never Look Back"
A great track backed by an even greater video. "They're coming to get you, Barbara…"
Chvrches (feat Robert Smith): "How Not to Drown"
Take a large amount of Chvrches, add a dash of Robert Smith and carefully mix – result? One of the tracks of the year.
Sophie: "Bipp" (Autechre remix)
Sophie, the sadly now gone electronic pop innovator stated she would only ever let Autechre remix her tracks. With Bipp it happened, and of course it's amazing.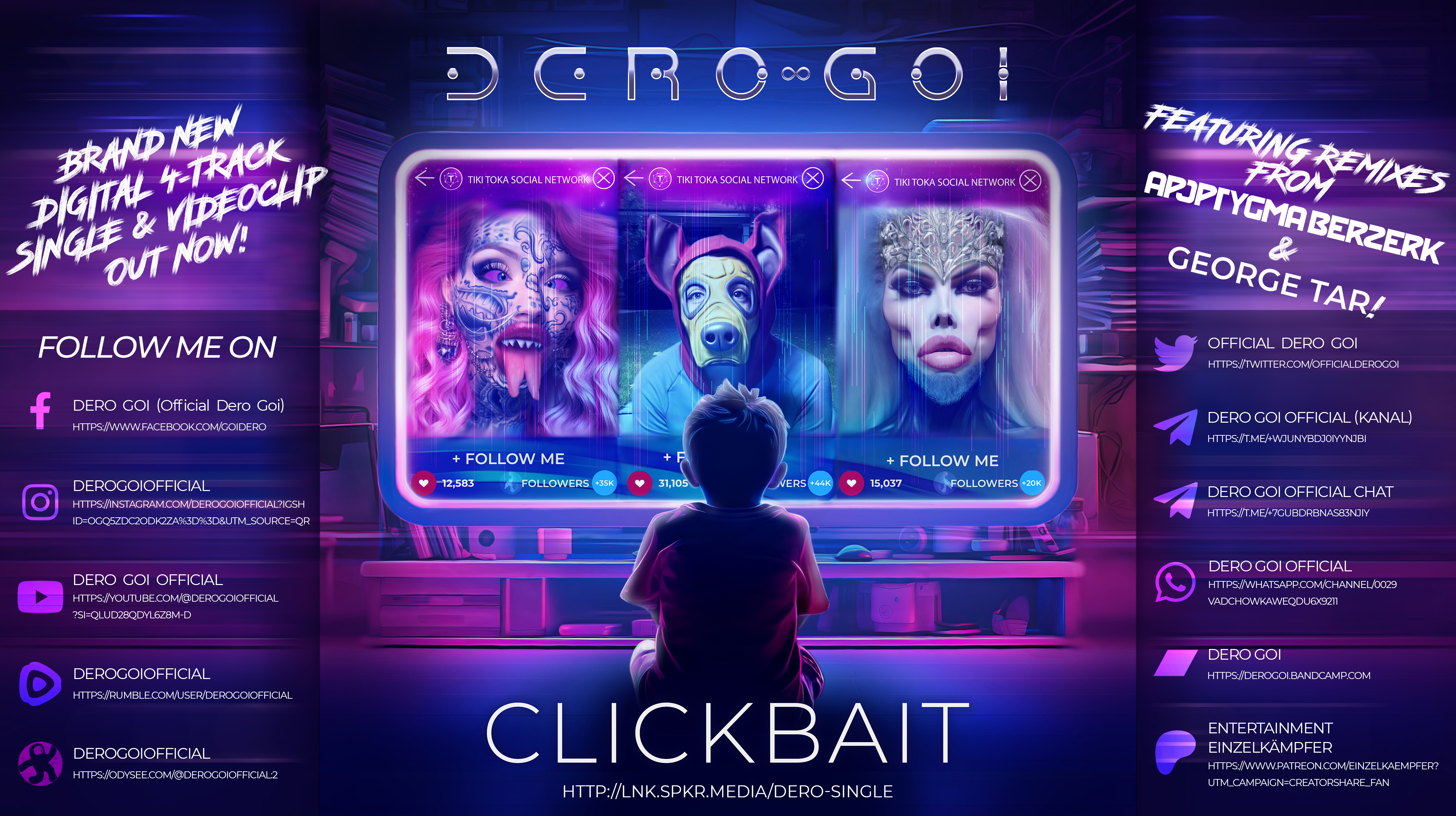 Newcomers
Jockstrap
New rising stars to add to Warp Records' already impressive roster.
India Jordan
A string of EP:s and great DJ sets set up India Jordan for bigger and better things.