The Best of 2020 list and an accompanying Spotify playlist from Peter Marchione, Release Magazine.
Albums
Roya: "Pulse"
Whenever Roya presents a new release one can always be certain that it's worth paying attention to. This artist manages to reinvent herself and her music while still maintaining a sense of coherence.
The Smashing Pumpkins: "CYR"
At first; I didn't want to admit that I liked this album. I mean: come on, admitting it could be pure media suicide for any reviewer. But, I surrender: I love Corgan and Co:s' "one foot in the nineties; whether you like it or not!" approach.
The Birthday Massacre: "Diamonds"
Same same, but not really different. And that's the strength of The Birthday Massacre.
Daniel Avery & Alessandro Cortini: "Illusion of Time"
I don't know if industrial ambient is actually an established genre, but this would certainly be filed under it. Hypnotic, arty, and repeatable, over and over.
Kite: "Kite at the Royal Opera"
Not only did they pull off the live shows at the Stockholm Opera, but they also managed to capture the magic – both on film and on a live album. This shows that electronic pop can be so much more than repeating 80:s formulas. This duo manages to push boundaries without sacrificing their sense of catchiness.
I Break Horses: "Warnings"
Great tunes, great sounds, great vocals = a position on my best of 2020 list!
Christian Gabel: "Mikrofilm"
Timeless electronica in a sort of Scandinavian rendition of the Carpenter heritage. Apart from strong tunes, the titles are at times hilarious.
Nick Cave & The Bad Seeds: "Idiot Prayer" (Nick Cave Alone at Alexandra Palace)
Yeah, we've heard (and seen) Mr. Cave on his own by his piano about a gazillion times but still, this recording might be one of the very finest moments of this scaled-down rendition of his work.
Agent Side Grinder: "Rema/x"
Sure, generally a remix album is conceptually boring in itself, but ASG has obviously been more cautious about choosing remixes (and remixeRs) than many others. Also: the brand new track "The Archives" is great, way above the standard "let's throw in a new song so people won't accuse us from ripping them off" fillers.
Big Black Delta: "4"
I was so happy not only discovering this band but also finding out this is their fourth album. In a blink of an eye I had five great full-lengths to listen to!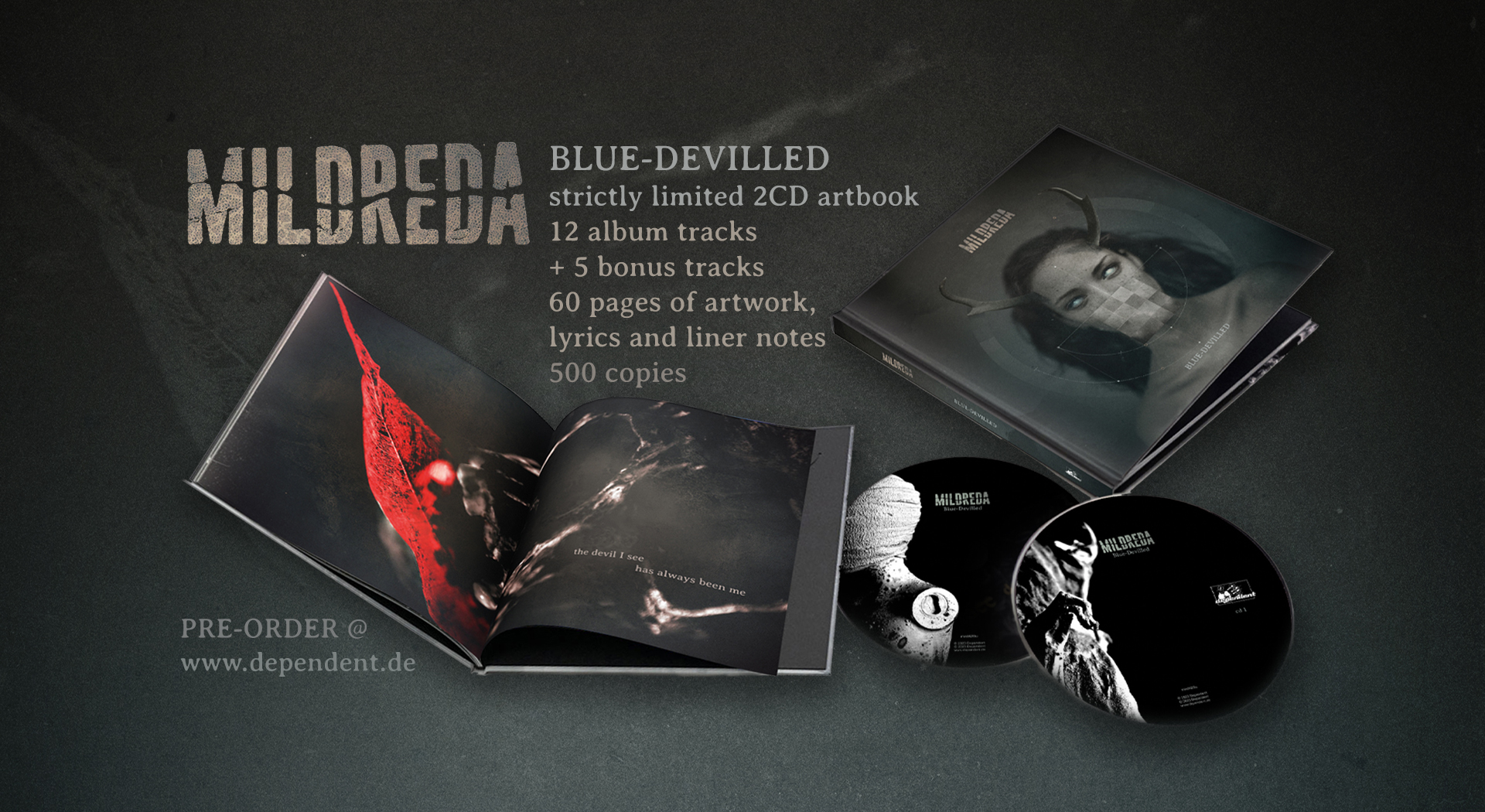 Songs
Roya: "Thousand Needles"
Pulsating, suggestive, haunting, and simply great.
The Airborne Toxic Event: "Come on out"
Pop brilliance for the masses; yet always with that indie cred intact.
Michael Stipe & Big Red Machine: "No Time for Love Like Now"
Mr. Stipe's spot-on soundtrack for the 2020 pandemic aura.
Karin My: "Winter Tree"
Another great track by Swedish artist Karin My. As always with her melancholy watermark.
Annie: "American Cars"
Extremely retro and a must add to any Stranger Things inspired playlist.
Big Black Delta: "Vessel"
In a year of lockdown; this full-on arena-esque tune was my consolation for all the missing concerts during 2020.
Linn Koch-Emmery: "Hologram Love"
American West Coast meets Swedish East Coast – an indie match made in heaven. The energy of Linn Koch-Emery's musical output is always both overwhelming and spellbinding, and this song was no exception.
Cevin Key feat. Edward Ka-Spel: "Night Flower"
How nice, almost like a The Tear Garden release in disguise. And, just like it usually turns out when Key and Ka-Spel co-creates, the result is very, very strong.
Kite: "Tranås/Stenslanda"
I don't know how they manage to create a track so sad but still uplifting at the same time, but I suspect they sold both their own souls – and ours – to the devil. In the end; it would still be so worth it!
I Break Horses: "Death Engine"
If I had bought this on vinyl, the grooves would be totally worn out by now.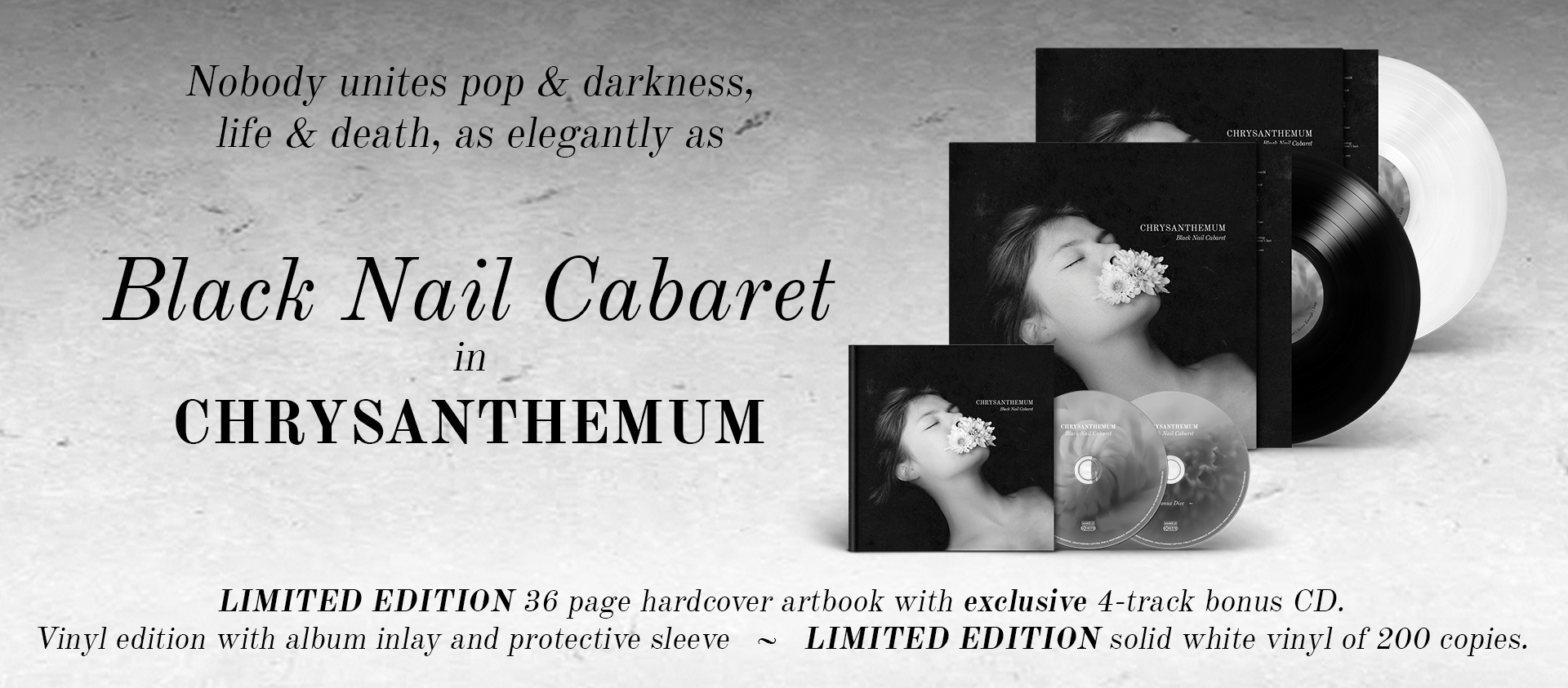 Newcomer
Cnidariel
This performance art/musical project has been around for a few years but in 2020 the debut album "Köttets väg" was released: a mind-blowing electronica rollercoaster.