The Best of 2020 list and a Spotify playlist from Johan Carlsson, Release Magazine.
Albums
The Weeknd: "After Hours"
Retro pop yet ultra modern. Perhaps not "kosher" to have on a Release best of list but hey, sue me.
Tukt: "Tukt"
Can music be playful and angry at the same time? Yes, it damn well can be.
Christian Gabel: "Mikrofilm"
Soft, electronic, dancey and instrumental. Give it a listen, it's comforting music for these troubling times.
Anna Öberg: "Varelser inuti"
To me, synthpop in Swedish could go either way. Here it works wonders. Complex, blippy pop songs with a great sense for melodies.
Cultivated Bimbo: "Prequel"
The word "Hi-octane" has never fit an album better. Every track is just full on megablast dancefloor EBM.
Code: "Ghost Ship"
Long awaited followup that didn't disappoint. Less synthpop, more dance but still good.
Pet Shop Boys: "Hotspot"
Didn't really like it when it was released, but it's grown on me. Far from their best, but still got its fair share of good songs.
Rein: "Reincarnated"
Rein firmly shows she's here to stay. Hard pounding electronic dance music with a lot of attitude.
Dive: "Where Do We Go from Here"
Dark and brooding with some great beats.
Yello: "Point"
Quirky, bubbly, full of musical details and so typically Yello.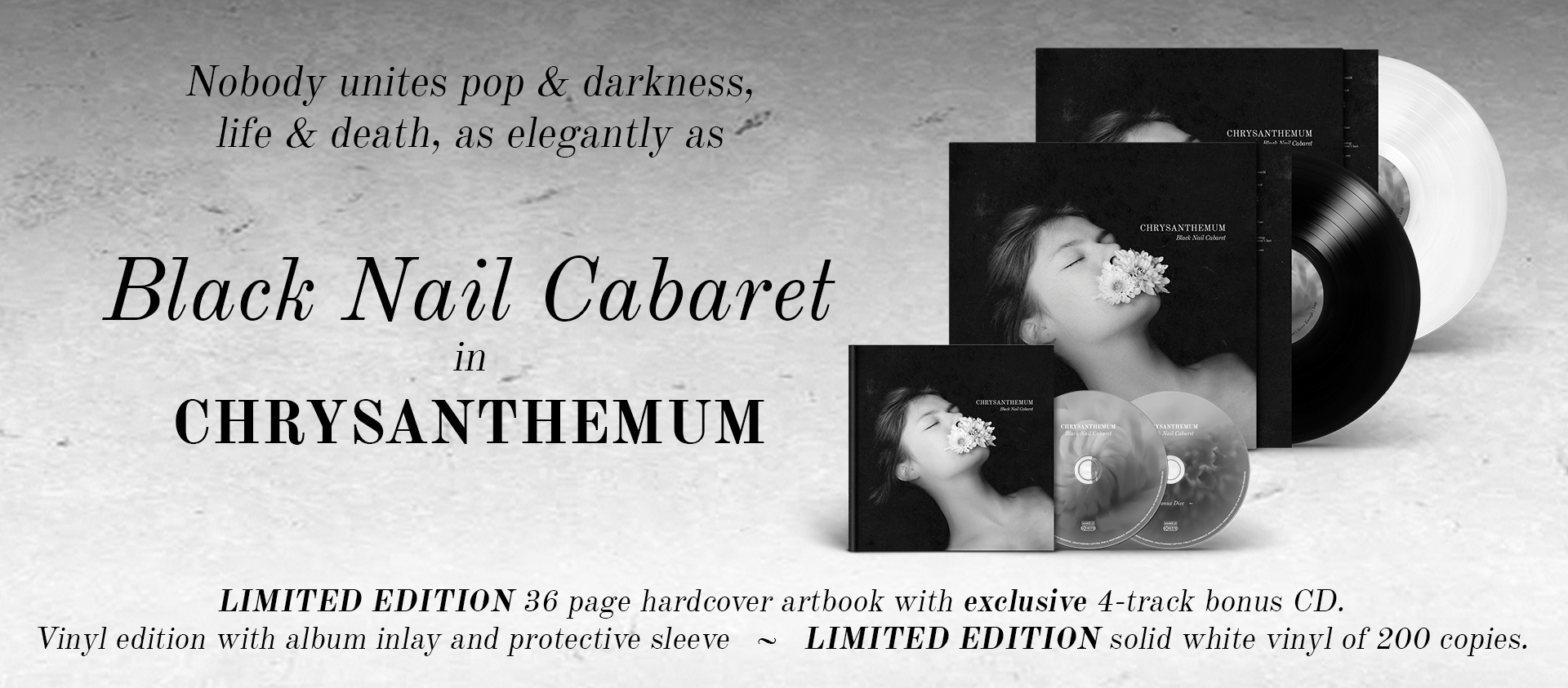 Songs
The Weeknd: "In Your Eyes"
Pop masterpiece. Not very synthy except it was produced by Oscar Holter from Necro Facility.
Indochine: "Nos Célébrations"
I've not been the biggest Indochine fan, but this song is fantastic – catchy as hell.
Inhalt: "Language (Rhys Fulber Remix)"
Dark, monotone, frantic – I love it! Rhys really put his stamp on this one, bringing his newfound techno EBM sound to the song.
Apoptygma Berzerk: "Soma Coma"
Stephan Groth took a wonderful turn on "Exit Popularity Contest" where he explored more spaced out territories, but now he's back to supremely catchy synthpop.
Pig: "Confession (Front Line Assembly Remix)"
Perhaps the grooviest remix ever made? My "sit dancing" in front of the computer turns almost epileptic when I listen to this.
Kite: "Hand out the Drugs"
The best of the new batch of Kite tracks produced by Blanck Mass.
Steven Wilson: "Personal Shopper"
A new discovery for me, and a chillingly haunting electronic pop song. With an equally haunting video.
Front Line Assembly: "Unknown"
FLA is back to Bill and Rhys only, and with this sound I'm on board.
Pet Shop Boys: "Happy People"
Best track on the album for me. Classic PSB sound with Neil speaking / rapping and some nice house piano in the chorus. Yum.
Rein: "Accelerate"
The snappy bass and crispy drums make this track stand above the others.
Newcomer
Tukt
Astonishing display of aggressive and wild EBM in the same vein as Wulfband.