The Best of 2019 list and an accompanying Spotify playlist from Peter Marchione, Release Magazine.



Albums
Agent Side Grinder: "A/X"
With a new vocalist and a slightly updated sound, this album definitely hits the right spot.
Download: "Unknown Room"
If this turns out to be the final album of this long going project, they went out on a high note.
TR/ST: "The Destroyer – 1 & 2"
Robert Alfons seems to be on a spree now. Two full lengths of pure musical craftsmanship were released during 2019.
Alessandro Cortini: "Volume Massimo"
First album on Mute and hopefully this will lead to more people discovering this musician who is generally more known for being a NIN keyboard player and front persona of SONOIO.
Nick Cave & The Bad Seeds: "Ghosteen"
Perhaps due to the passing of Conway Savage, an important element of the Bad Seeds sound, this album is a lot more electronic (or even digital) than what we're used to. Still, a top notch album with that unmistakable Cave aura.
Red Mecca: "Truth"
This album was an eye-opener for me, making me exploring their earlier ones. The collision between founding member, Jan Strandqvist, and new vocalist and keyboard player, Susanne Jonsson, equals a collection of songs full of fascinating twists.
Apoptygma Berzerk: "SDGXXV"
Groth revisits the 1994 debut in a way more interesting way than any standard remaster b-s. By inviting different artist to reinterpret the songs, this release both triggers the 18 year old EBM-head in me and also proves that many of the tunes definitely stood the test of time.
Gesaffelstein: "Hyperion"
Many scene puritans considered this album a weak sell-out. I personally appreciate this new club-pop rendition very much.
Unroyal: "Mainstream"
This album would definitely be mainstream if it was released in 1982. While many synthpop acts are influenced by the Yazoo/Yaz catalogue, Unroyal manage to keep the song writing on a level that is quite rare among most other similar bands.
Trentemøller: "Obverse"
Lots of cinematic songs and quite a few brilliant guest appearances.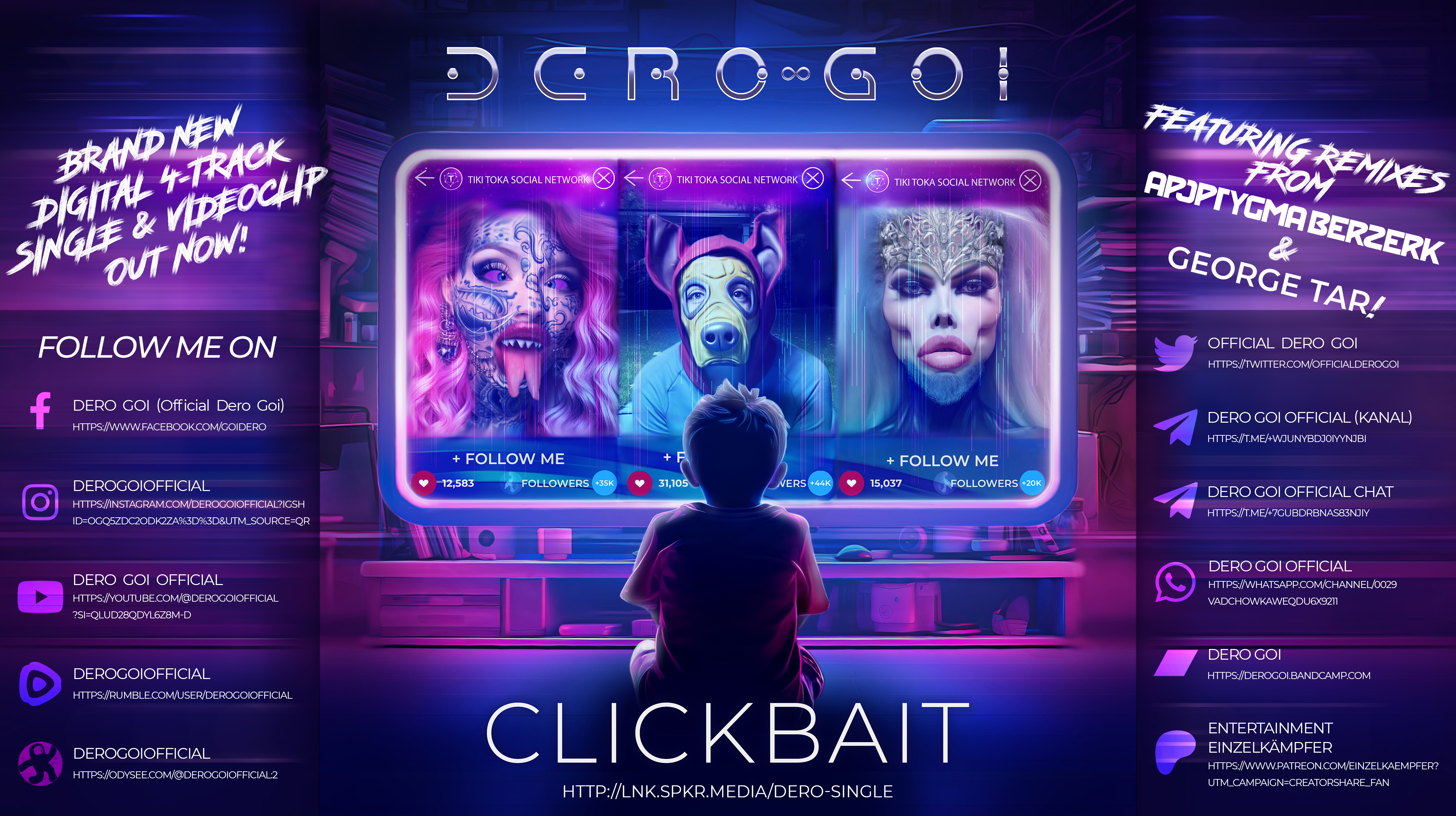 Songs
Agent Side Grinder: "Inner Noises"
I'm not sure how they manage to sound both catchy and alternative at the same time, but they sure do.
Innesi: "Wonderful Life"
Isabelle Erkendal dusts off this Black classic and turns it into pure indie bliss.
Karin My: "The Silence"
I strongly recommend watching the accompanying video in order to maximize the impact of this atmospheric song.
Nick Cave & The Bad Seeds: "Spinning Song"
The perfect opening, on a perfect album (almost), by a perfect artist.
Black Line: "Sedition (Sedated Mix)"
This laid back version brings another edginess and honesty to this great song.
Apoptygma Berzerk: "Backdraft (Deviced by The Invincible Spirit)"
Timelapse nostalgia reinterpreted by another of the scene's big names – what could possibly go wrong?
Gesaffelstein feat. The Hacker & Electric Youth: "Forever"
I reckon they must hurry up writing the script for "Drive 2". This would be the obvious track for the opening and/or closing credits.
Trentemøller feat. Lisbet Fritze: "Blue September"
The two words in the title perfectly sums up what to expect from this tune.
TR/ST: "The Stain"
Twisted piano, reverbs and Alfons low baritone… You need to listen, now!
Unroyal: "Something Stayed"
The band managed to distill the essence of synthpop 1982 AD, combine it with a well written pop tune, put great vocals on it. This is melancholy feelgood for the masses!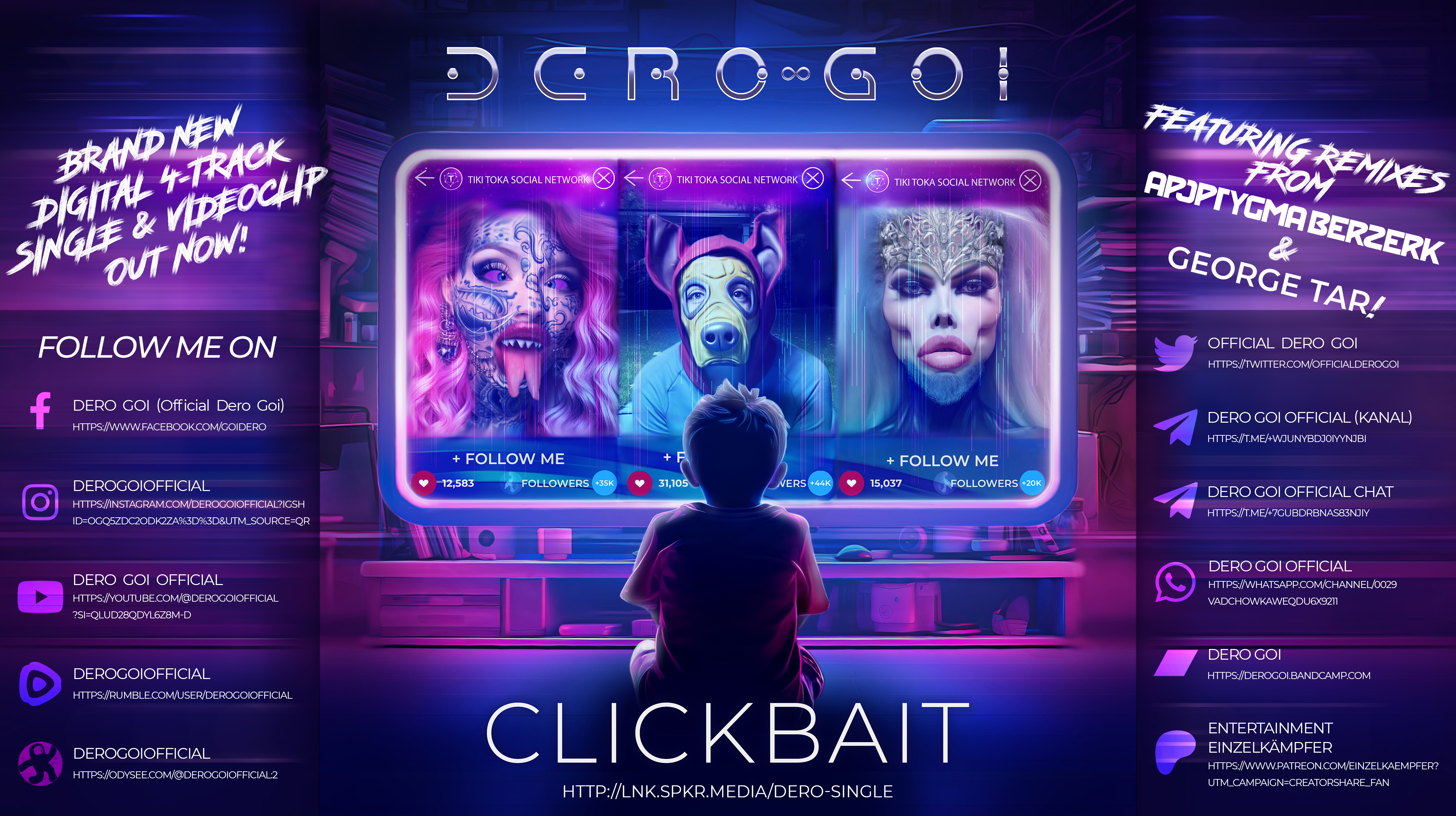 Newcomers
Unroyal
Well, neither the members nor the genre are new, but 2019 meant the first Unroyal release and I look forward to hearing more songs.