The Best of 2019 list from Niklas Forsberg, Release Magazine.
Albums
De Ambassade: "Duistre Kamers"
A gritty union of Joy Division and the most sparse minimal synth.
Junior Brielle: "Tampa"
Sublime pop sensibility. Closer track "Våran första sommar" stands out.
Quieter than Spiders: "Signs of Life"
Mysterious Asian project. Or is it? It's a masterclass of dreamy electronic pop either way.
Agent Side Grinder: "A/X"
An industrial pop beast.
Dernière Volonté: "Frontière"
Geoffroy Delacroix conjures up more moody electro-chanson. Irresistable.
Carino Cat: "Attraction of Heat"
New-gen italo now signed to Fred Ventura's Disco Modernism label. Smooth and insanely catchy.
TR/ST: "The Destroyer – 1 & 2″
I really love both albums and Robert Alfons has impressive composing skills.
Unroyal: "Mainstream"
Another one of those albums that should reach a big audience, but probably won't. Impeccably produced synthpop.
Hante.: "Fierce"
Darkwave done right. Hélène De Thoury delivers again.
Artificial Monuments: "Illusions of Identity"
Soulful minimal wave from Denmark on a Spanish label. What could go wrong?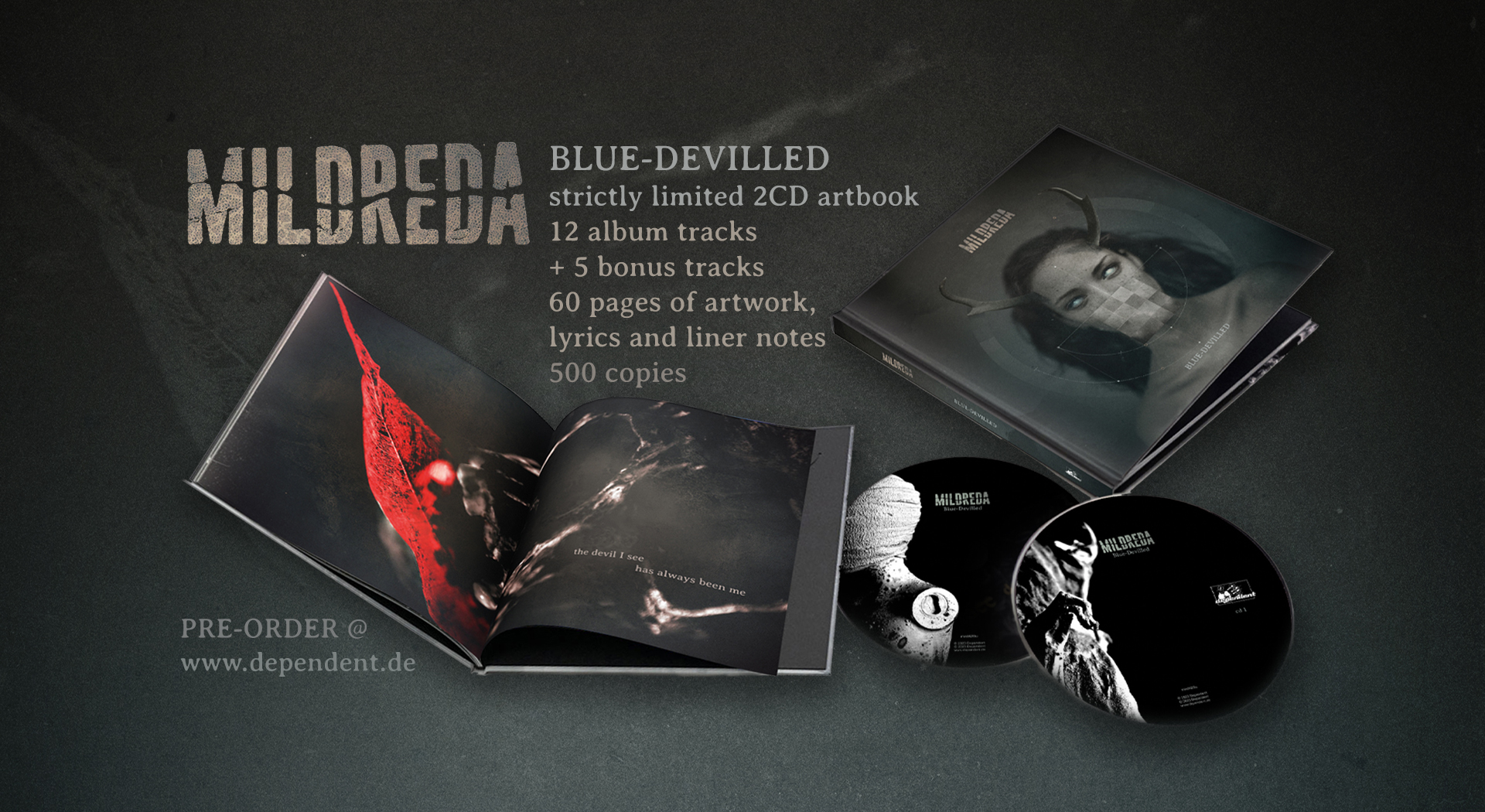 Songs
Anna Öberg: "Jag såg dig på en lördag"
Punky and broken, this uptempo gem packs a serious punch. From an album inches form making the album list.
Hyboid: "Walking the Milky Way"
A thrilling cosmic synth-saga.
Kyle Dixon & Michael Stein: "Starcourt" (from "Stranger Things 3 OST")
Embodies the eighties in a bright sheen of nostalgia.
Sine City: "The Last Train"
Måns Jonasson and Anders Ljung should receive the same praise for their music as for their superb podcast "Blå måndag".
Doric feat. Pascal and Valisia Odell: "No Tyrrant Like a Brain"
Stathis Leontiadis is a master of the vintage synth sound. Melancholic minimal synth with melodies to die for.
Minuit Machine: "DRGS"
The dynamic French duo back together again. "Infrarouge" is another smashing album and "DRGS" contributes in a big way.
Machinista: "Angel"
Slow and majestic, this midtempo electropop piece brings me close to tears everytime.
Abu Nein: "Dying into a Dance"
Rundgång-Dennis decided a record store was not enough and released a hypnotising darkwave tape including this monster.
Rein: "Off the Grid"
Hard and uncompromising. EBM for the new decade.
Space Worms: "Vi och dom"
Under-the-radar Swedish duo with a sound seemingly tailor-made for my personal taste.
Newcomers
Unroyal
Combining mainstream radio sounds and spectacular synthpop.
Abu Nein
The promise of something both big and minimal.
Artificial Monuments
Tucked away on Dead Wax Records, these skillful Danes deserve more publicity.