The Best of 2019 list from Mike Whyte, Release Magazine.
Albums
Chemical Brothers: "No Geography"
Back with a bang. Quite simply the album of the year – I've played it to death, and still play it more.
Holly Herndon: "Proto"
Music from a woman pushing the boundaries of our creative collaboration with the robots.
Billie Eilish: "When We All Fall Asleep Where Do We Go?"
I first saw one of Billie Eilish's videos on holiday in Italy and it stayed with me for days; the album was just as memorable.
Carter Tutti Void: "Triumvirate"
Only six tracks, but six amazing soundscapes which crawl around you and suck you in. But what do you expect from a combination of Chris Carter, Cosey Fanny Tutti and Factory Floor's Nik Void.
FKA Twigs: "MAGDALENE"
Quite simply pop music from the future, available now and essential.
Underworld: "Drift (Series One: Sampler Edition)"
Underworld back on form, reinvigorated and fresh. Amazing what trying to record a new track a week does for you.
Warp Records: "30 Years Boxset"
Though not strictly all of this year, everything was new (or very rare), bringing together a collection of works from the most important of Warp's alumni, and yes it does have that Aphex Twin bird song.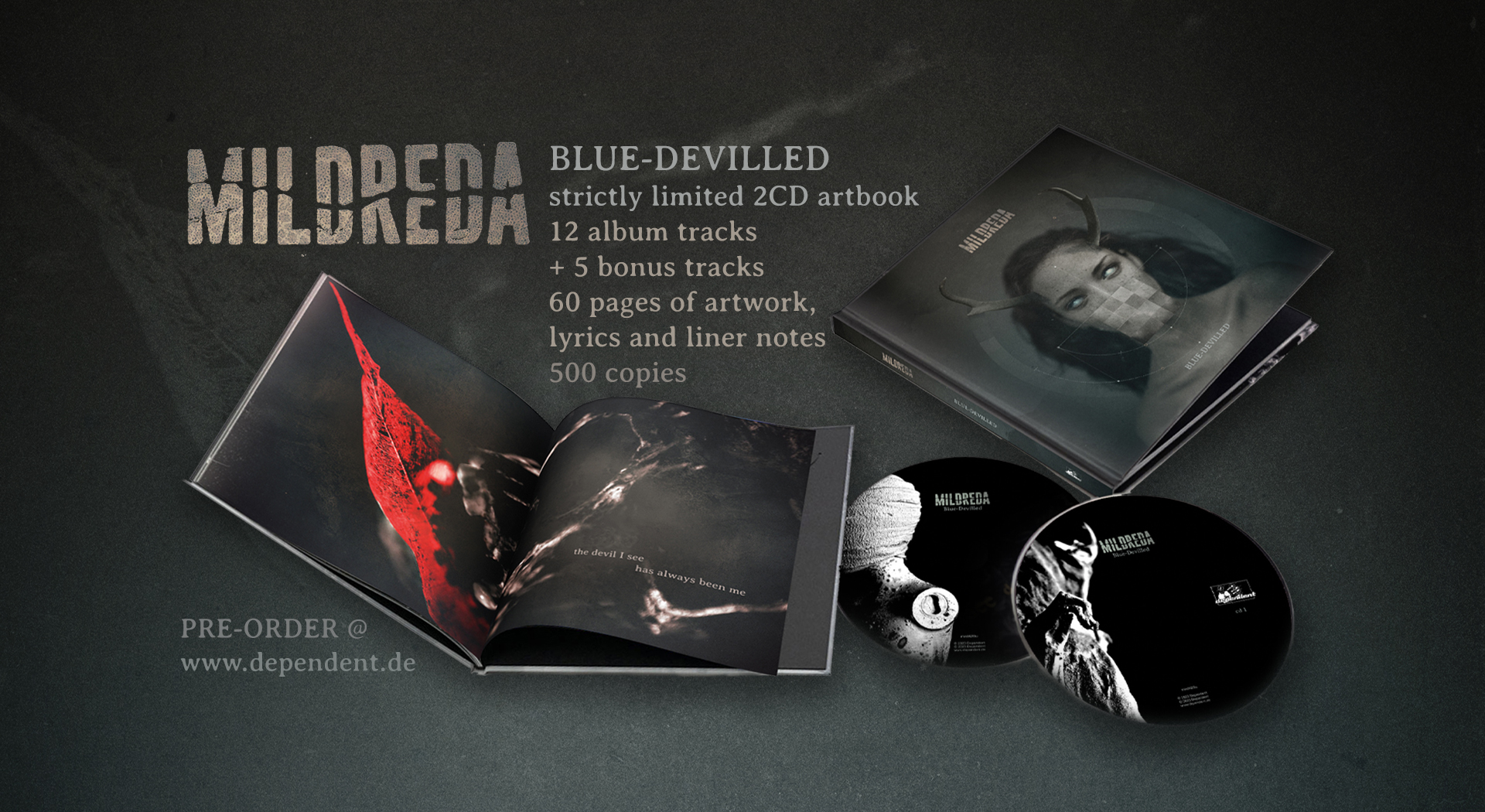 Songs
Billie Eilish: "Bad Guy"
Remember that song that got stuck in my head on holiday (see above)? Yeah, it's this one.
Floating Points: "LesAlpx"
Though not a fan of everything he does, there are moments when his sound infects me. This more dancefloor friendly number did the trick.
Stormzy: "Vossi Bop"
In the year that belonged to grime music, Stormzy took the crown and placed it on his head. "Vossi Bop" was the sound of the coronation.
Underworld: "Border Country"
With so many singles to choose from, it was this one from Episode 4 which struck the biggest chord.
Chemical Brothers: "Free Yourself"
Great song. Exceptional video.
Chemical Brothers:"MAH"
Sorry, I always try to stick to just one song per artist, but to be honest I could have put most of the album. Huge track.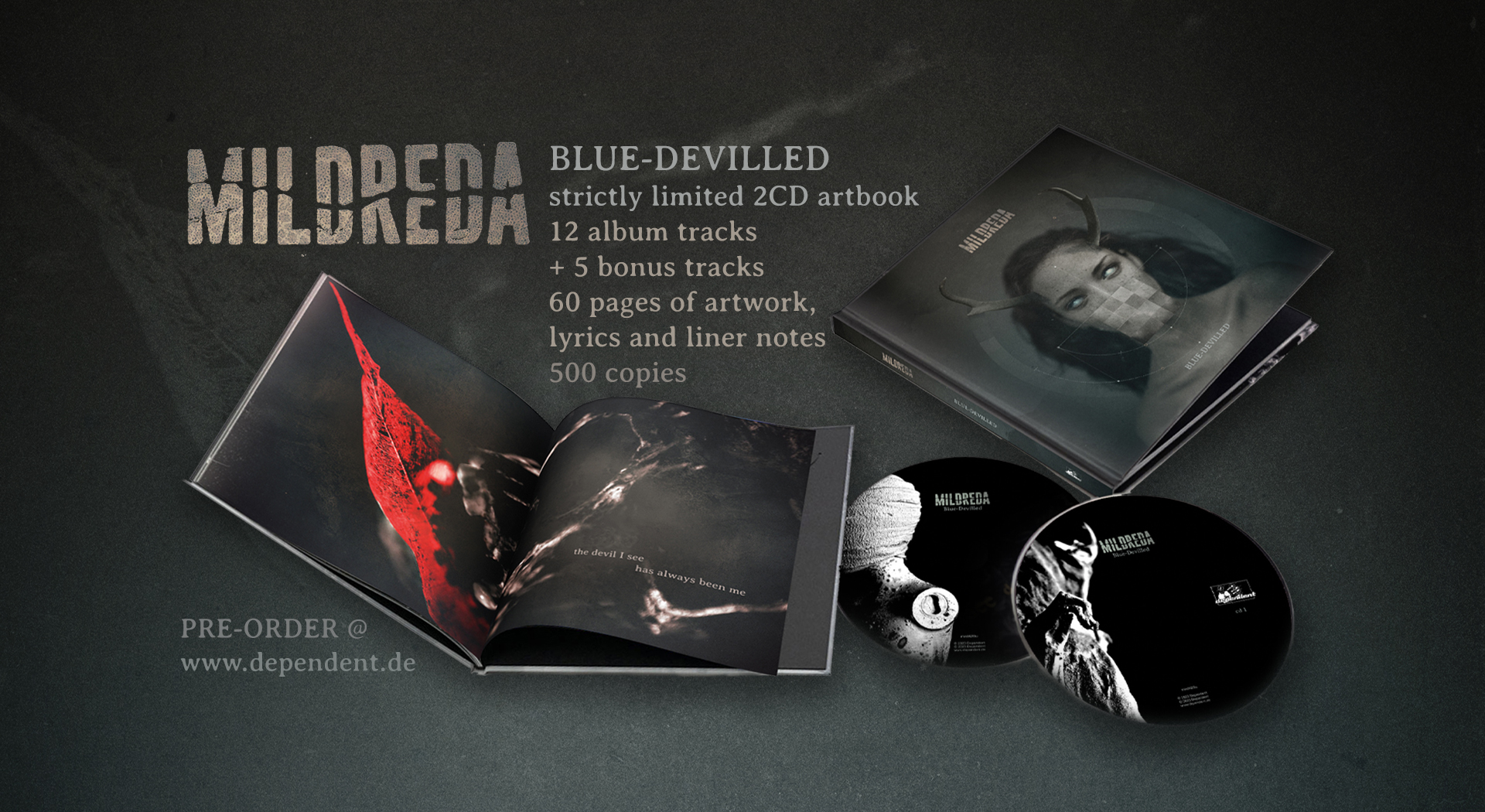 Newcomers
–