The Best of 2019 list and a Spotify playlist from Release's Editor-in-chief.

Albums
Agent Side Grinder: "A/X"
A spot on mix of post-punk, industrial and dark synthpop, with an aura of good old cold war.
Rhys Fulber: "Ostalgia"
Techno for industrial music fans. These tunes put me in a trance when Rhys played in Gothenburg.
Numb: "Mortal Geometry"
This was unexpected: Vancouver veteran Don Gordon returns 21 years after the last Numb album. Most likely the first industrial album made in Vietnam.
Test Dept: "Disturbance"
A unique, hypnotic and if you will, disturbing, sound which is rarely heard in industrial music these days.
TR/ST: "The Destroyer – 1 & 2″
Alt-synthpop with nerve and edge.
Cryo: "The Fall of Man"
They walked the extra mile on this one. And instead of running out of ideas at the end of the album, they line up interesting, more melodic tracks.
Boy Harsher: "Careful"
The US duo's raw darkwave slash cold synthpop sound takes me back to the English and German clubs of the late 80:s.
Kårp: "Album 1″
This Gothenburg band didn't grab my attention at first. However, this is a debut album that grows with all its melancholic melodies, intricate sounds and beautiful vocal lines.
Empirion: "Resume"
Nothing new under the sun, but a nice blend of techno and EBM without that electronica elite attitude we're used to.
Lucifer's Aid: "Panic"
No pop influences, no goofing around, pure EBM.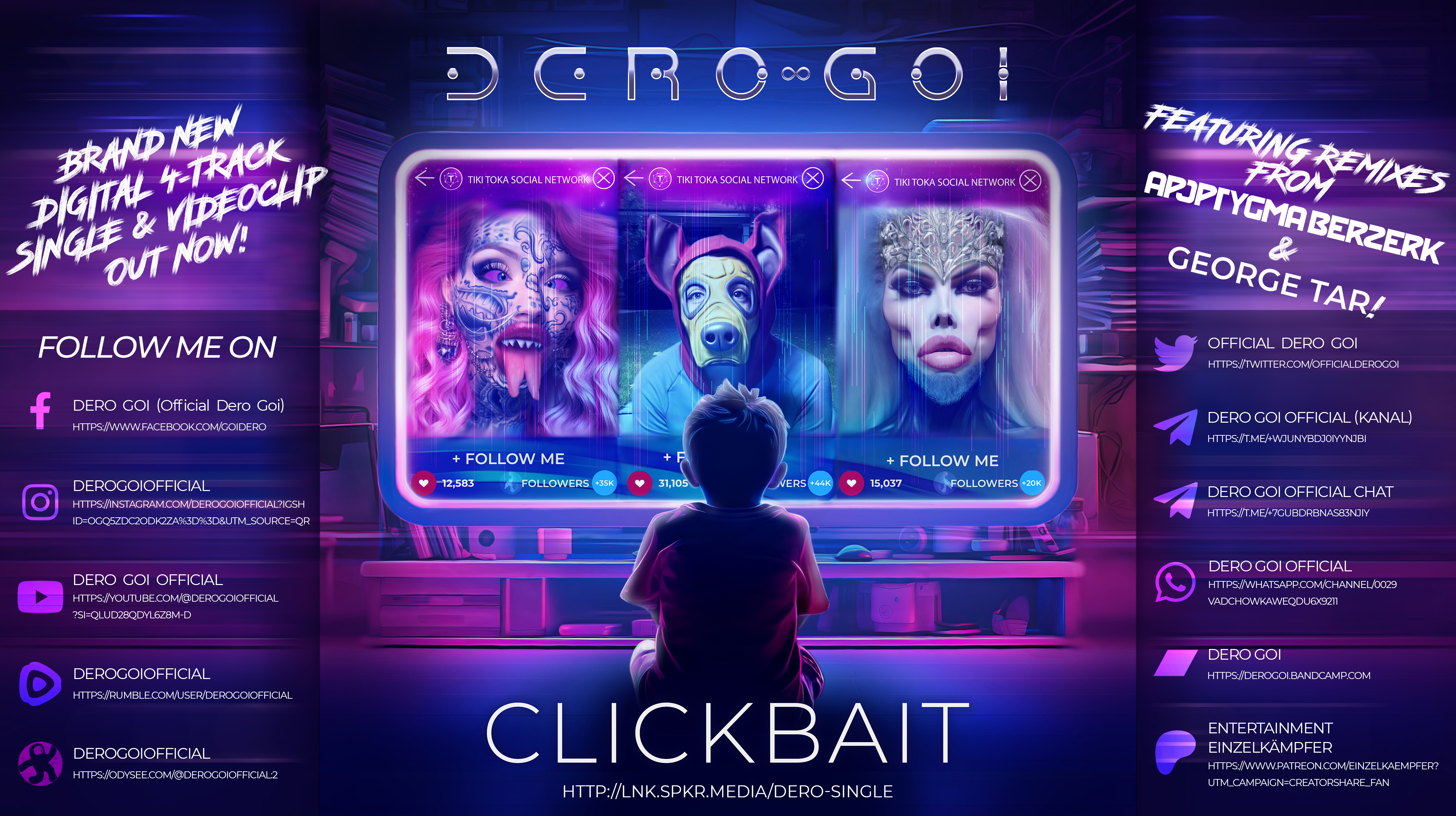 Songs
Hatari featuring Bashar Murad: "Klefi / Samed (صامد)"
Hatari balanced their fascinating Eurovision spectacle with a powerful song, complete with air raid sirens. Most likely the first Icelandic-Arabic EBM tune.
Lacuna Coil: "Reckless"
Innovative vocals, crushing power and catchy melodies from a metal band that always nods to industrial, goth and new wave.
Ladytron: "Deadzone"
"I swear I died and came back to life", Helen Marnie sings on this ice-cold standout track from their comeback album.
Rein: "Off the Grid"
A return to harsh EBM territory.
Krister Linder: "Other Skies"
Mind music.
Rammstein: "Deutschland"
Bold and brave, hard and sad. The song grew on me to the massive video and live performance in Stockholm (concert of the year).
Agent Side Grinder: "Inner Noises"
With catchy electronic tracks like this one ASG stands out in the new post-punk wave.
Aurora: "The Seed"
Crystal clear vocals and infectious like an 80:s hit, but with modern day complexity.
She Past Away: "Durdu Dunya"
This Turkish duo master the art of danceable and cool darkwave.
Combichrist: "Last Days under the Sun"
Daniel Myer lends his technical expertise to this strange, hypnotic, powerful and melancholic beast.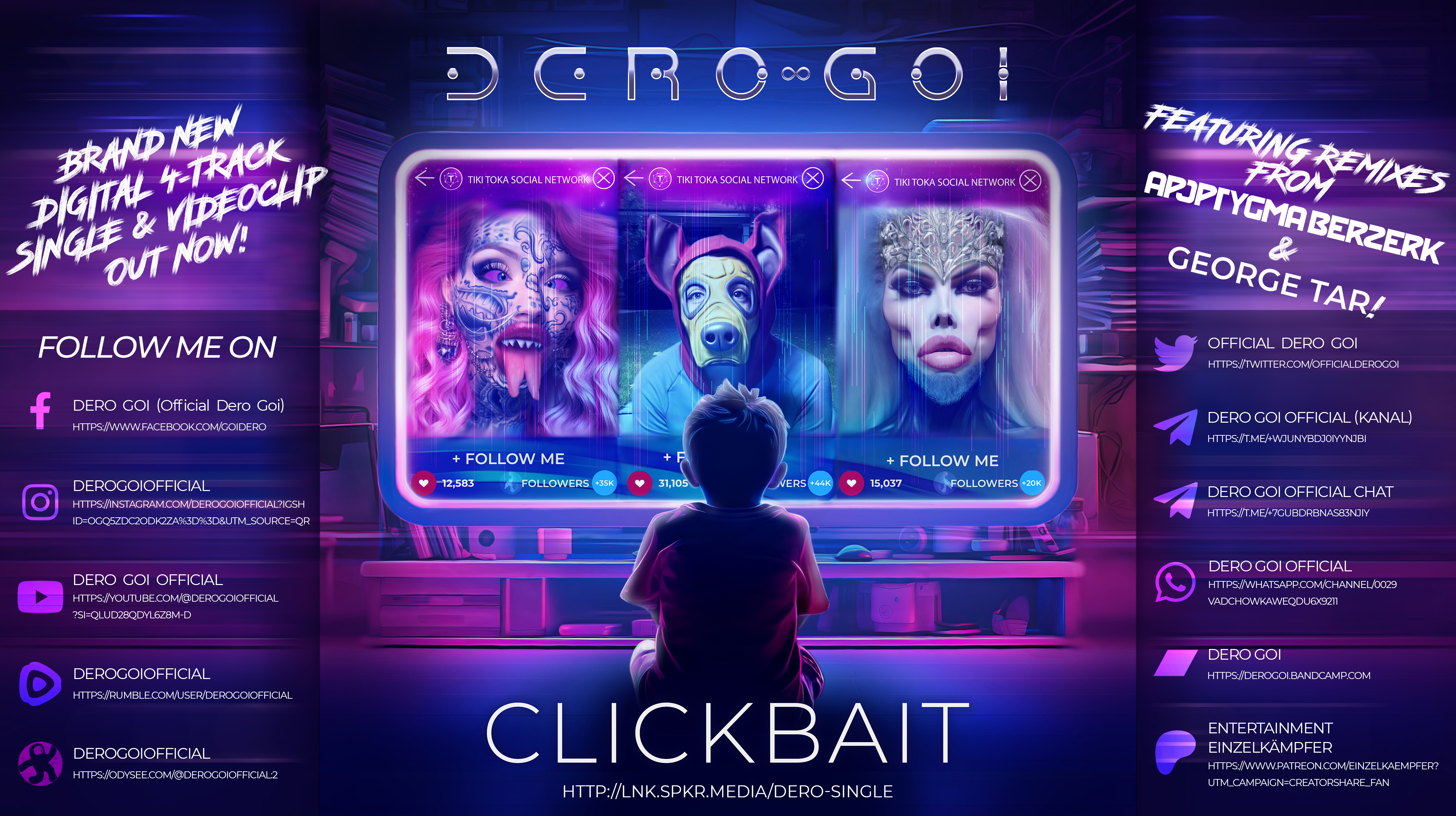 Newcomers
Unroyal
New Swedish quality synthpop from outside of the synth community.
Tukt
A bit early to say where this is going, but it's refreshing EBM madness and of course, the total opposite of the polished Unroyal.