The Best of 2018 list from Peter Marchione, Release Magazine.


Albums
Lydmor: "I Told You I'd Tell Them Our Story"
This expressive Dane manages to combine different angles of electronica and pop and turn it into something familiar, but yet edgy and highly interesting.
Moist: "Lavine"
Well-crafted songs, presented in a spellbinding atmosphere that fully emphasizes that good old album flow.
Kennelklubben: "Kennelklubben"
The thirty-years-in-the-making debut from this Gothenburg synthpop duo was worth waiting for. And for those who understand Swedish the competent, narrative lyrics are a bonus. For the rest of you, the melodies are reason enough to enjoy this album.
Nine Inch Nails: "Bad Witch"
In my eyes (or rather ears) Mr Reznor has been presenting either hit or miss releases the last couple of years. "Bad Witch" was definitely a hit, keeping the NIN flavour intact while also incorporating some new music tricks.
GusGus: "Lies Are More Flexible"
First proper full-length in years didn't disappoint, quite the contrary. Their weird take on club music is, and has always been, highly addictive.
Editors: "Violence"
This band always manages to produce albums that feel fresh, but still very "Editors". During a month I had to force myself not to listen to this album exclusively.
Chvrches: "Hansa Session EP"
On this five-track acoustic release, they demonstrate the bare strength in their songs which is sometimes overshadowed in their original, electronic and sometimes overproduced versions.
John Grant: "Love Is Magic"
"Love Is Magic"… and so is this album. I have a hard time actually defining what makes it great. There are many factors involved: his voice, the tunes, the total disrespect for genre borders. Have a listen, please!
Alessandro Cortini & Lawrence English: "Immediate Horizon"
Into ambient and old-school industrial? Then you will, most likely, be into this.
Fufanu: "The Dialogue Series"
Meditative pop music for any given Sunday.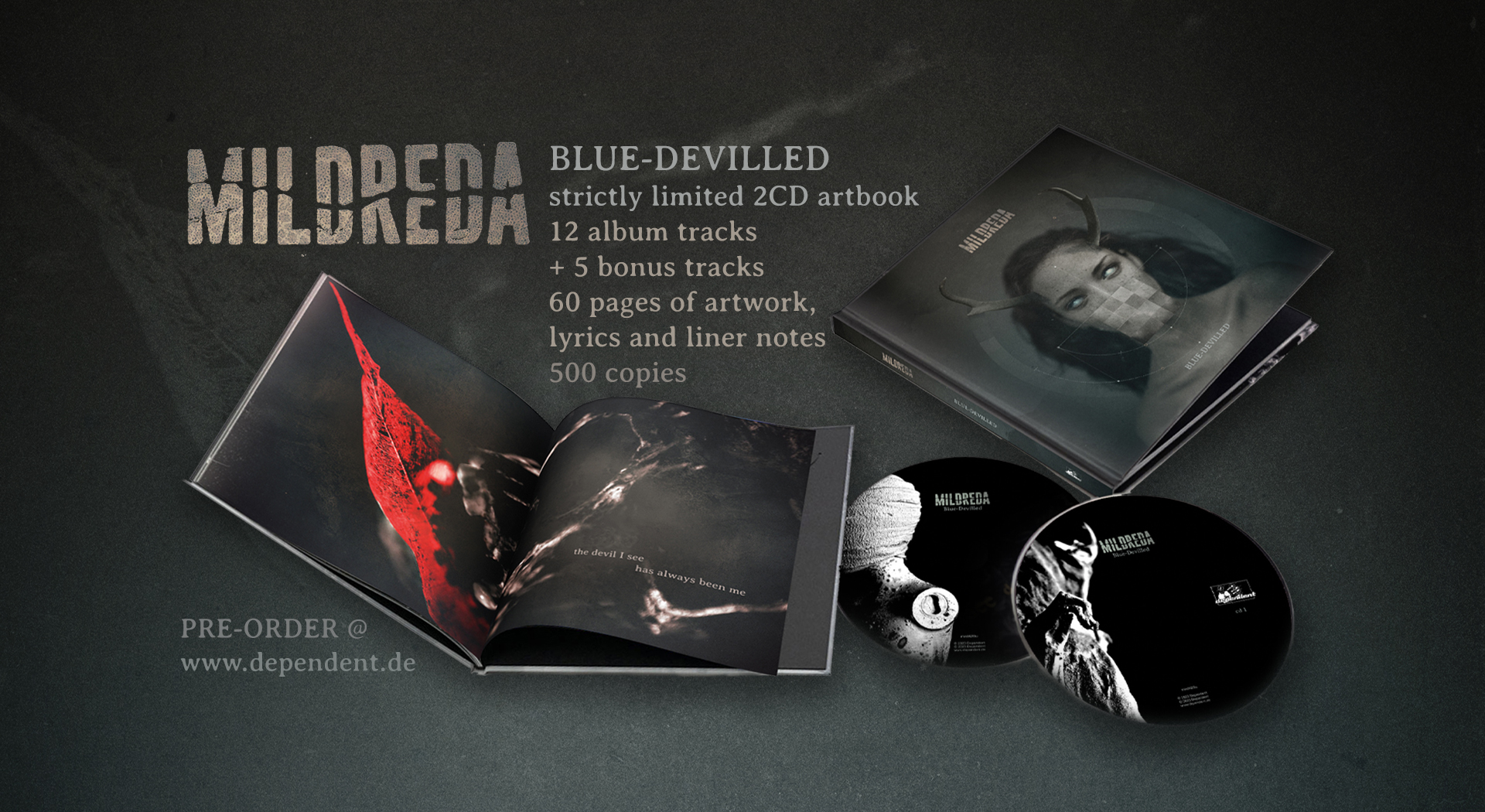 Songs
Innesi: "Drop a Bomb"
Isabelle Erkendal has released several top-notch indie tunes and this one might be the best one yet. A pulsating, beat-driven track with an arrangement and vocal melody line that leaves no sane person unaffected.
Agent Side Grinder: "Stripdown"
When the singer leaves the band, it generally equals that there will be major differences when a new one steps up and grabs the microphone. ASG managed to pull this off and I'm looking forward to hearing new tracks.
Linn Koch-Emmery: "Don't Sleep On My Luv
This track totally hits the nineties nostalgia nerve, throwing me back to the wonderful 4 o'clock after parties at someone's flat. Not revolutionary music-wise, but still a perfect tune.
The Radio Dept.: "Going Down Swinging"
A very spot-on song presented around the time of the Swedish election. Still with a twist of hope and, from this band very unexpected, church references.
Henric de la Cour: "Kowalski Was Here"
Maybe the coolest song title of 2018 and, fortunately, it is also one of the best tunes from last year's "Gimme Daggers".
I Am Snow Angel: "You Were Mine"
Suggestive, enigmatic and melodic.
Sune Rose: "After All"
Sune from The Ravonettes on his own. How does it sound? Well, pretty much like The Raveonettes trademark take on sixties retro. Same same, but different.
Markus Krunegård: "Ben kött & känsler"
Also a member of Swedish indie rock act Laakso, Markus Krunegård expands his own pop universe. This song showcased a hidden electronica pulse (well, almost) in this artist.
The Young Gods: "Figure Sans Nom"
Franz Treichler and his crew returned with this single. A bit more laid back than what they usually present, but still with that magic Young Gods feel.
Chvrches: "Miracle" (from the Hansa Session EP)
Not a new song, but certainly a new, more intimate rendition.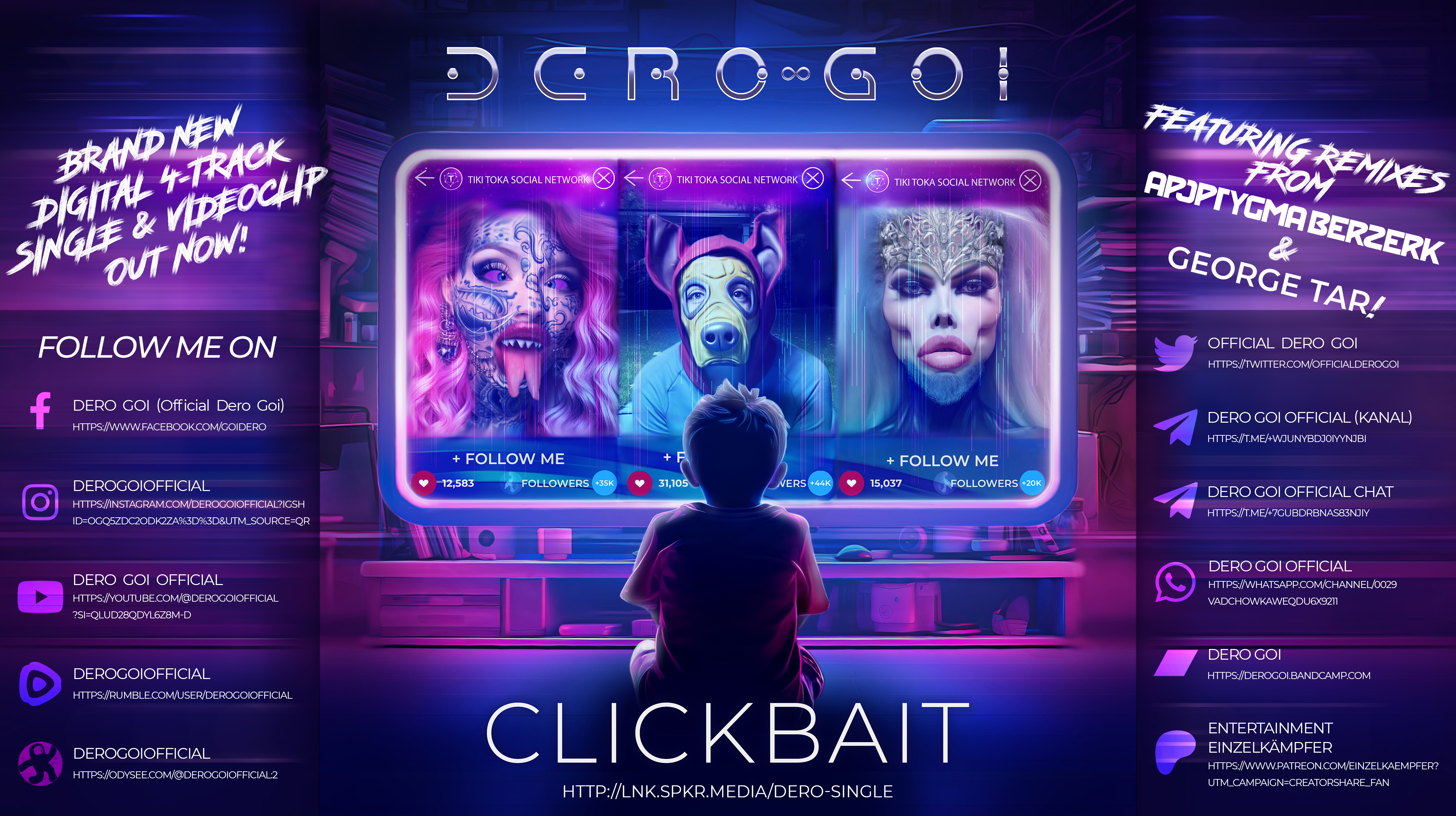 Newcomers
Kennelklubben
It's pure irony calling them newcomers but since this is the debut for this particular synthpop project one must give them the honours.
Actors
Based on how their debut sounded, it should be impossible for any Release writers and readers not to like this band. Post-punk's not dead!